Travel
Ohio State Fair Guide
Plan your trip to the fair with our updated guide to what's new, what's cool and what you'll want to be sure to see, eat and do.
July 2019
BY Jim Vickers | Photo courtesy of Ohio State Fair
July 2019
BY Jim Vickers | Photo courtesy of Ohio State Fair
We visited the Ohio State Fair on opening day to get a feel for what's new and sample some of the fun foods on the menu. We browsed the commercial buildings, petted baby animals and learned about dragonfly nymphs (thanks to the Ohio Department of Natural Resources). We embraced all the fair has to offer to help you make the most of your time when you go. The Ohio State Fair runs through Aug. 4.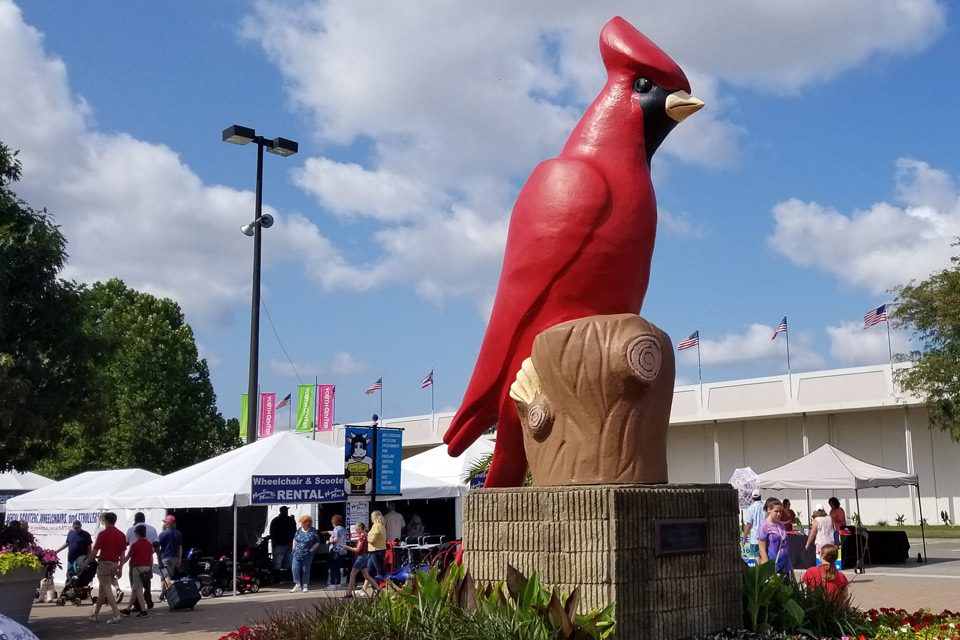 Ohio State Fair: Iconic Spots
From the Cardinal Gate's namesake to the Dairy Products Building's iconic butter creations, here are four famous spots you'll want to visit (and snap a quick photo) at the fair. Read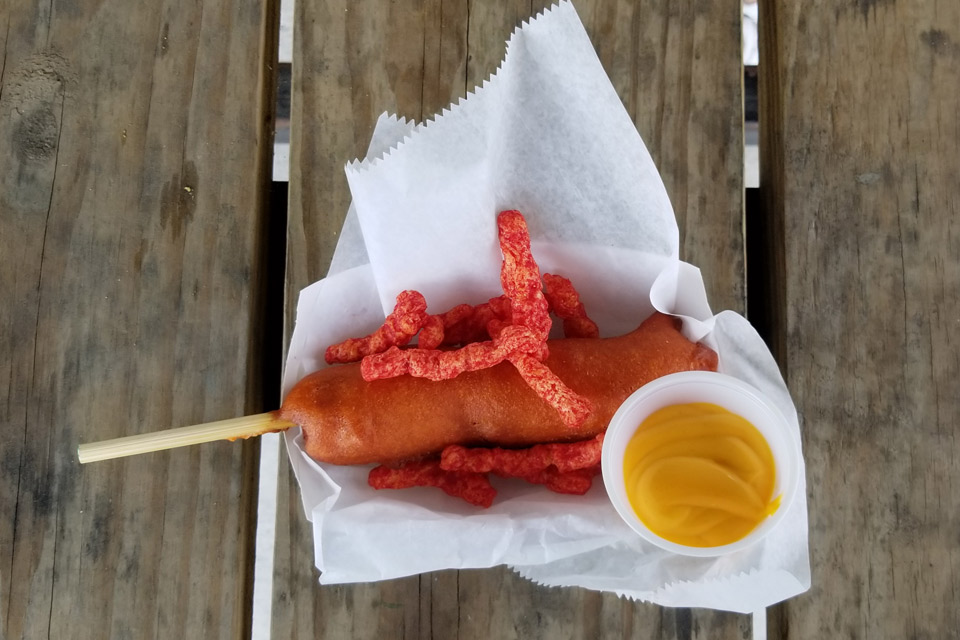 Ohio State Fair: Food Guide
From sandwiches that celebrate our state's farmers to more than three dozen food items new to the fair this year, here's a sampler of what you can dig into. Read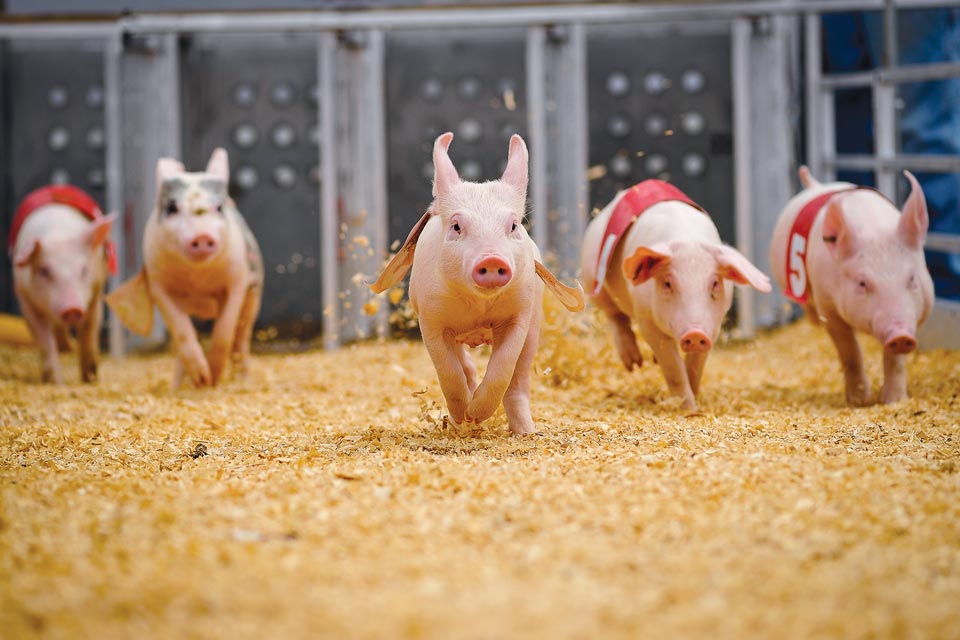 Ohio State Fair: Animal Attractions
From racing pigs to grand champion livestock, no visit to the Ohio State Fair is complete without taking a closer look at the animals you'll find there.
Read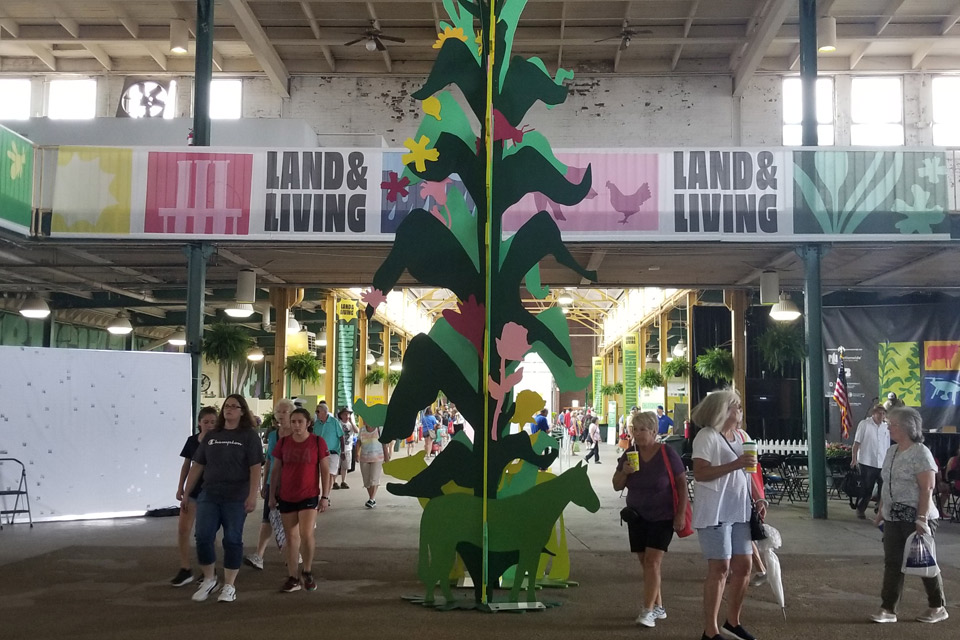 Ohio State Fair: Where to Cool Off
When the midday sun starts to blaze, it's time to look for a little shade. Here are spots to chill out and discover some really cool things.
Read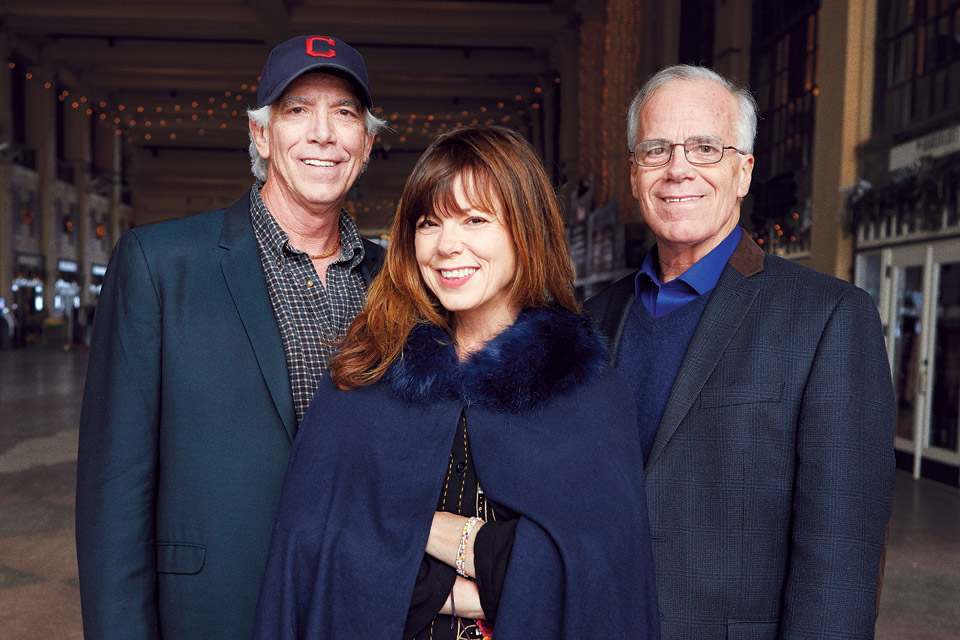 Ohio State Fair: Show Times
From free concerts by the All-Ohio State Fair Band & Youth Choir to performances by Toby Keith, The Cowsills and more, the Ohio State Fair offers a feast for the ears.
Read