Travel
Ohio State Fair: Animal Attractions
From racing pigs to grand champion livestock, no visit to the Ohio State Fair is complete without taking a closer look at the animals you'll find there.
July 2019
BY Jim Vickers | Photo by Jim Vickers
July 2019
BY Jim Vickers | Photo by Jim Vickers
Whether you want to get an up close look at animals from the other side of the globe or the sort that are raised in barns just down the road, the Ohio State Fair offers a range of experiences that'll delight and educate both kids and adults. The pig races and exotic animal petting zoo are perennial favorites, but also be sure to set aside some time to explore the sprawling livestock barns that are at the heart of what the fair is all about.

Kiddieland Discoveries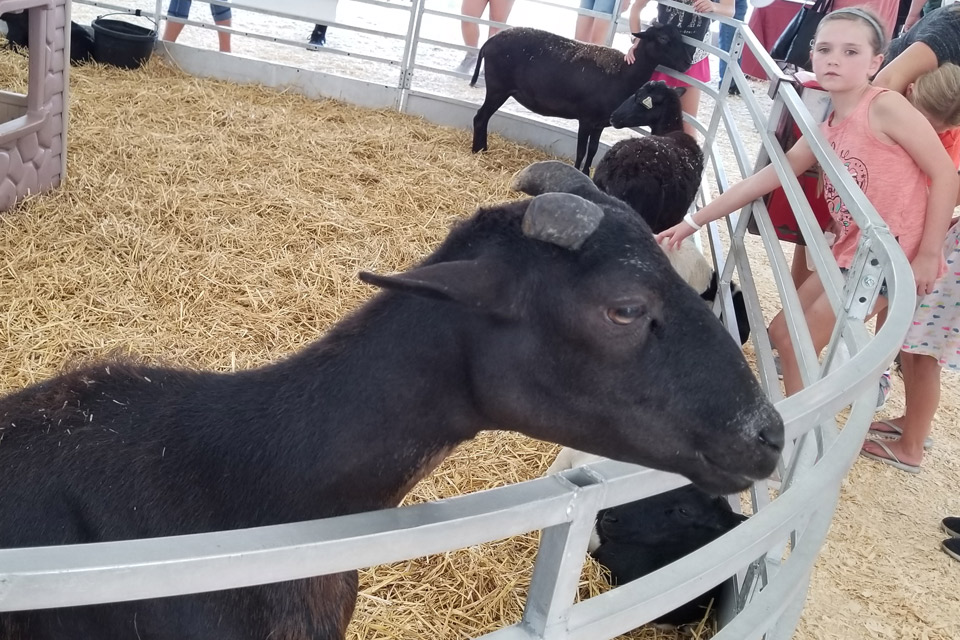 Exotic Animal Petting Zoo: Hands down one of the cutest attractions at the Ohio State Fair, kids and adults are invited to feed, pet and take a closer look at not-seen-everyday animals ranging from a giant tortoise to a baby camel to cute African sheep and many others. Buy a cup of sliced carrots to feed the animals for $2.50 or a family-size serving for $5. Daily 10 a.m.–10 p.m. (open until 11 p.m. on Fri. & Sat.)

Camel & Pony Rides: Kids can ride a pony for $5 or a camel for $7 under a shaded and tented area that will let you get some great shots of your little ones in the saddle. Daily 10 a.m.–9 p.m.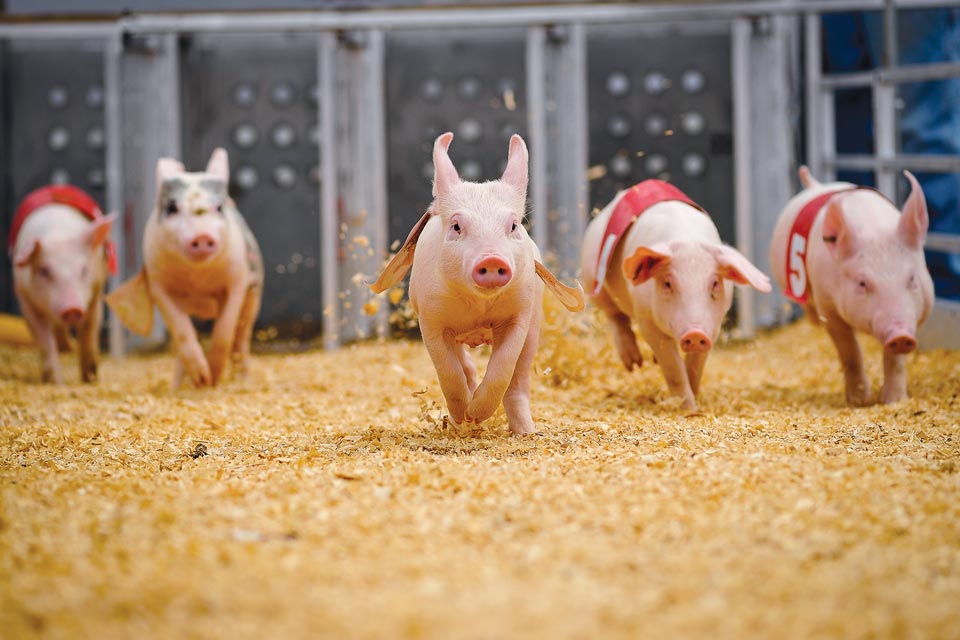 Pig Races: Missouri-based Show-Me-Safari's pig races are another crowd-pleaser, with families gathering on bleachers to get a good view of the action on the outdoor track. The show's domesticated pigs run at 3 months old while the pot-bellied pigs run when they're fully grown. Shows happen every couple hours throughout the day, but be sure to head over a few minutes early to get a good spot. Mon.–Fri. 12:30, 2:30, 4:30 & 6:30 p.m., Sat–Sun. 11:30 a.m., 1:30, 3:30, 5:30 & 7:30 p.m.

*Read our 2018 interview with Show-Me-Safari's Jay Phillips here.*

---

Animal Care & Education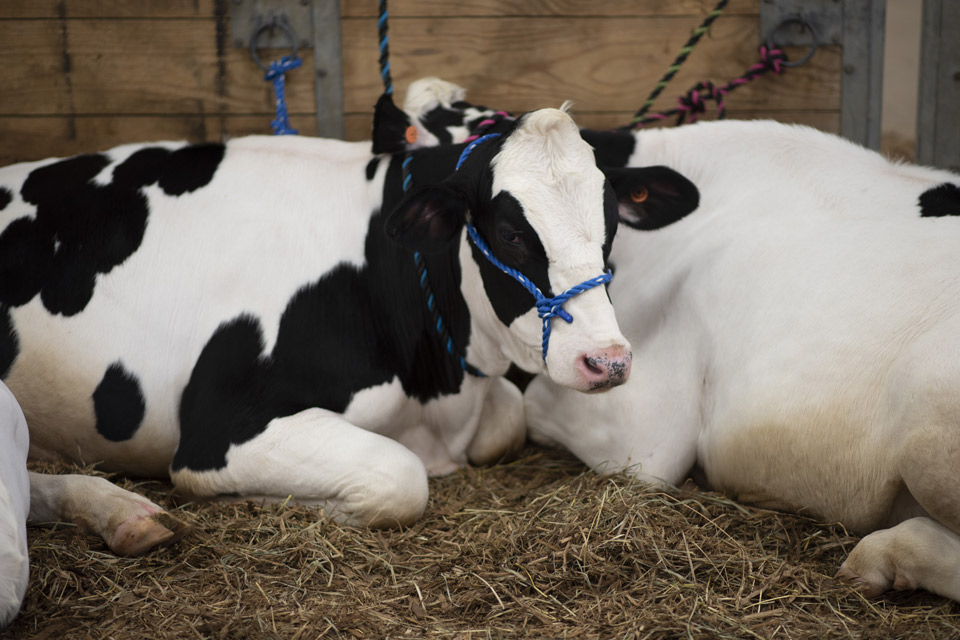 Livestock Barns: See the grand champions and talk to the young people who raised them at the livestock exhibition buildings. Meet a sow and her piglets at the O'Neill Swine Building, admire colorful fowl at the Rabbit & Poultry Pavilion or catch the livestock judging at the fair's species-specific barns. Keep track of livestock events and times by downloading the fair's day-by-day schedule here. Find the location of each barn by downloading a map of the fairgrounds here or picking one up at the information center just inside the fair's main gate.

OVMA Veterinary Education Center: Where do animal babies come from? Kids can find out at this attraction that's home to cows likely to give birth during the fair. When we visited the first day of the fair, there were also two calves that had been born on July 22. While you're welcome to get up close to the new arrivals, visitors are asked to give the expecting mothers their space. Wick Pavilion, 9 a.m.– 10 p.m. (closed Aug. 4)

Explore the Fair: Iconic Spots | Food Guide | Animal Attractions | Where to Cool Off | Show Times

For more information about the Ohio State Fair, which runs through Aug. 4, visit ohiostatefair.com.