Food + Drink
| Craft Beer
Behind the Brews
Ohio's craft beer scene is a story of hard work and creativity. Meet some of the people who play vital roles when it comes to understanding and enjoying what's in your glass.
Jan./Feb. 2021
BY David Nilsen | Photo by Kelly Wilt
Jan./Feb. 2021
BY David Nilsen | Photo by Kelly Wilt
Our state's craft brew landscape is an ever-expanding mix of agriculture and artistry that continues to grow as new beer-makers appear and existing ones expand their reach throughout Ohio and beyond. We asked frequent Ohio Magazine contributor and beer writer David Nilsen to provide us a look at some of the people behind each step in the craft beer process — from a farmer who grows the grains that Ohio brewers use to a bartender who serves patrons insight along with their pint. Plus, Nilsen picks a dozen great beers — three perfectly paired for each season — that you should put on your list to try in 2021.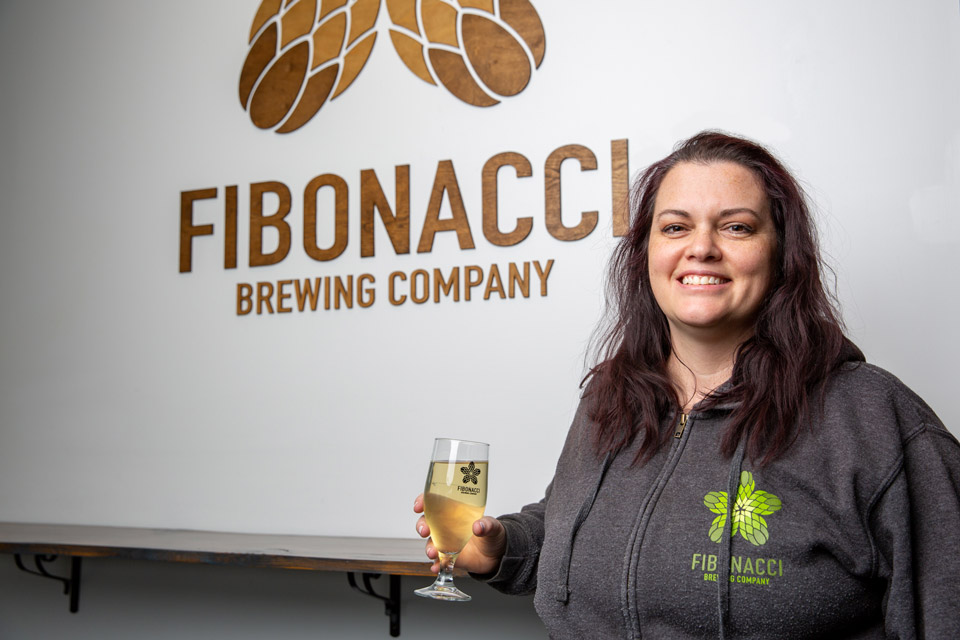 The Owner: Betty Bollas, Fibonacci Brewing Co.
Nature and math mix deliciously at this small brewery just north of Cincinnati that grows ingredients for its beers on its urban farm.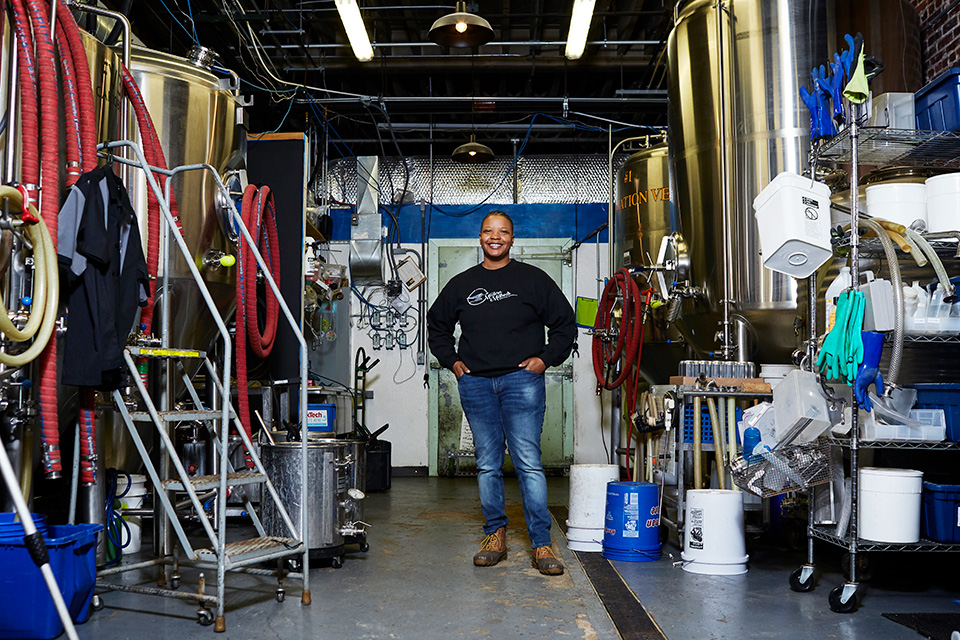 The Brewer: Hannah Ferguson, Modern Methods Brewing Co.
After pitching in at this Warren beer-maker, Ferguson was invited to join the operation, making her the first Black female professional brewer in Ohio.



The Bartender: Meagan Belarde, Branch & Bone Artisan Ales
After starting at Dayton's Warped Wing Brewing Co. and earning her Cicerone Certified Beer Server Status, Belarde has continued to deepen her beer knowledge.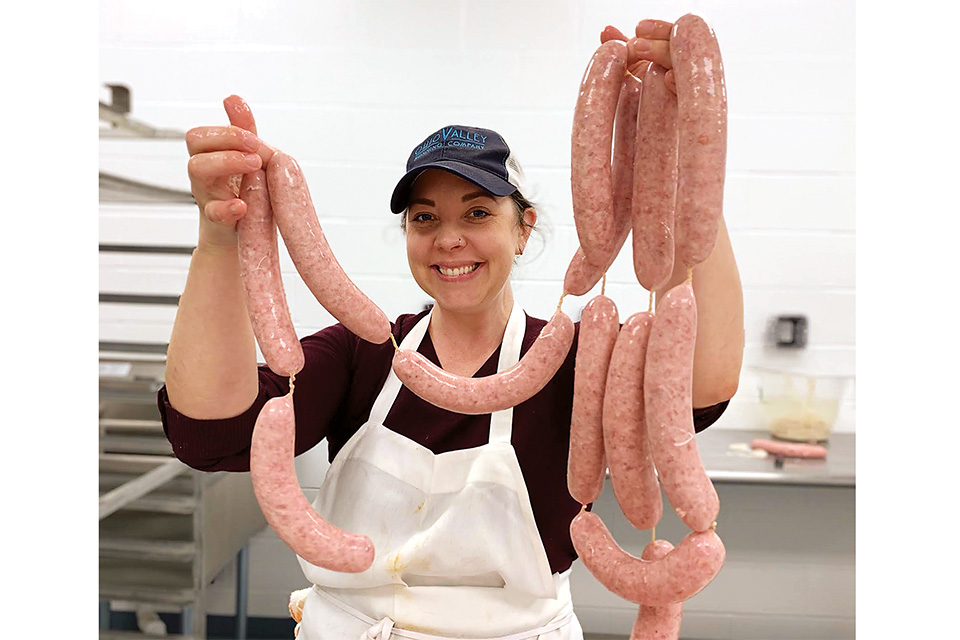 The Chef: Becky Clark, Little Fish Brewing Co.
After working with a number of James Beard Award-nominated culinary pros, Clark brings her Pork & Pickles concept to this popular Athens brewery.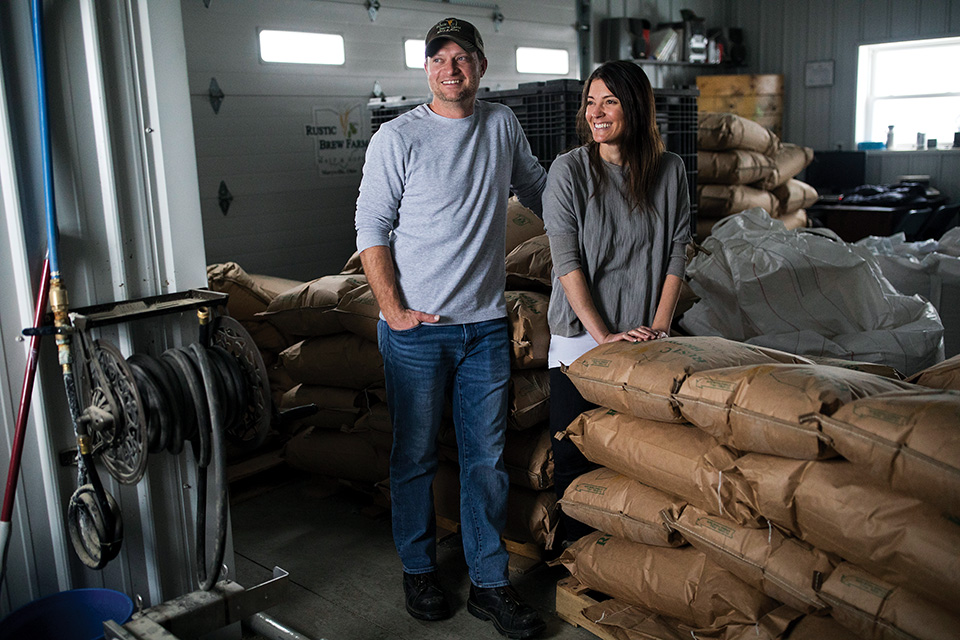 The Farmer: Matt Cunningham, Rustic Brew Farm
Cunningham began planting barley and hops on his Marysville family farm in 2014 and now supplies a number of Ohio brewers.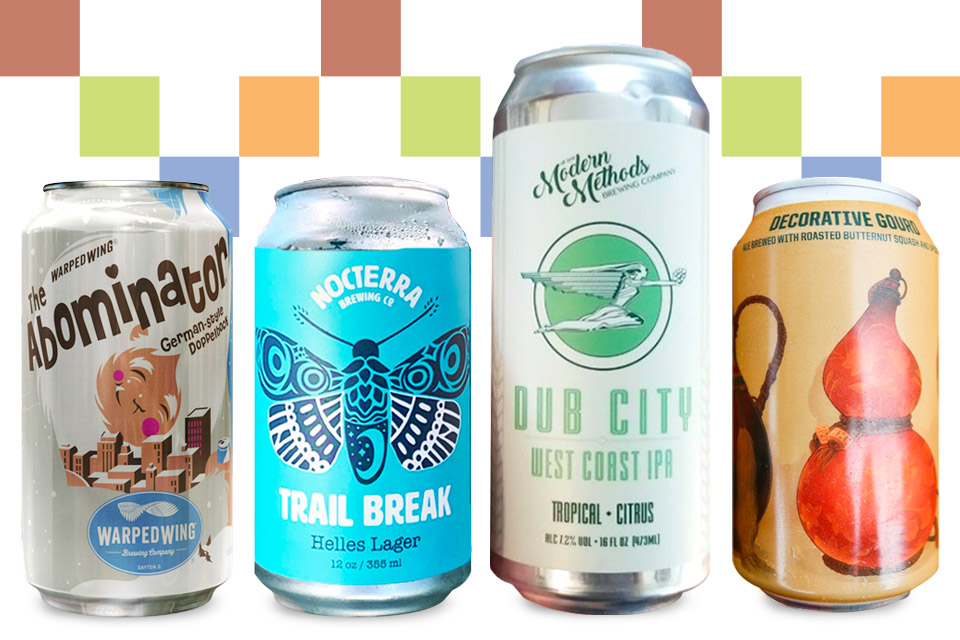 12 Beers to Try This Year: Keep an eye out for these Ohio craft brews in 2021. Each pairs perfectly with a specific time of year.