Food + Drink
4 Ohio Food Trucks You'll Love
These entrepreneurs offer creative and delicious eats that pair perfectly with long days and plenty of sunshine.
June 2021
BY Nicholas Dekker | Photo illustration by Rachael Jirousek
June 2021
BY Nicholas Dekker | Photo illustration by Rachael Jirousek
Sunshine means gathering together outside, be it at local festivals or on a brewery patio, and Ohio has a fleet of food-truck entrepreneurs serving delicious and creative culinary creations on the go. Whether your tastes skew high-end hot dogs, fancy soft-serve sundaes, Cambodian cuisine or slow-cooked barbecue, there is a culinary entrepreneur out there aiming to make your stomach happy. Here are four food trucks to try during your travels throughout the Buckeye State this summer and where you're likely to find them.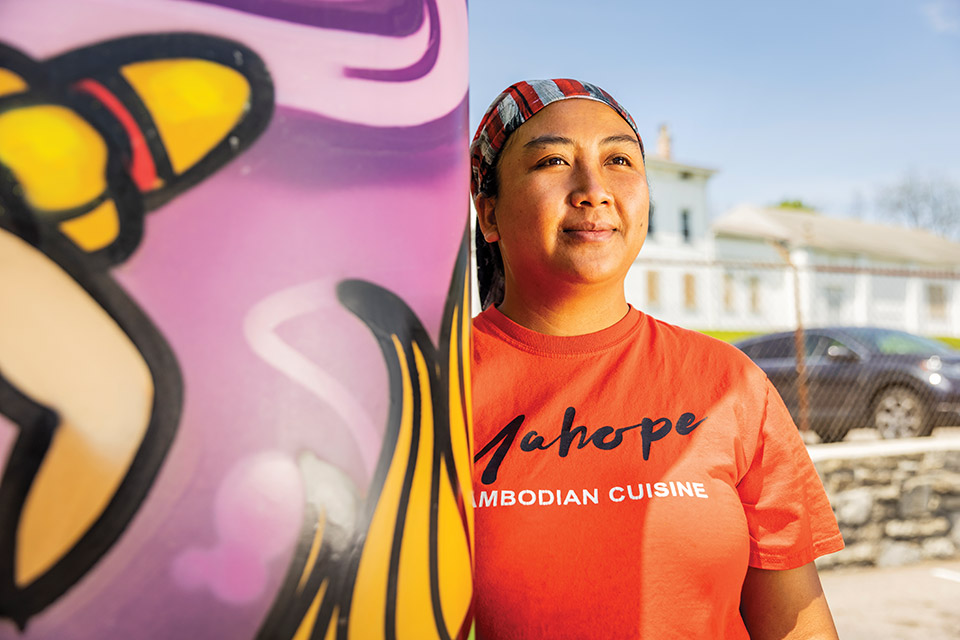 Mahope, Cincinnati: Vy Sok and Mike Laguna's food truck features tacos, burgers and coney dogs that deliver a fusion of Cambodian and Latin flavors.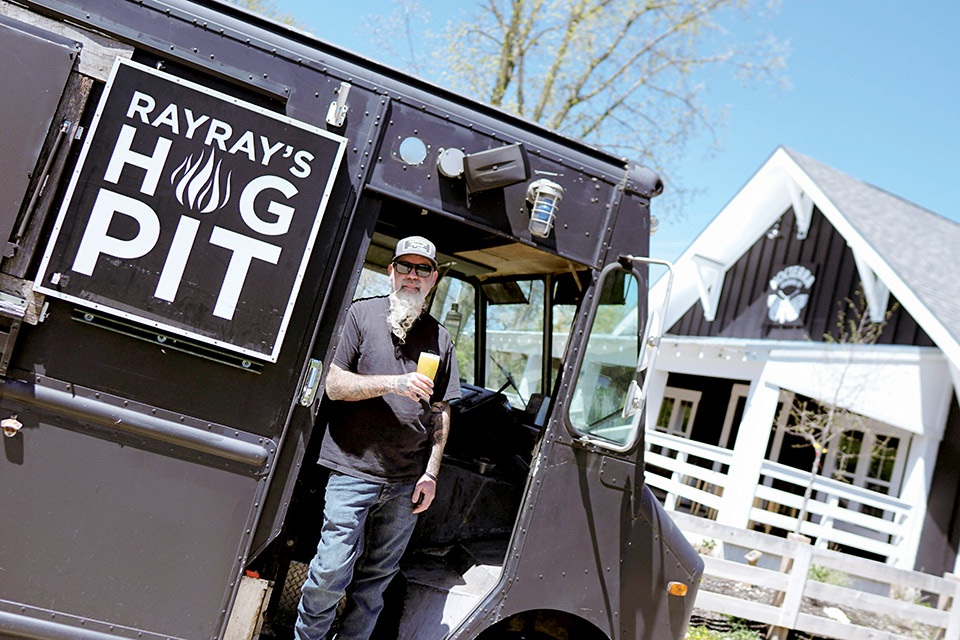 Ray Ray's Hog Pit, Columbus: Jamie Anderson's stationary food trucks smoke their meats on-site, serving low-and-slow favorites at Columbus' Land-Grant Brewing Co. and Powell's Nocterra Brewing Co.



Little Ladies Soft Serve: Will and Lydia Chambers' central Ohio soft serve truck offers a fun lineup of ice cream cones and sundaes, with a couple inspired by the distinctive personalities of their young daughters.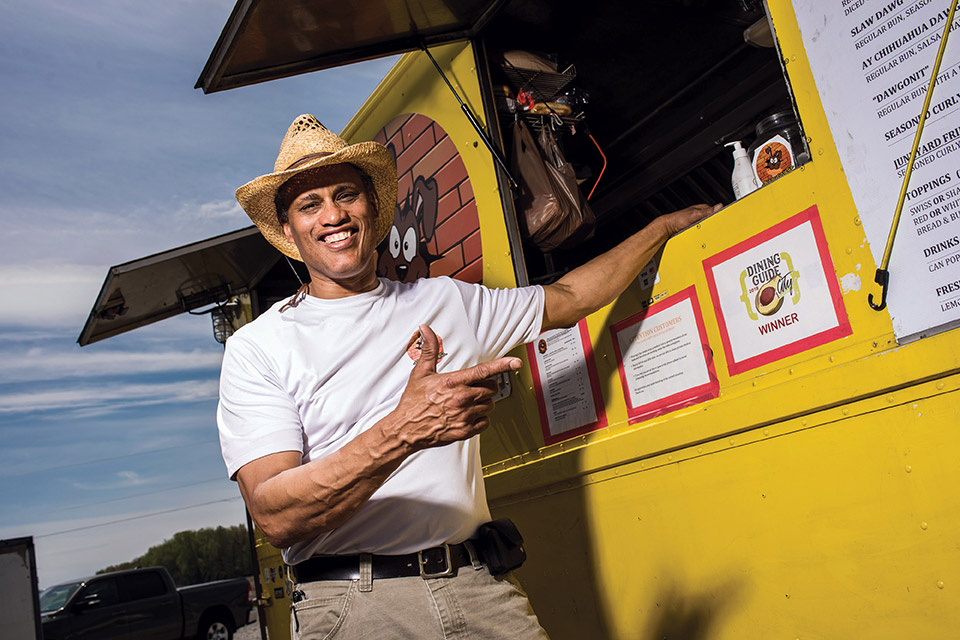 Smashdawgz, Toledo: Darryl and Nina Robinson's food truck serves a lineup of creatively constructed hot dogs at breweries, wineries and farmers markets across northern Ohio.