Travel
| Great Ohio Road Trips
Great Ohio Road Trips: Northwest
We head to northwest Ohio for an art-inspired road trip to the Toledo Museum of Art, the Mazza Museum, Hawkes Crystal and more.
Sept./Oct. 2021
BY Jim Vickers | Photo by Rachael Jirousek
Sept./Oct. 2021
BY Jim Vickers | Photo by Rachael Jirousek
It's our pleasure to bring you along on this art-inspired road trip through northwest Ohio. Ohio Magazine has been sharing the beauty, the adventure and the fun of our state for more than four decades, and this year we've teamed up with Ohio. Find It Here. to hit the road. This month, we visit a museum in the city where the studio glass movement was born, check out a collection of art from famous children's picture books, and talk with one of the few artists in the nation crafting brilliant-cut crystal by hand. So, hop in, buckle up, and let's hit the road.
---

Toledo Public Art: In 1977, the city of Toledo was the first in Ohio to adopt a One Percent for Art program that earmarks a portion of city funds for public artwork. Today, Toledo's collection of more than 80 works includes the "Art Tatum Celebration Column," a 27-foot tower of piano keys that pays tribute to the locally born jazz musician. Less than 4 miles away at Ottawa Park, you'll find "Ottawa Gate," a four-ton aluminum and brick gazebo that suggests the form of a Native American Thunderbird. theartscommission.org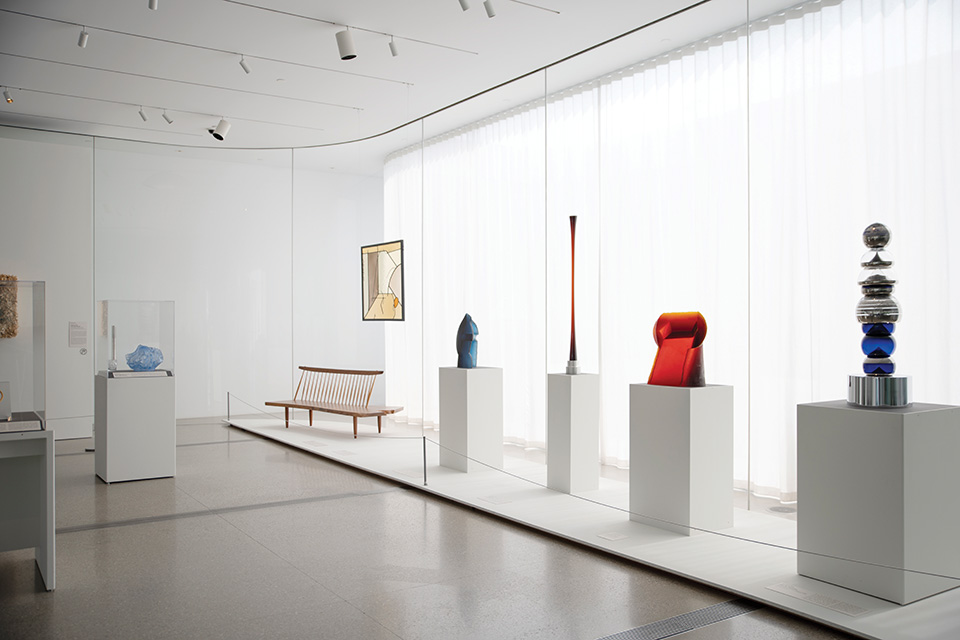 Toledo Museum of Art: Founded in 1901, the Toledo Museum of Art houses 30,000 works spanning painting, decorative arts, sculpture and more. The city's history of making industrial glass prompted Edward Drummond Libbey to purchase the first of several significant art glass collections for the museum in 1913. By the 1920s, the institution's glass collection rivaled that of New York's Metropolitan Museum of Art. The on-site Glass Pavilion, which opened in 2006, reflects this heritage as well as Toledo's role as the cradle of the studio glass movement, born on the museum's grounds in 1962. toledomuseum.org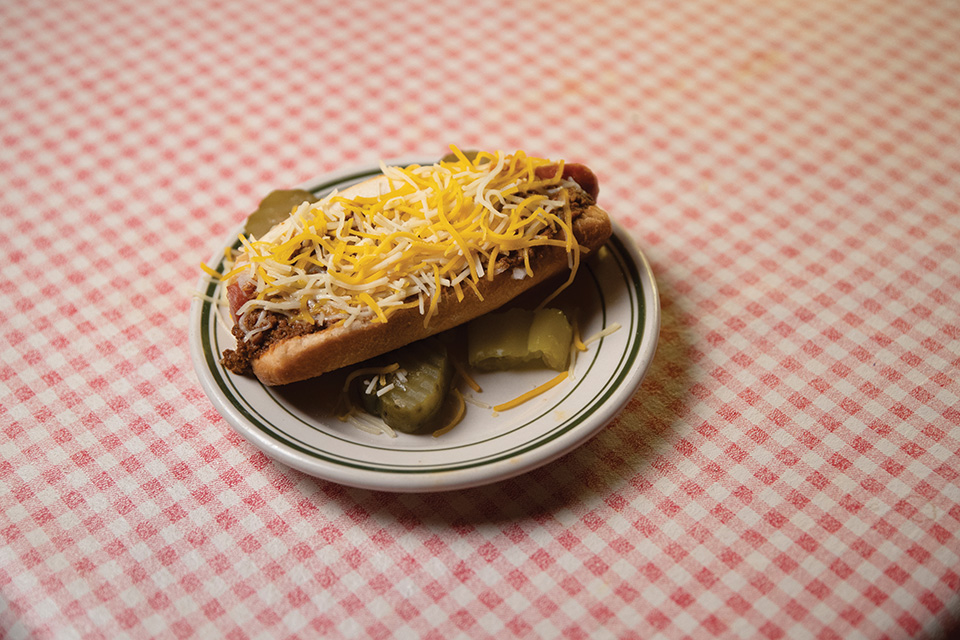 The Original Tony Packo's: The original Tony Packo's has been delighting residents of Toledo since 1932, but actor Jamie Farr brought the restaurant widespread notoriety by working his hometown spot into the storyline of several episodes of the hit TV series "M*A*S*H." The autographed foam hot dog buns lining the walls are a roll call of celebrities and politicians who have stopped in over the years. Try the restaurant's Hungarian hot dog topped with your choice of mustard, onions, cheese and Tony Packo's famous hot dog chili sauce. tonypacko.com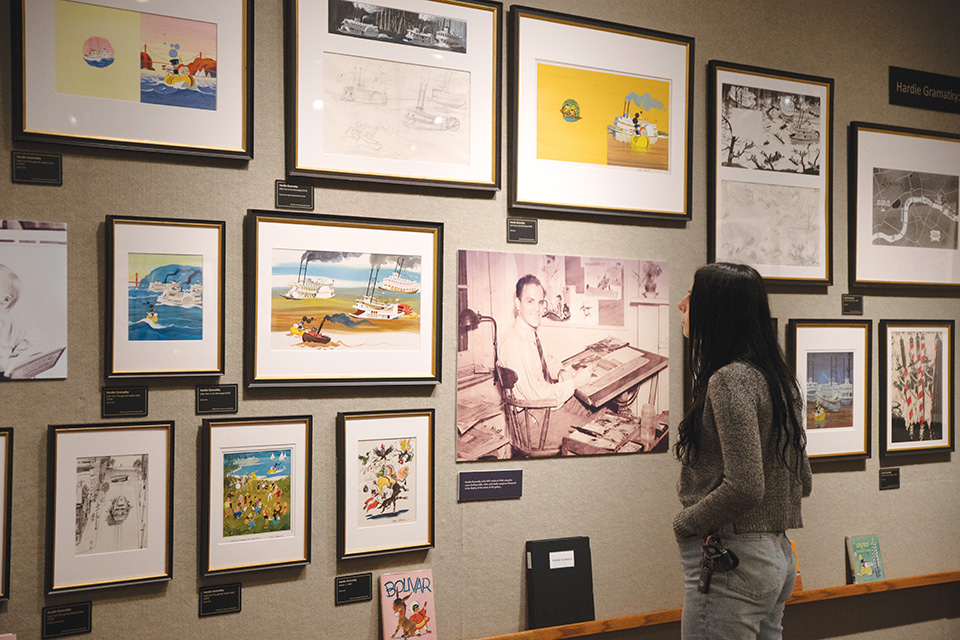 Mazza Museum: Next, we head 45 miles south to the Mazza Museum at the University of Findlay, which houses a vast collection of original artwork by children's book illustrators. The museum is home to more than 17,000 pieces of artwork — only a fraction of which can be displayed at one time — making it the largest and most diverse collection of picture-book art in the world. Scan the walls of the galleries for just a few minutes and you're likely to find a beloved memory from your own childhood. mazzamuseum.org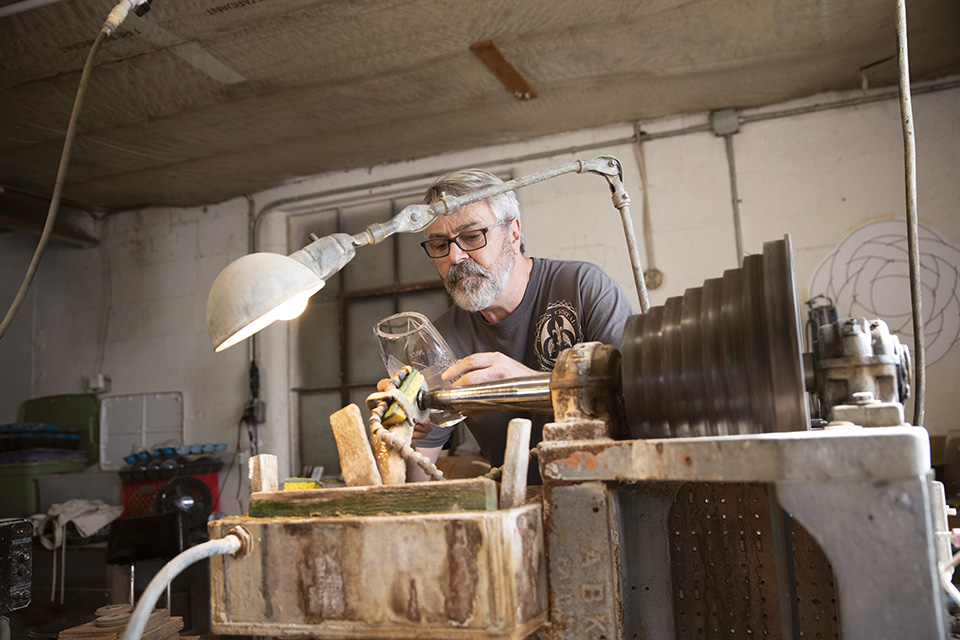 Hawkes Crystal: From there, we head 28 miles east to Hawkes Crystal in Tiffin. In 1889, famed glass cutter Thomas Gibbons Hawkes won the grand prize at the Universal Exposition in Paris. Today, Aidan Scully owns Hawkes' trademark and cuts glass in the same intricate fashion. Scully, who, like Hawkes, grew up in County Cork, Ireland, is one of just three artists in the United States who make what is known as brilliant-cut glass — so named because the style requires a deeper cut that traps the light. His beautiful works range from barware to decorative bowls to intricate windows, many of which can be seen at Hawkes Crystal's shop in downtown Tiffin. hawkescrystal.com
To learn more, visit ohiomagazine.com/roadtrips.