Travel
Summer Outdoor Adventures in Ohio
This time of year in Ohio means it's time to embrace all the natural beauty our state has to offer. Here's some inspiration to get you started.
June 2021
BY Staff & Contributors | Photo courtesy of Ohio Department of Natural Resources
June 2021
BY Staff & Contributors | Photo courtesy of Ohio Department of Natural Resources
Summer provides Ohioans the opportunity to spend some quality time in the great outdoors. Whether you're a novice adventurer or a seasoned explorer, incredible sights and memorable experiences are never far from your front door, whether you're looking to do some paddling, cast a line, take a hike or merely be inspired by Ohioans who are right at home under blues skies and thick canopies of green. From day trips to longer outings, our guide to Ohio's incredible and beautiful outdoor spaces is as varied as the adventures you can have within them. So, lace up your boots, grab your binoculars and get ready to spend the season as nature intended.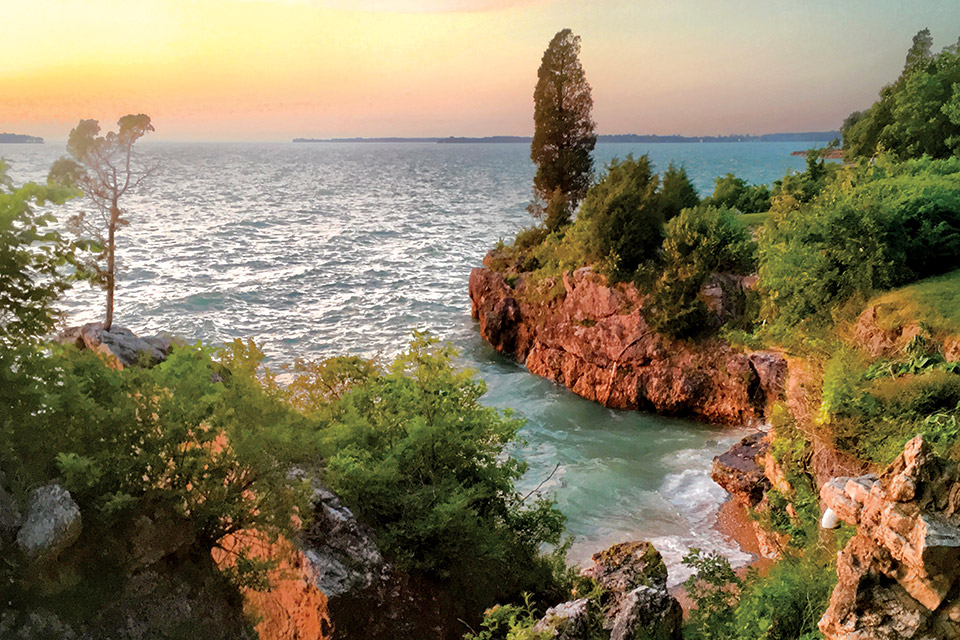 4 Outdoor Day Trips in Ohio: If you're looking for a day's worth of adventure, these outdoor spots across the state provide great experiences among trails, woods and water.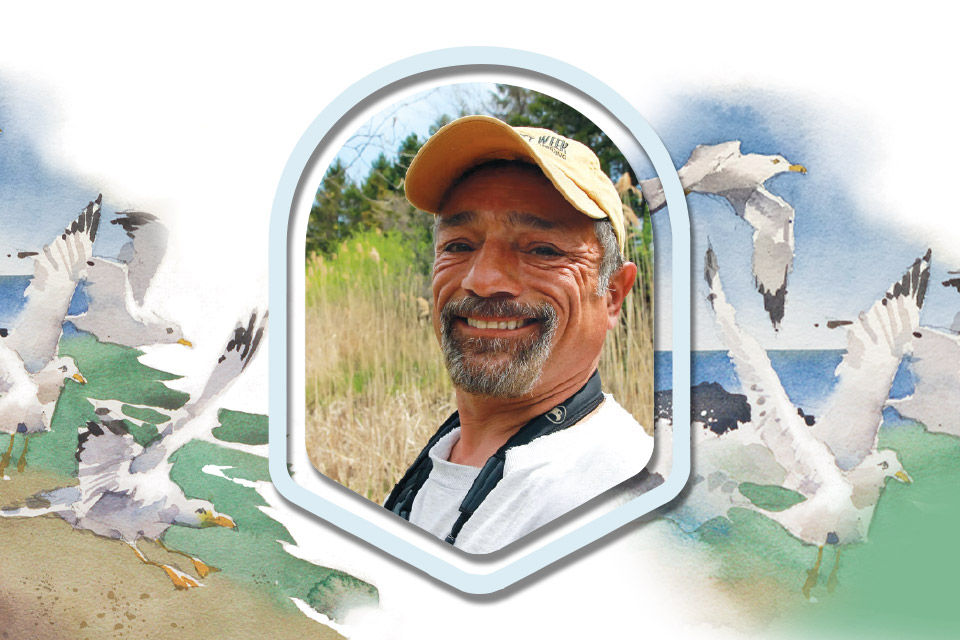 The Birder: Chuck Slusarczyk Jr.: Chuck Slusarczyk Jr. has been watching birds in Cleveland his entire life. In early 2021, a photograph he captured resulted in a surprising discovery.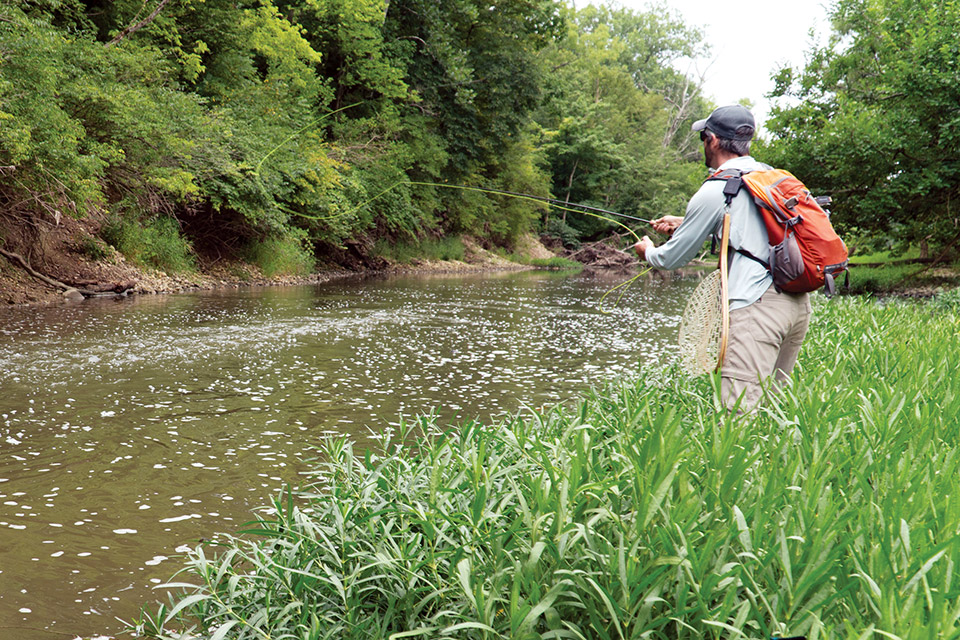 Fly Fishing in Columbus: Our capital city's rivers and creeks may not seem like a fly-fishing destination, but one local angler has found ample opportunities to cast his line without ever leaving town.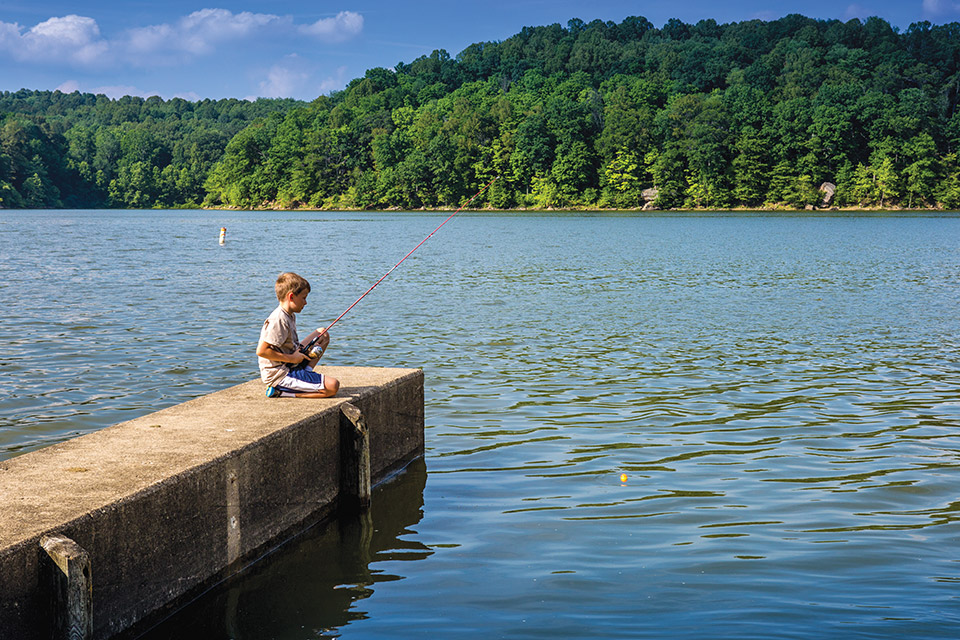 5 Ohio Inland Lakes You'll Love: These destinations within the Ohio State Parks system offer a wealth of opportunities for on-the-water fun.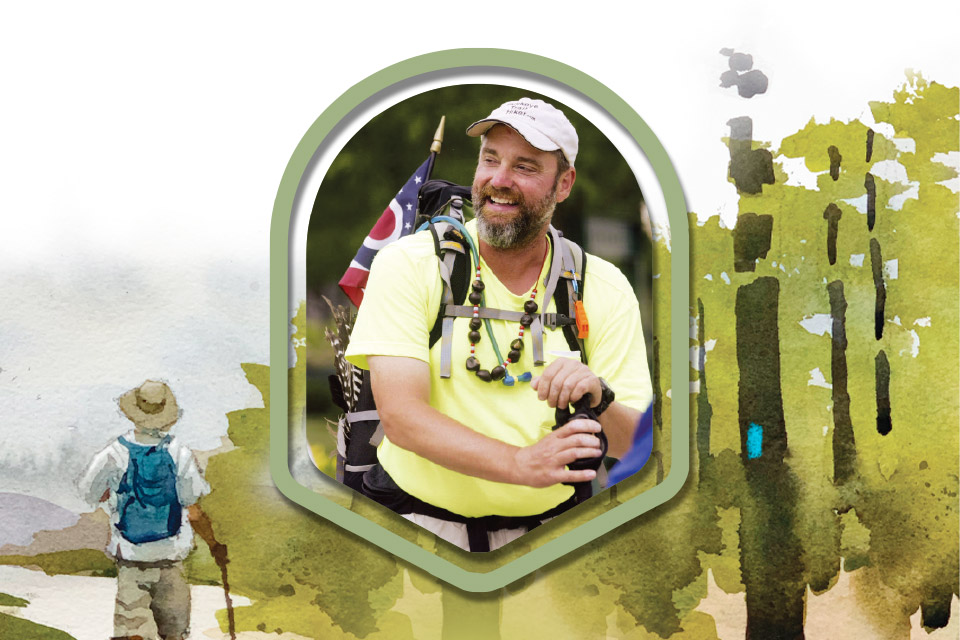 The Hiker: Andy Niekamp: In 2011, outdoorsman Andy Niekamp set out to tackle the Buckeye Trail. Nearly 90 days later, he became the first person to complete the route's 1,444 miles by himself.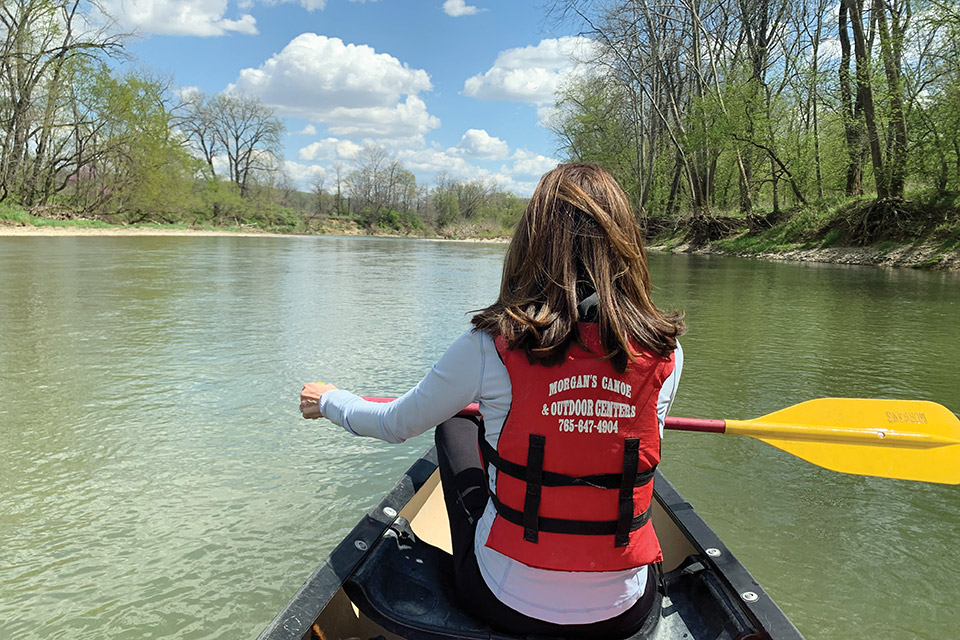 Paddling on the Little Miami River: Navigating the Little Miami River is an experience as much as it is a lesson in the importance of healthy waterways. Since 1967, one family has helped people make that connection.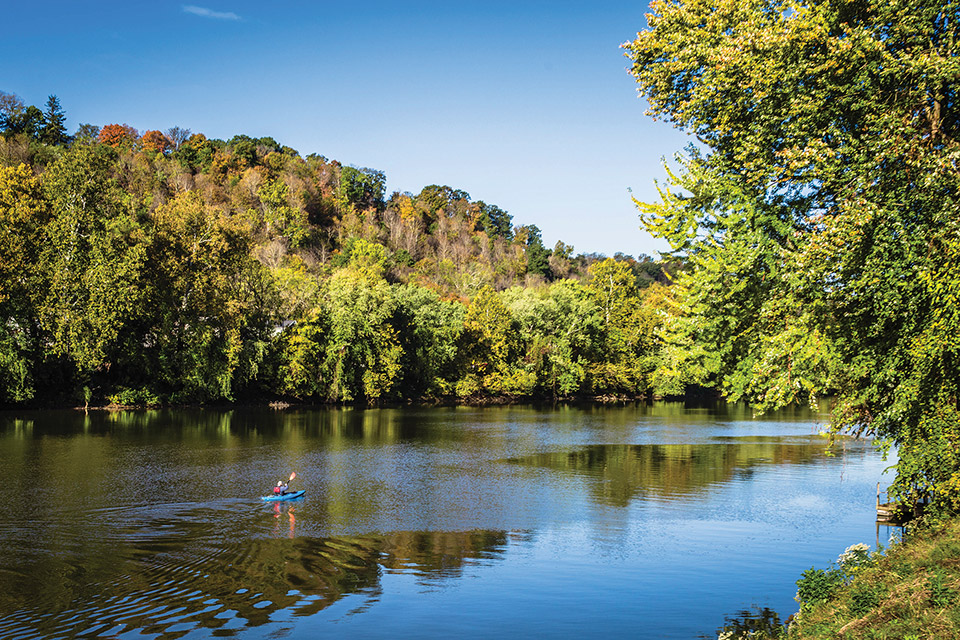 5 Paddling Adventures You'll Love: Want to float away this summer? These scenic excursions are a good place to start.



The Forager: Jeremy Umansky: Jeremy Umansky makes foraged ingredients a focus of the menu at his Cleveland restaurant. Here's how searching for wild edible plants became part of his life.