Travel
Fall Getaways in Ohio
Autumn is when the Buckeye State truly shines. Whether you have just an afternoon, a full day or an entire weekend, we have plenty of ideas for you.
October 2018
BY Staff & Contributors | Photo by
October 2018
BY Staff & Contributors | Photo by
As the calendar turns to October each year, Ohioans begin to plan fall getaways that coincide with our state's display of autumn colors. Because fall color peaks at different times across the Buckeye State, it helps to plan trips to the northern portion of the state in the first half of the month and southern excursions as the weeks stretch toward November. (The state tracks fall color here, which can help in your planning).

The key is to make the most of the oranges, reds and yellows as they burst to life, whether we have a few hours or multiple days. This year, we've organized our fall adventures in such a way as well, making suggestions for those who are looking for an afternoon outing, a full day in the woods or a weekend-long getaway surrounded by the beauty of autumn.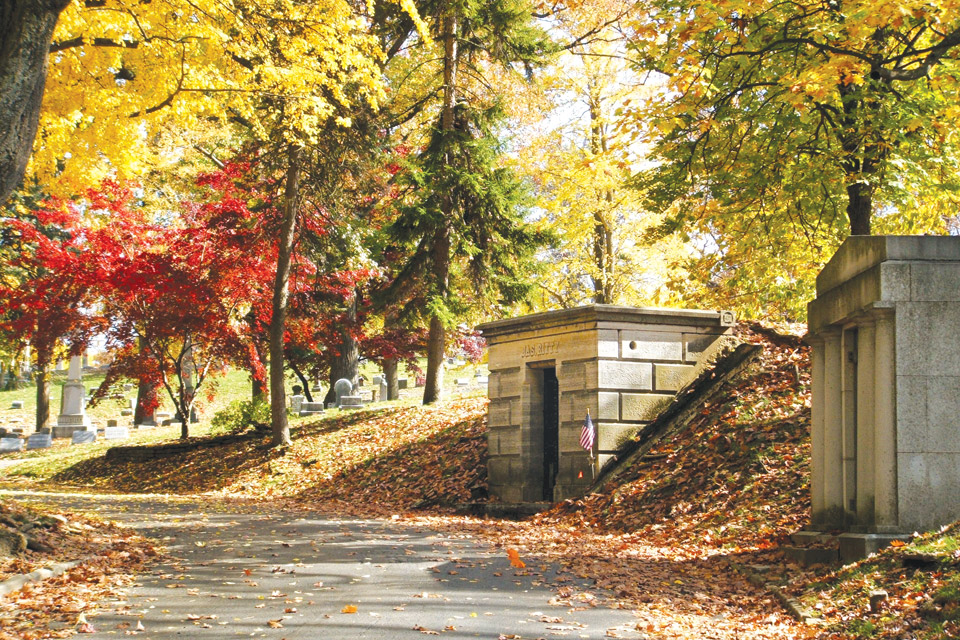 AFTERNOON: From strolling Ohio's oldest and most beautiful garden cemeteries to climbing historic fire watchtowers to exploring Fallen Timbers Battlefield, here are great ways to fill a few hours. Read More

***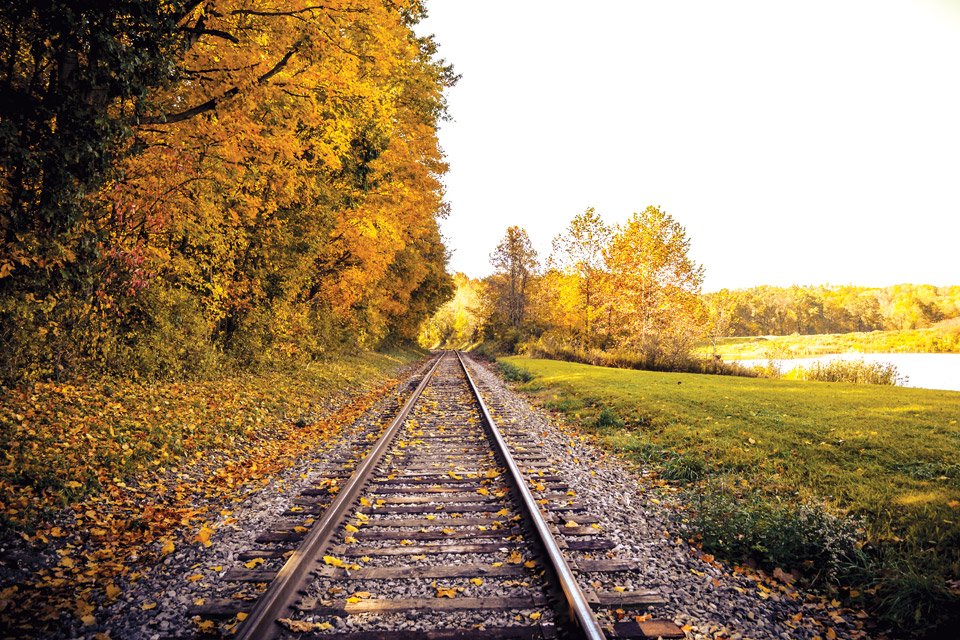 DAY: If you've got a full day, you can plan an adventure, whether you want to hit some of the most popular spots in Cuyahoga Valley National Park, explore the covered bridges of Ashtabula County or take a ride on Marietta's Valley Gem Sternwheeler. Read More
***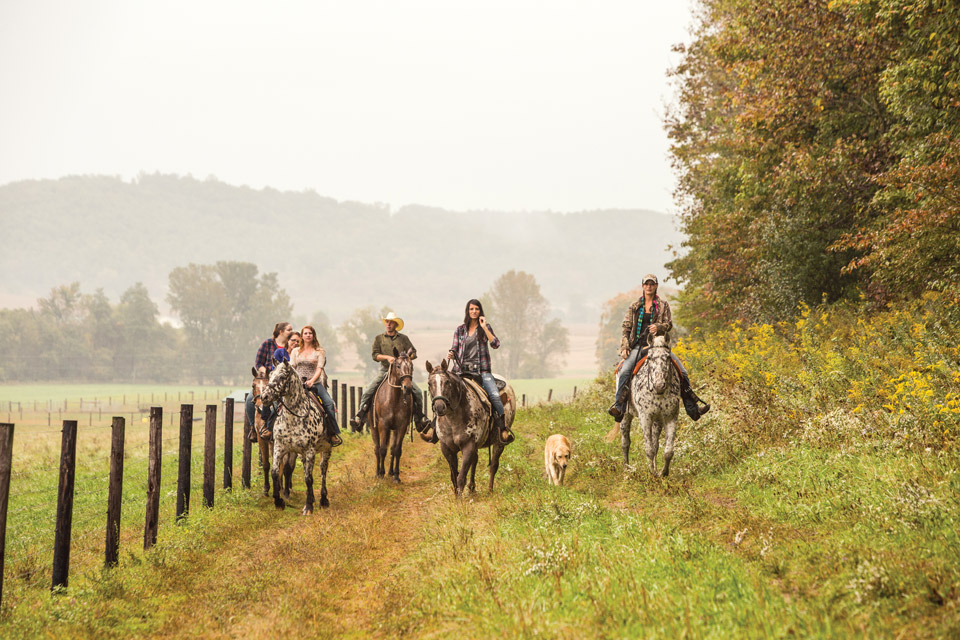 WEEKEND: Have a full weekend to take in autumn's splendor? You've got the making of memories that will last for years. Whether you want to enjoy the simple life in Amish Country or explore the Hocking Hills, we have suggestions. Read More