Ohio Life
Best Hometowns 2014–2015: Westerville
This suburban college town near Columbus offers a flourishing sense of community.
November 2014 Issue
BY Linda Feagler | Photo by Joshua A. Bickel
November 2014 Issue
BY Linda Feagler | Photo by Joshua A. Bickel
Year Founded: 1858
Location: Franklin and Delaware counties, 14 miles northeast of Columbus
Population: 36,120
Size: 12.61 square miles
Local Flavor: Since 2011, Westerville has been the company headquarters of Elmer's Products, makers of Elmer's Glue-All since 1951.

***

Jim Downing was living his dream. After graduating from The Ohio State University with a Bachelor of Arts degree, the New Hampshire native spent 15 years in Hollywood designing sets and lighting sequences for movies and television shows such as "Phone Booth" and "24."

But in 2004, shortly after Downing and his wife, Tammy, welcomed the birth of their daughter, Catriona, Los Angeles lost its luster.

"I'd never raise a child there," he says. "You have gangs, you have drugs, you have riots. That alone would be enough. But L.A. is also a very dirty place."

It was time to come back to Ohio — specifically Westerville, a community Downing got to know while attending Ohio State. Last year, he opened Buckeye BrewCraft, an emporium that carries ingredients and equipment for making beer, wine, mead and soda at home.

"Simply put, Westerville reminds me of [the 1960s TV show] 'Mayberry R.F.D,' " Downing says. "It is literally small-town America at its finest."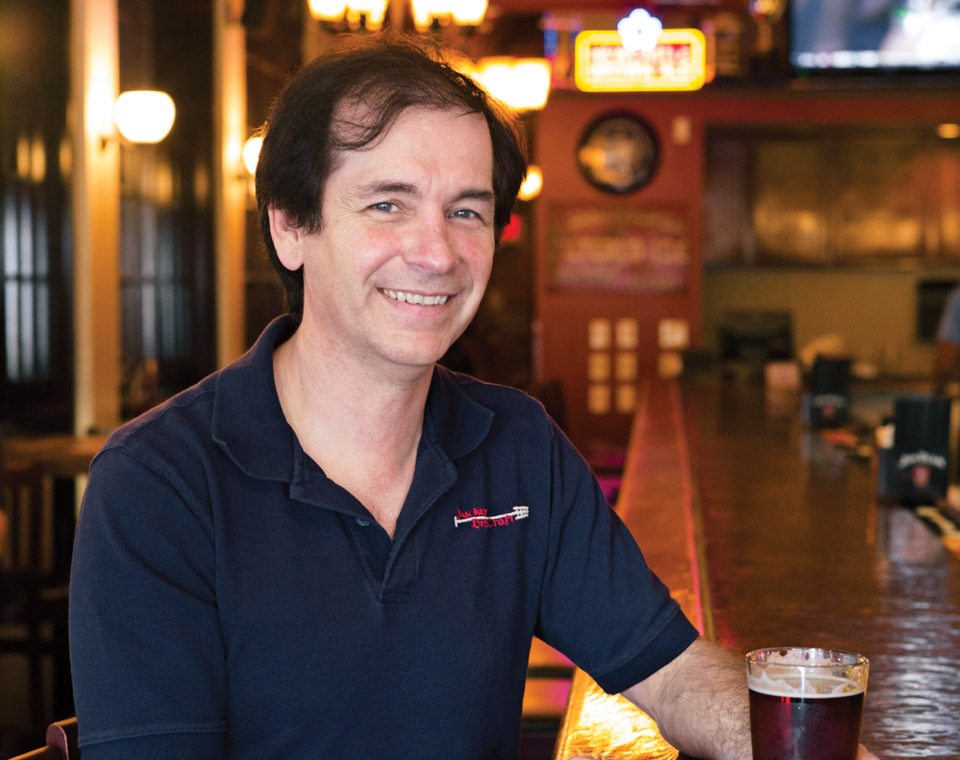 It's easy to see why this central Ohio city, which is home to Otterbein University, is popular with visitors and locals alike: For starters, the town is home to a varied array of shops. The Blue Turtle Tea & Spice Co. carries more than 80 blends of each, while A Twist On Olives offers 20 extra virgin olive oils from around the globe, as well as an assortment of balsamic vinegars from Italy. Custom jewelry artist Bill Morgan uses a rainbow of gemstones to craft original designs at his store, Morgan's Treasure.

"We don't look at each other as competing businesses but as a family of businesses looking out for each other," explains Debbie Bennati, president of the Westerville Uptown Merchants Association and owner of A Gal Named Cinda Lou, a vintage clothing, jewelry and furniture store.

The city also pays homage to its place in our nation's history. After the village was incorporated in 1858, town trustees passed one of the earliest local alcohol-prohibition ordinances in Ohio. The zeal with which Westerville embraced abstinence impressed the Anti-Saloon League so much that the national organization moved its headquarters there from Washington, D.C., in 1909.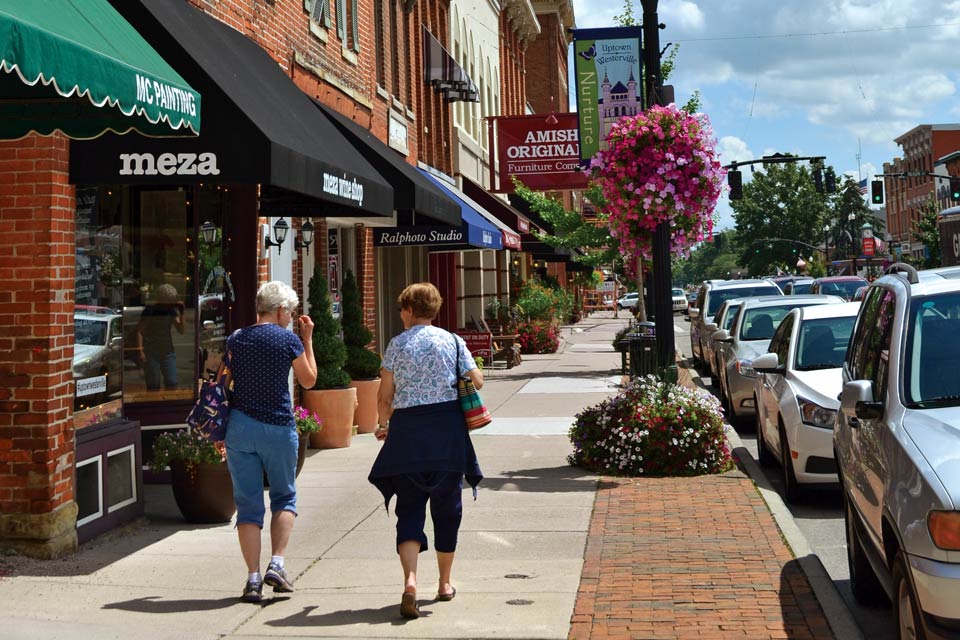 The group's efforts culminated in the 18th amendment to the Constitution, which stopped the sale and transport of alcoholic beverages in the U.S., and earned Westerville the moniker "The Dry Capital of the World." The Anti-Saloon League Museum in the Westerville Public Library is filled with samples of the 40 tons of publications printed and mailed to promote the cause.

"We're historically a dry community, so residents vote on whether a business will be allowed to serve alcohol," says city manager David Collinsworth. "That adds to the family-friendly ambiance."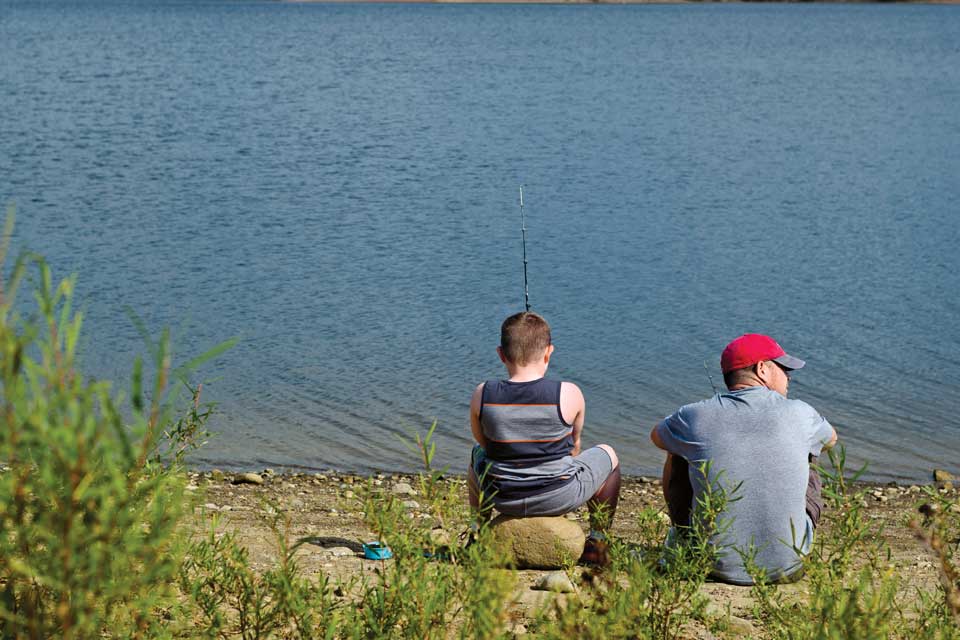 Westerville is home to 40 parks comprising 600 acres and 30 miles of walking trails. And at this time of year, volunteers from the Westerville Senior Center, ranging in age from 55 to 94, are preparing to lend their talents to the 30th annual Snowflake Castle at Heritage Park, where children are invited to make a wooden toy and get photos taken with Santa and Mrs. Claus.

For Buckeye BrewCraft's Downing, Westerville's spirit of giving manifested itself on a very personal level.

"My dad passed away recently, and word spread that I was leaving to go to New Hampshire for the funeral," he recalls. "I stopped in Java Central for a cup of coffee. The manager asked if I needed anything. I thought he just meant my order. But then, he told me all the merchants on the street were here for me if I needed anything.

"That kindness," he adds, "means the world to me."