Ohio Life
Best Hometowns 2014–2015: Defiance
U.S. history meets a revitalized downtown along the Maumee and Auglaize rivers.
November 2014 Issue
BY Hallie Rybka | Photo by Kevin Kopanski
November 2014 Issue
BY Hallie Rybka | Photo by Kevin Kopanski
Year Founded: 1836
Location: Defiance County, 55 miles southwest of Toledo
Population: 16,494
Size: 12.13 square miles
Local Flavor: Terry Ryan's 2001 memoir, The Prize Winner of Defiance, Ohio, was made into a 2005 film starring Julianne Moore, Woody Harrelson and Laura Dern.

***

By 5 a.m., Mary Weisgerber is already in the kitchen at A Little Slice of Heaven, whipping up her day's supply of cupcake-size cheesecakes. The Clinton Street storefront is nestled among the places where the 50-year-old mother of two wiled away her weekends as a kid.
"I grew up not too far from downtown," she says. "My girlfriend and I, on Saturday mornings … we would spend the entire day downtown going from shop to shop."
After high school, Weisgerber lived in other parts of Ohio for a decade, but she returned to Defiance in 1993 to get married and raise a family. She also brought home the recipe that became the cornerstone of her business. "I got [it] from a roommate in college," she says. "I wrote it down wrong, and it made it better."
The cheesecake is creamier and less dense — ideal for the personal-size treats Weisgerber sells. For 16 years, she baked the cheesecakes and other sweets at home, but in 2011 she opened a storefront in the heart of downtown.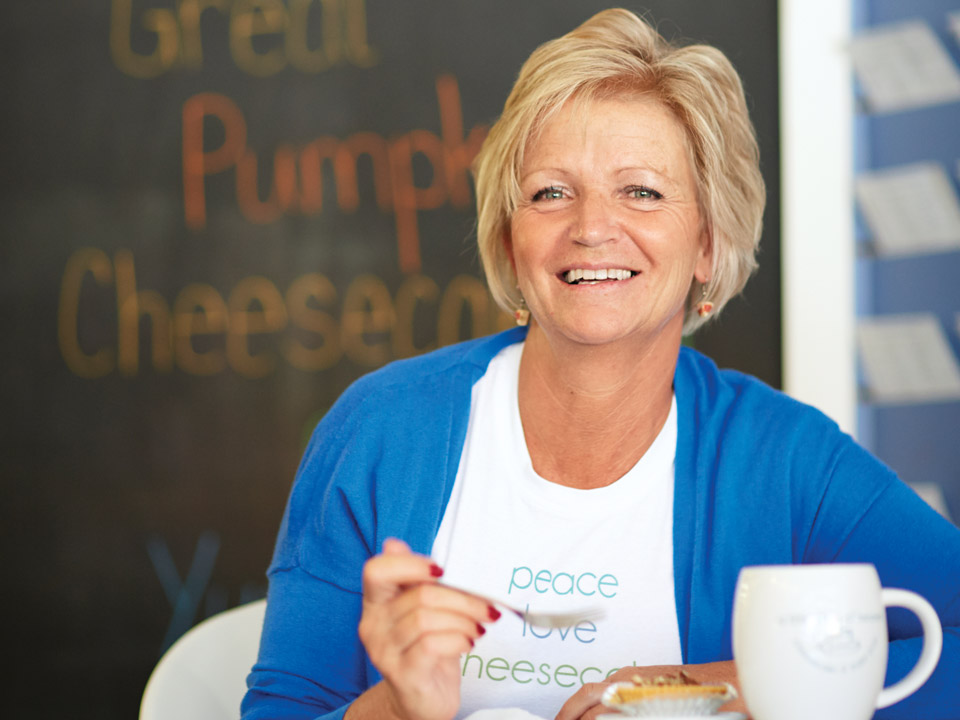 Defiance is located at the confluence of the Maumee and Auglaize rivers, a geography that made it a vital outpost during the War of 1812 and our nation's westward expansion.
Fort Defiance and later Fort Winchester, built less than 100 yards south, provided a starting point as troops fought in the Battle of Fallen Timbers, which led to Ohio becoming the first state in the Northwest Territory. The 1904 city library now sits where Fort Defiance once did, a fact that is commemorated by a pair of cannons out front that overlook where the rivers meet.
Today, the town is home to more than 16,000 residents, and General Motors has been a major employer in the area since 1948, counting even Mayor Bob Armstrong among its former employees. Before his time at GM, Armstrong worked as a barber and to this day, he hands out pocket combs with his name on them rather than business cards.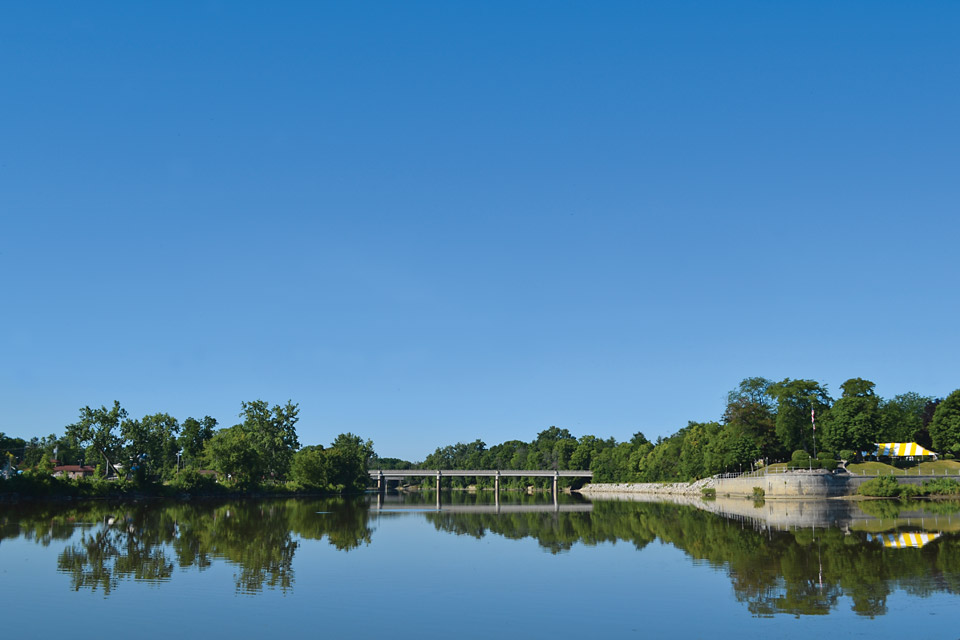 That kind of small-town charm was immortalized in the 2001 book
The Prize Winner of Defiance, Ohio
. Written by Defiance native Terry Ryan, the memoir offers a look at how her mother — a 1950s housewife with 10 children — helped provide for her brood by entering and winning contests. Many people in town have a connection to the family featured in the book, whether they can recall exactly who the mailman was or rattle off which of the 10 Ryan children were their classmates. Mayor Armstrong is no exception.
"I was the dad's barber," he says. "I knew all the kids in the Ryan family."
Defiance has changed over the decades, but during the past several years much of it has been in the form of revitalization. A $1.3 million grant helped contribute to a much-needed facelift along the streets of downtown, and a new school building for grades 6–12 is scheduled to break ground in 2015.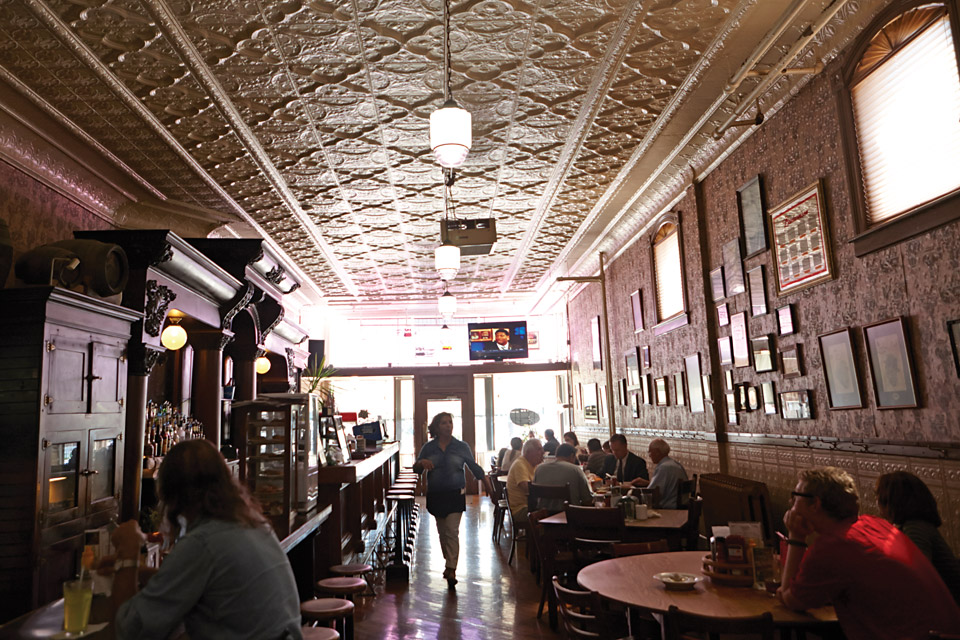 "Ten years ago, we had a vacant downtown. Everyone went to the malls and that was it." Armstrong explains, adding that the state grant was vital in providing funding that included new street lights and sidewalks for the business district. "It's been a work in progress."
Today, 95 out of the 103 business buildings downtown are filled. The district is home to Fort Defiance Antiques, Don's Music Center, and home decor and gift spot Four All Seasons, as well as Weisgerber's A Little Slice of Heaven cheesecake shop.
Many of the local business owners meet once a month to discuss ways they can work together to further strengthen the downtown district.
"I believe they're a very giving community. They're a very supportive community," Weisgerber says. "You don't find that everywhere."