Travel
Carriage House Farm, North Bend
This property was in Richard Stewart's family for generations before becoming a place where visitors can learn about food and farming.
July/August 2021
BY Nicholas Dekker | Photo by Matthew Allen
July/August 2021
BY Nicholas Dekker | Photo by Matthew Allen
Carriage House Farm enjoys a long legacy that goes back five generations of the same family. It's a registered sesquicentennial farm with the Ohio Department of Agriculture, and current farm manager, Richard Stewart, traces his family's lineage in the area to the American Revolutionary War. His great-great-great-grandfather was among the first families that settled the area. Later generations purchased the property that became Carriage House Farm in 1855.

"I never considered myself a farmer, until I was farming longer than I was a package designer," says Stewart, who began helping his father on the farm in 2002. "In the first six to seven years I got my sea legs in terms of farming. I had gardening experience but not farming experience."

Stewart helped expand the farm to supply area restaurants, eventually quadrupling its size in order to meet demand. Now, he tends a 45-acre plot that had previously been mined.

"My kingdom is the gravel pit that's been reclaimed," he says. "We've been working on this site for four years. Imagine starting a completely new farm. We'll plant popcorn and heirloom field corn, sunflowers, buckwheat, mustards, fruit trees and grapes."

Prior to the pandemic, Carriage House Farm had been supplying 75 restaurants in nearby Cincinnati, appearing at local farmers markets and serving customers through its Community Supported Agriculture program. When the downturn curtailed a large chunk of the farm's business, Stewart turned to more of a retail model.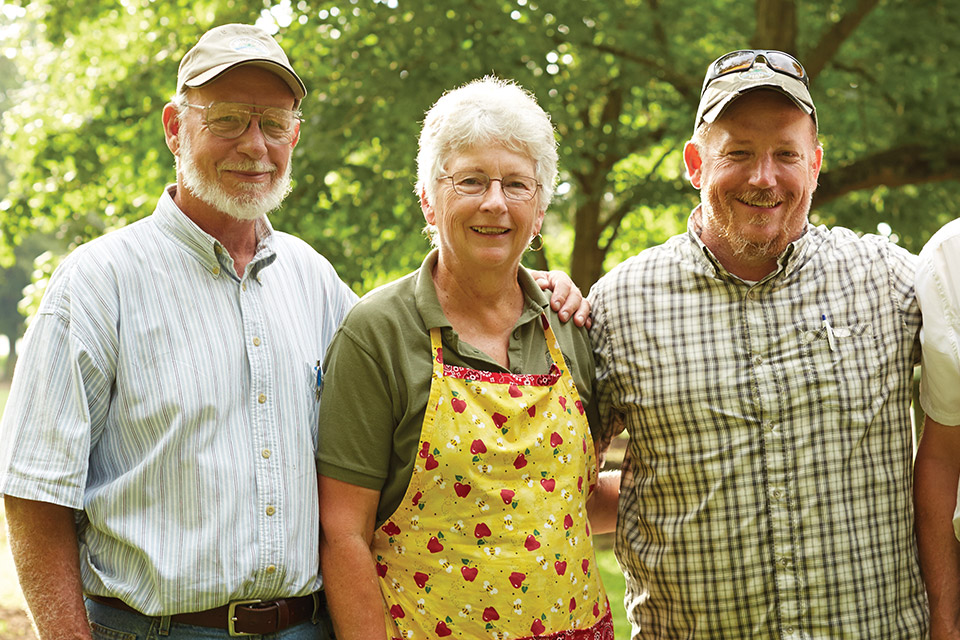 "The goal was to get people to come to the farm," he says.

Stewart had been supplying ingredients to a local food truck called Chloe's Eatery, so he invited it to park outside the barn and serve visitors.

"One thing led to another," he recalls, "and we had to move the food truck behind the barn because so many people were standing out front and stopping traffic."

Stewart poured a patio and brought in outdoor furniture to seat up to 45 people. Chloe's Eatery began sourcing more of its produce from the farm, and Stewart opened a retail spot selling his goods as well as neighbors' pork and grass-fed beef.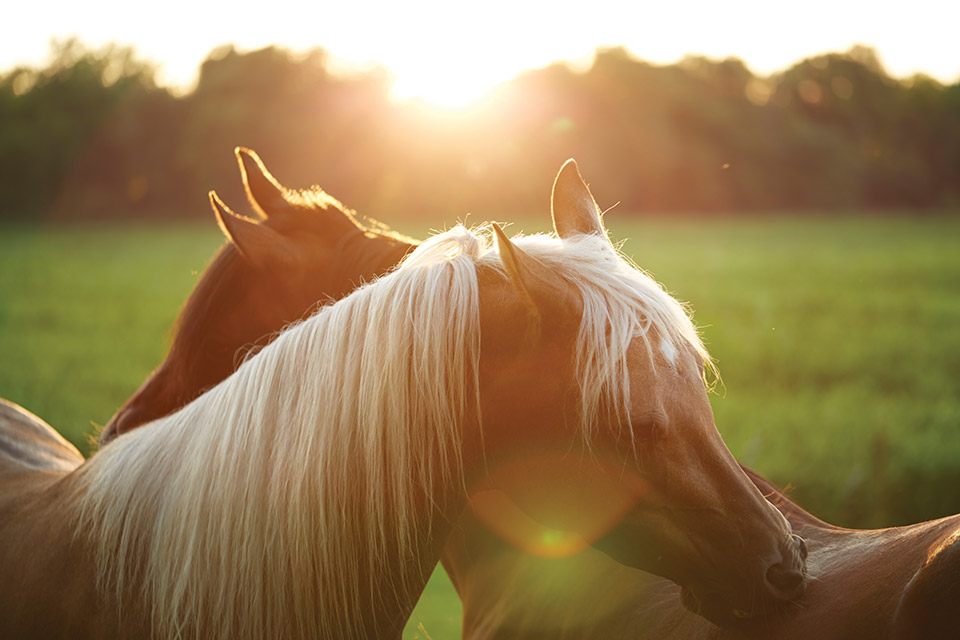 "We built this barn as production space, but now it's become something else," Stewart says. He is transforming a 2-acre lot below the barn into an outdoor event space and putting picnic spots throughout the grounds. A 1-mile trail circles the property, so visitors can stroll past beehives, the 300-yard-long herb garden and edible landscaping like sage, thyme and hyssop. The experience connects guests with farming practices and the origins of their food.

"You can see, while you're eating, where some of the food comes from," Stewart says.

And he has even bigger plans for the property. He is planting a dozen fig trees, plus 200 apple trees to make hard cider. He and a partner also began collecting spent grains to create malt vinegars under the name MadHouse Vinegar Co. Stewart is also securing permits allowing him to distill wine, brandy, gin and flavored vodka using on-farm ingredients. His goal is to create a small still room with a bar attached.

"I want to capture the sense of place when a guest comes down," he says. "They're not treated like an outsider … they're enjoying the neighborhood and getting an experience they won't get elsewhere." 2872 Lawrenceburg Rd., North Bend 45052, carriagehousefarmllc.com
See More Articles on:
Farms