Travel
102 Days & Nights of Summer 2019
We're here to help you make the most of the season. Whether you want to hit the water, dig in at a festival or check out great live music, your summer plans start here.
May 2019
BY Hallie Rybka | Photo courtesy of Red, White & Boom
May 2019
BY Hallie Rybka | Photo courtesy of Red, White & Boom
Whether you're looking for small-town festivals or big-city events, great live music or outdoor fun, we have plenty of ideas to fill your calendar this summer. Select a month below and check out our suggestions for each day. If you're looking for more Ohio happenings, visit our searchable event calendar at ohiomagazine.com/events.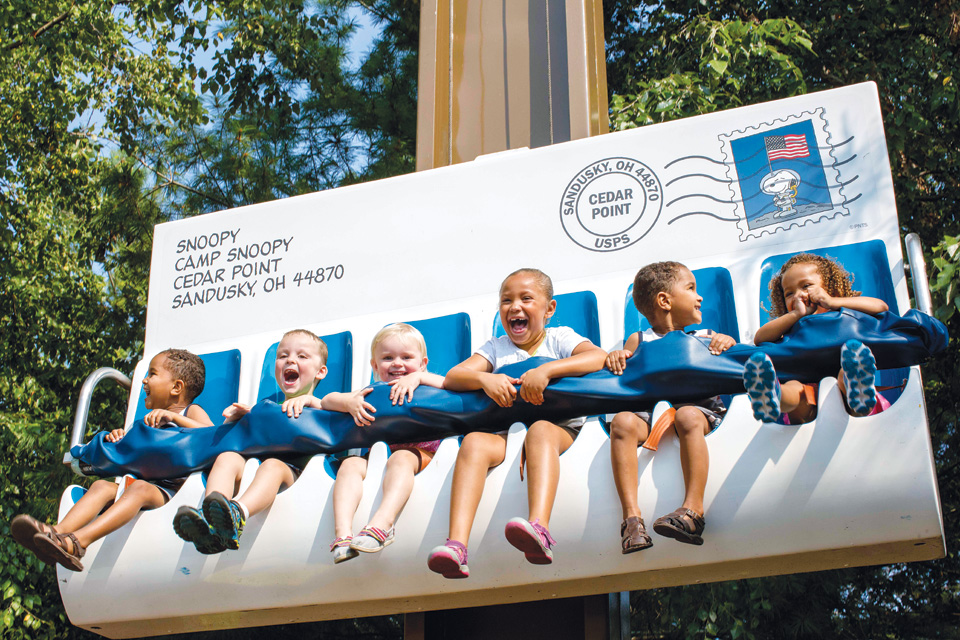 MAY:
Enjoy a scoop at the Utica Sertoma Ice Cream Festival, make a splash at the Main Street Port Clinton Walleye Festival, and find your thrill at Cedar Point.
Read More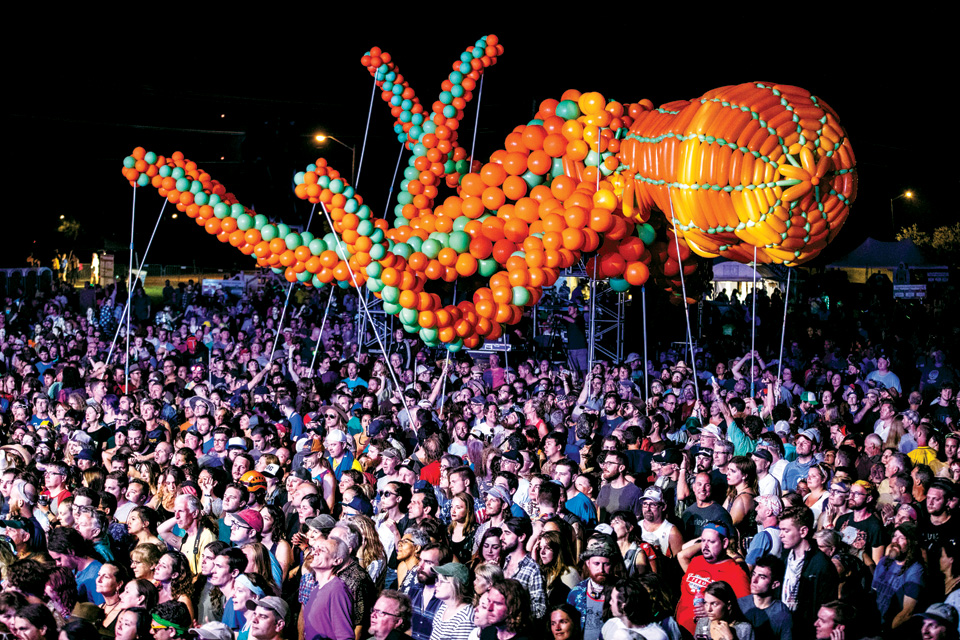 JUNE:
Check out Death Cab for Cutie and many more at the Nelsonville Music Festival, explore the imagination of Jim Henson at COSI and celebrate the recovery of the Cuyahoga River in Cleveland.
Read More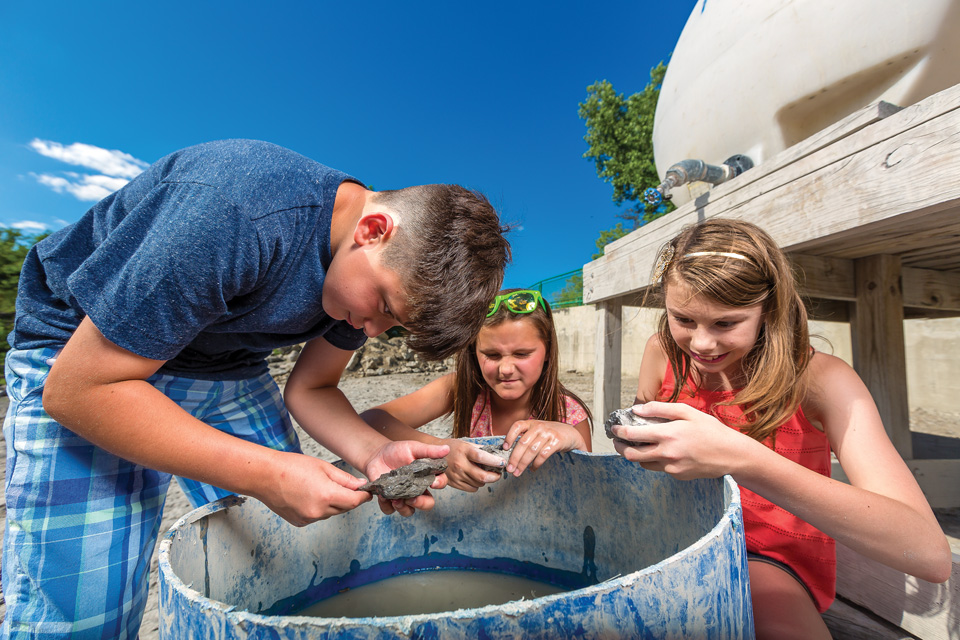 JULY:
Visit Columbus for Red, White & Boom, make new finds at Fossil Park in Sylvania, and celebrate Ohioan and astronaut Neil Armstrong in Wapakoneta.
Read More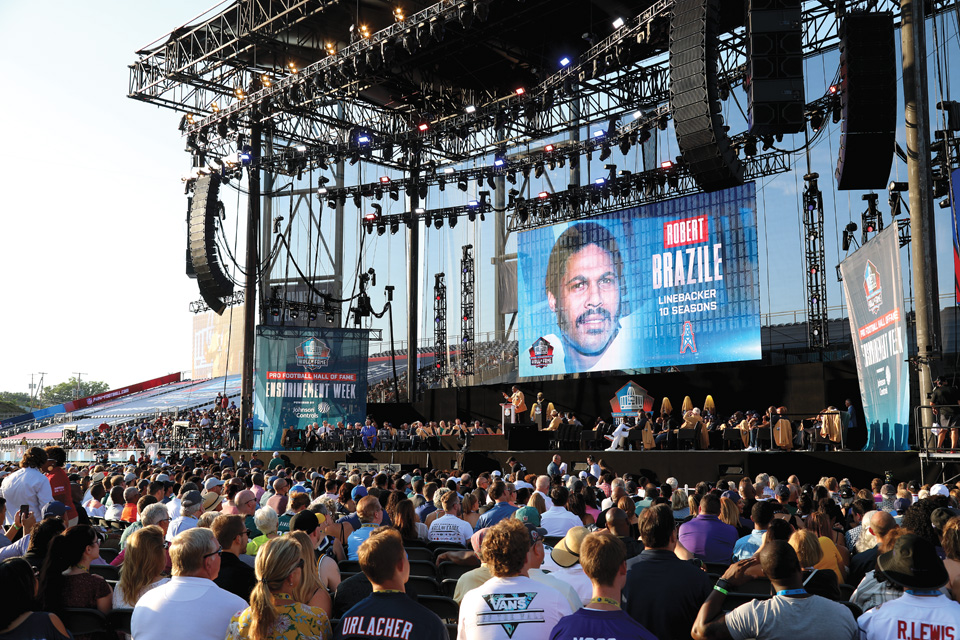 AUGUST:
Do some time at The Shawshank Redemption 25th Anniversary, honor the greats of football in Canton, and get adventurous at Marietta's Rivers, Trails & Ales Festival.
Read More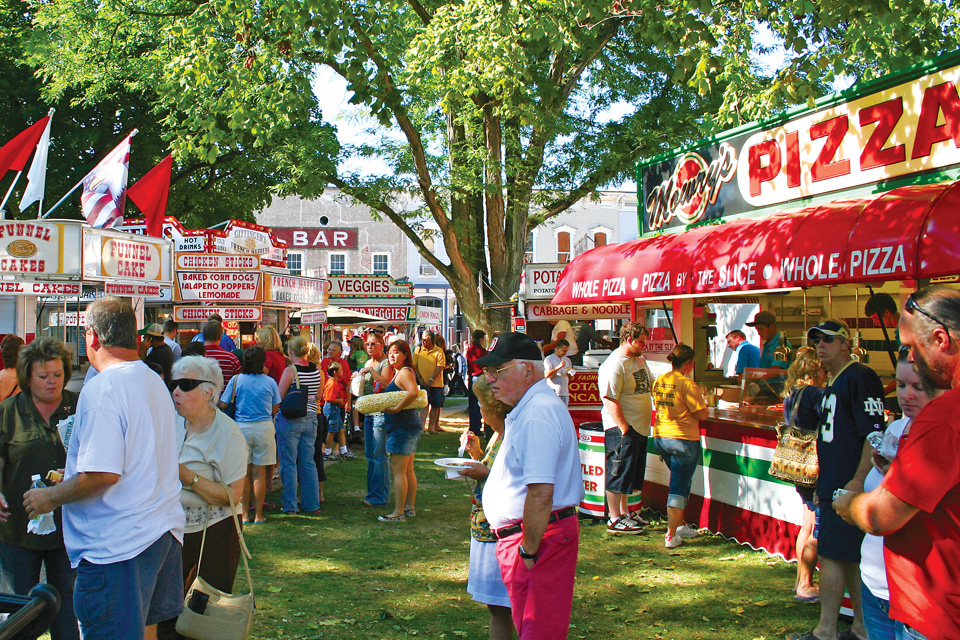 SEPTEMBER:
Check out the Demolition Derby at the Fulton County Fair, and celebrate Hale Farm & Village's 60th anniversary.
Read More