Ohio Life
| Best Hometowns
Best Hometowns 2018: New Albany
This charming community in suburban Columbus works to improve residents' lives by focusing on health, wellness and culture.
November 2018
BY Linda Feagler | Photo by Casey Rearick
November 2018
BY Linda Feagler | Photo by Casey Rearick
Dawn has barely broken over central Ohio, but the Philip Heit Center for Healthy New Albany is already running at full throttle. In one corner of the health and fitness room, a 35-year-old runner recovering from a knee injury is working with a personal trainer to regain strength and stability. Across the hall, two dozen cyclists of varying ages clock in on Technogym indoor bikes. Urban Zen, Kids in the Kitchen and Mommy-Baby Yoga classes are slated for later in the day.

The 55,000-square-foot facility is the result of a collaboration between the city, The Ohio State University, Wexner Medical Center and Nationwide Children's Hospital. For an annual fee of $1,100 for individuals to $1,800 for families, members have use of the center and all its offerings — which include a test for body composition using a DEXA Scan, sessions with a personal trainer and customized fitness plan — at no additional cost.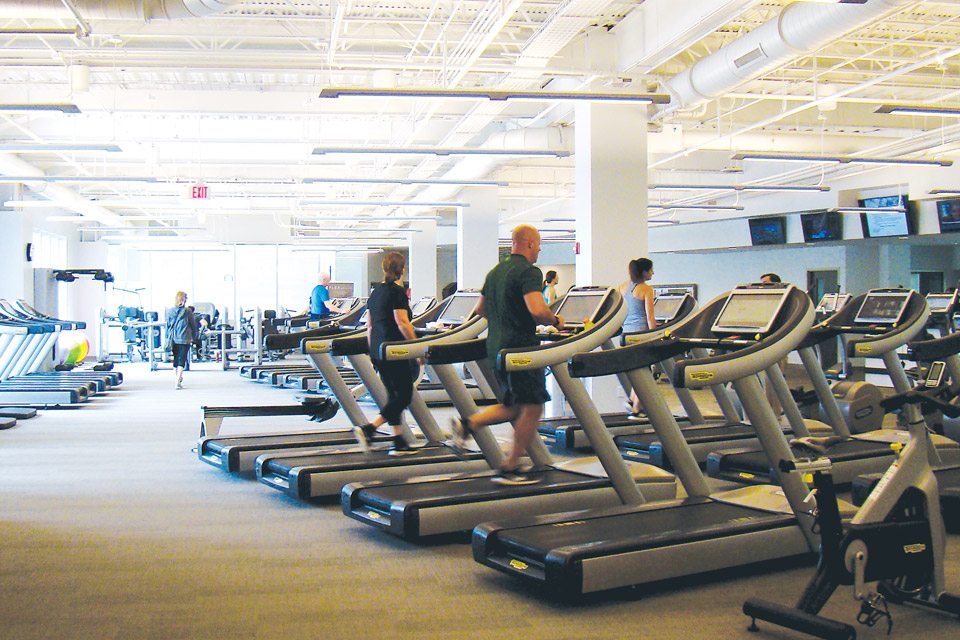 New Albany's devotion to health and well-being began with one resident on a morning walk 15 years ago: Dr. Philip Heit had just been told by his physician that his days of running marathons were over.

"I thought walking was for wimps," recalls Heit, 73, professor emeritus of physical activity and educational services at The Ohio State University. "But I wanted to save my knees. So I started walking as fast and as far as I could, and people started walking with me. I thought, This is kinda cool. I'll start a club."

The success of the New Albany Walking Club, now numbering more than 100 members who join Heit in Sunday morning strides, helped create a health-focused momentum in the community that culminated in the creation of the Heit Center in 2014.

Emphasis on health and wellness, says New Albany Mayor Sloan Spalding, is just one of four fundamental tenets that make his city a great place to live.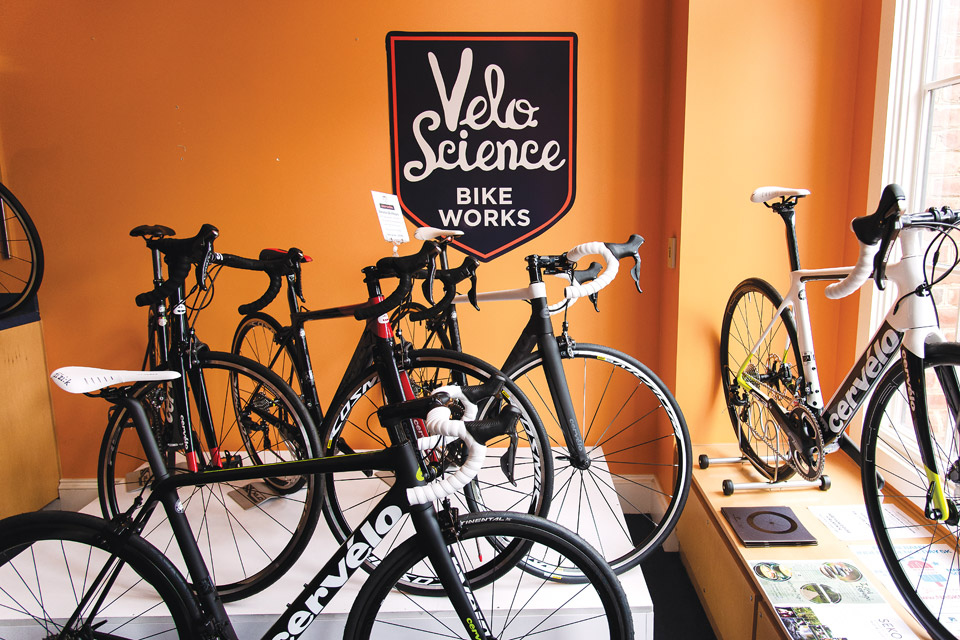 "There are four pillars that are part of our strategic plan," explains Spalding, who's in his third year as mayor after serving on city council for six. "In addition to healthy living, they are lifelong learning, environmental sustainability and arts and culture. No matter what project we work toward, we make sure it is tied to these pillars so we don't lose our direction."

Palatial streets filled with Georgian homes patterned after estates in England's Cotswolds region are tucked behind lanes lined with stately red maple and honey locust trees bordered by white horse fences.

Most homes in New Albany are within a 2-mile walk of the town square, where events include farmers markets in summer and a holiday tree lighting each December. New Albany is also home to 23 parks covering 1,800 acres and connected by 36 miles of leisure trails nurturing neighborly ambiance through walking, biking and jogging.

Although this town of 10,360 residents located 15 miles northeast of Columbus, was founded in 1837, it was predominantly fields until the late 1980s when Les Wexner, chairman and CEO of L Brands, (including Bath & Body Works and Victoria's Secret) partnered with developer Jack Kessler, c0-founder and chairman of The New Albany Company real-estate firm, to create a master-plan community featuring a state-of-the art country club and Jack Nicklaus championship golf course centered around the charm of country living.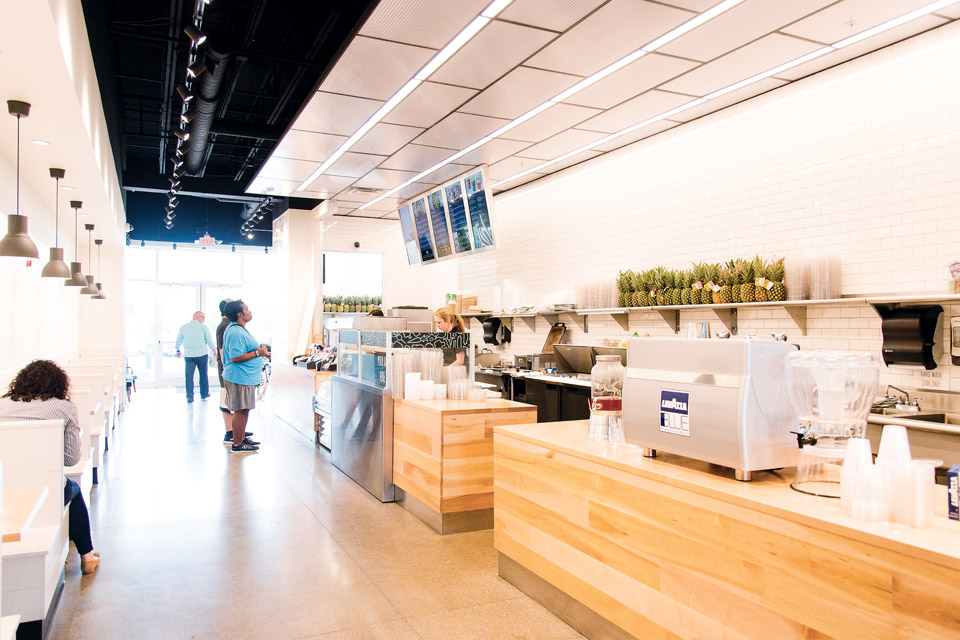 "Les is quite a visionary," Kessler says. "He chose this location because it's close to downtown Columbus and the airport. We also wanted it to be a wonderful place to not only raise a family, but also create a vibrant business community."

New Albany International Business Park, which spans 4,500 acres and more than 11.5 million square feet, is home to more than 80 companies and 16,000 employees, including the world headquarters of clothier Abercrombie & Fitch and the national headquarters of Red Roof Inn, which employ 2,500 and 150, respectively. Facebook's new data center will open next year with 100 workers.

All students living in the New Albany–Plain Local School District attend classes at the Learning Community Campus. Last year's graduating class numbered 376, and 340 of those students went on to college.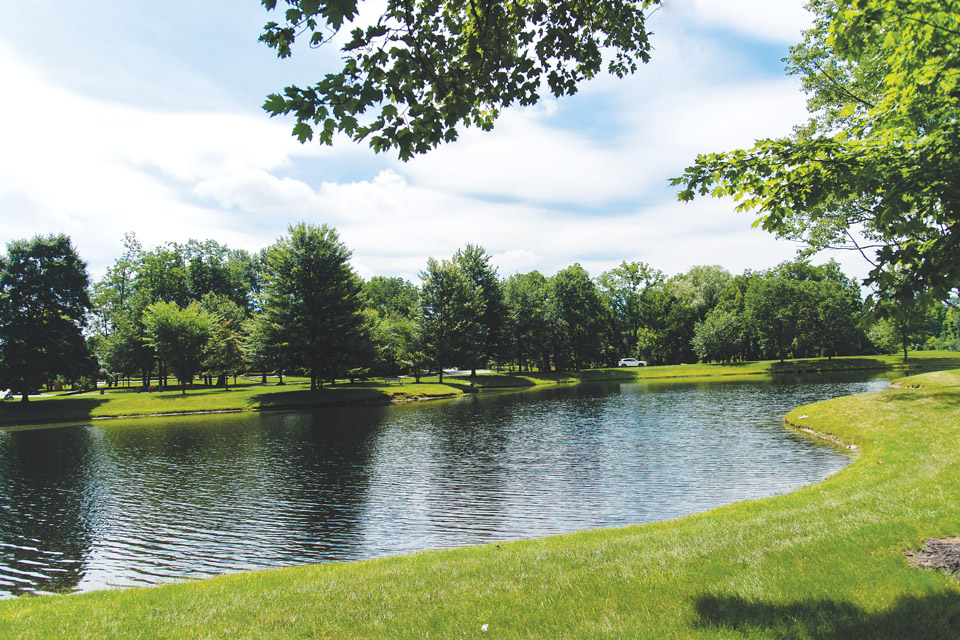 To foster New Albany's core value of lifelong learning, residents of all ages congregate at the Jeanne B. McCoy Community Center for the Arts, which hosts a lecture series of luminaries who've ranged from former U.S. Secretary of State Condoleezza Rice to author David McCullough. The 780-seat auditorium also sets the stage for New Albany Ballet Company, New Albany Symphony Orchestra and student productions.

"When we conceptualized the McCoy, we knew we wanted it to be first and foremost a teaching facility," explains Craig Mohre, president of the New Albany Community Foundation, a nonprofit that has contributed more than $5 million to the center in the last decade.

There's an education wing with a classroom, dance studio, costume and set-design shop and black-box theater. Kids learn everything that goes into a performance, so they can find the role they want to play.

"New Albany is more than just a pretty fence," Spalding says. "We could have all the great things that we have, but if our residents weren't wonderful, nothing would matter."