Travel
Main Street Shopping: Lebanon
Browse home decor at Blume, find a great read at Mulberry Books and grab a bite to eat at the historic Golden Lamb.
Nov./Dec. 2020
BY Eliza Bobonick | Photo by Shawn Kimberlin
Nov./Dec. 2020
BY Eliza Bobonick | Photo by Shawn Kimberlin
Founded in 1802 when Ohio was still a territory, Lebanon offers a hidden gem of a downtown with a wealth of shopping and dining conveniently located off of Interstate 71 in Warren County. "It's about six blocks of active businesses, so it's completely walkable," says Linda Nienaber, director of Main Street Lebanon. "This is small town USA, and these small businesses are thriving." Nienaber adds that about 90 percent of the businesses in the downtown district are owned by women, too. "It's personal shopping, and it's a kind experience," she says. Add to that the Horse Drawn Carriage Parade typically held each December (it's unfortunately been canceled for 2020) and train rides offered by the LM&M Railroad, and Lebanon is all the better to visit as the holidays near.

Blume: Fun wall hangings, kitschy clothing and gifts adorn the shelves of this cozy shop inspired by owner Amanda Marsh's childhood visits to flea markets with her grandmother. Visitors will find both sentimental and unusual pieces here, in styles from Americana to vintage-inspired. 9 S. Broadway, Lebanon 45036, 513/934-7629, facebook.com/blumeshophome

Golden Turtle Chocolate Factory: Rich scents waft out the door onto Broadway, drawing passersby in to delight at a stunning spread of impeccable candies. Barks, creams and, of course, turtles line the cases, and a wide array of premade gift boxes is on hand for grab-and-go gifting. 120 S. Broadway, Lebanon 45036, 513/932-1990. goldenturtlechocolatefactory.com

Note: Golden Turtle Chocolate Factory permanently closed, but the legacy continues (and you can place orders) with their son's shop, Copper Kettle Chocolate Factory.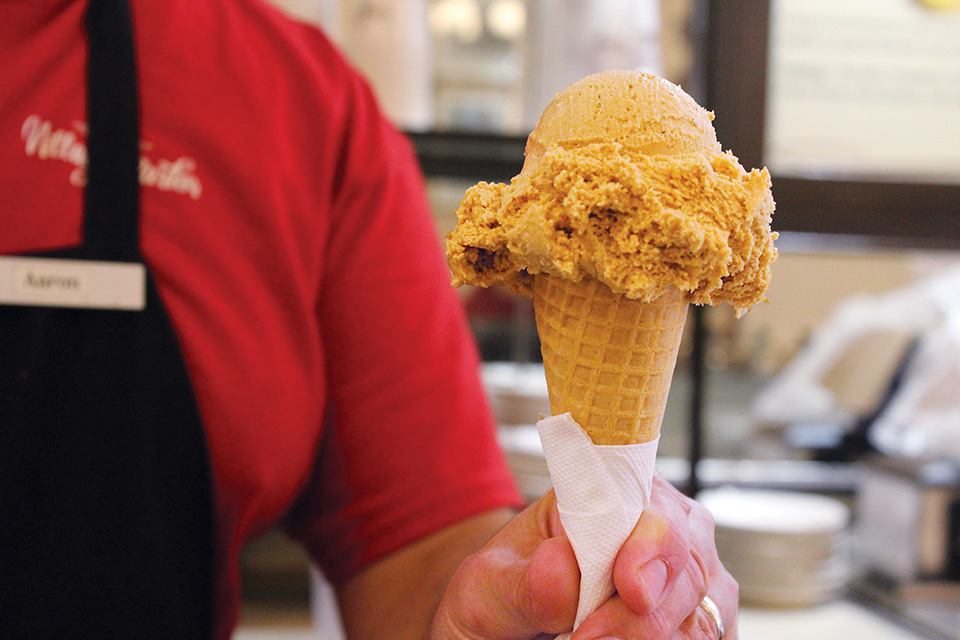 The Village Parlor: Since 1969, The Village Parlor has been known for its straightforward, Americana-style fare. Scratch-made soups and award-winning burgers top patrons' lists of favorites. All the ice cream served here is made in Ohio. So, stop in and indulge with a fresh scoop of seasonal flavors, like pumpkin or peppermint. 22 S. Broadway, Lebanon 45036, 513/932-6918, villageparlor.com

A Man's Place: This nostalgic, picturesque barbershop on Mechanic and Main is located in a converted, century-old Texaco station. Quality, vintage-style men's grooming accessories and products make it easy to find the perfect stocking stuffer for the man in your life. Book ahead online for premium services. 106 E. Main St., Lebanon 45036, 513/409-5501, amansplace.org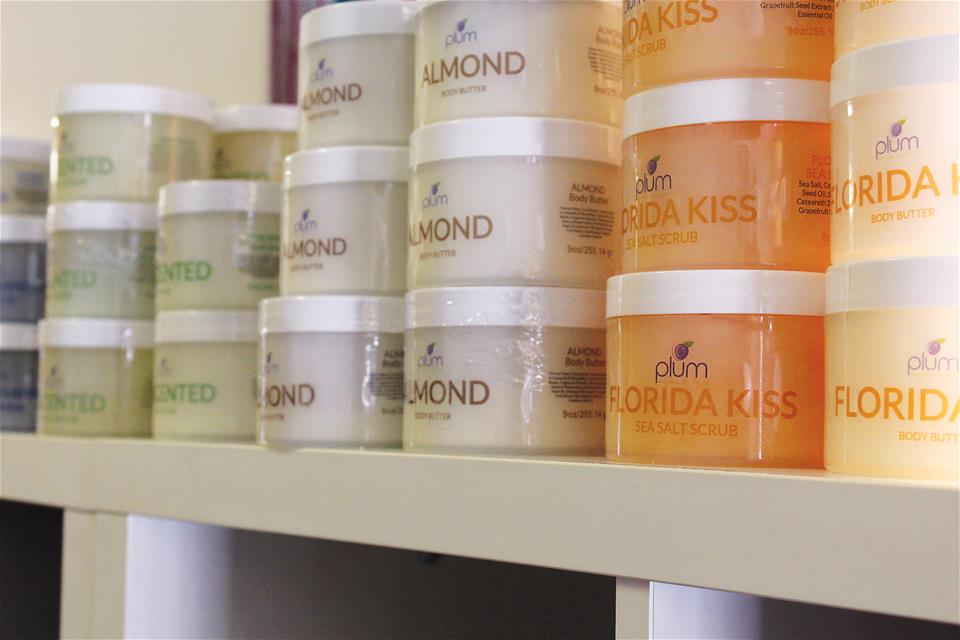 Plum Natural Products: Mary Beal is a Certified Soapmaker with the Handcrafted Soap & Cosmetic Guild. She stands behind the quality and purity of the ingredients in her handmade soaps, bath bombs and body butters. Fill a sack full of eco-conscious shampoo and conditioner bars for handy teacher gifts. 20 N. Broadway, Lebanon 45036, 513/276-2170, plumnaturalsoap.com

The Golden Lamb: Established in 1803 and visited by 12 U.S. presidents and famous writers such as Charles Dickens, Mark Twain and Harriet Beecher Stowe, the Golden Lamb is known across the country for its rich history. Book a stay or stop in for some of the restaurant's locally sourced dishes. 27 S. Broadway, Lebanon 45036, 513/932-5065,
goldenlamb.com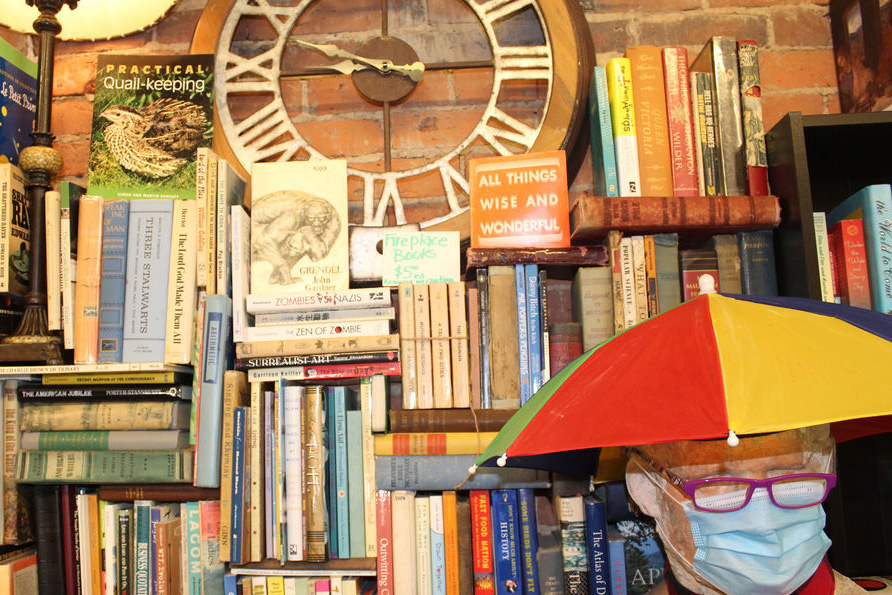 Mulberry Street Books: Looking to relax and dive into a good book or look for a rare find? This shop has an impressive array of books, apparel and knick-knacks chosen with the bookworm in mind. Decompress with a cup of coffee and sift through the stacks while the kids explore the book nook. 46 E. Mulberry St., Lebanon 45036, 513/934-7934, mulberrystbooks.com

Mr. Jeff's Musical Gizmos: Spingboro native Jeff Camealy shares his passion for music at this shop that offers instruments for purchase, repairs, restringing and lessons. The calendar here features offerings such as drum circles and music therapy, and distinctive gift items include handcarved, Native American-style flutes. 35 E. Mulberry St., Lebanon 45036, 513/934-7533, musicalgizmos.com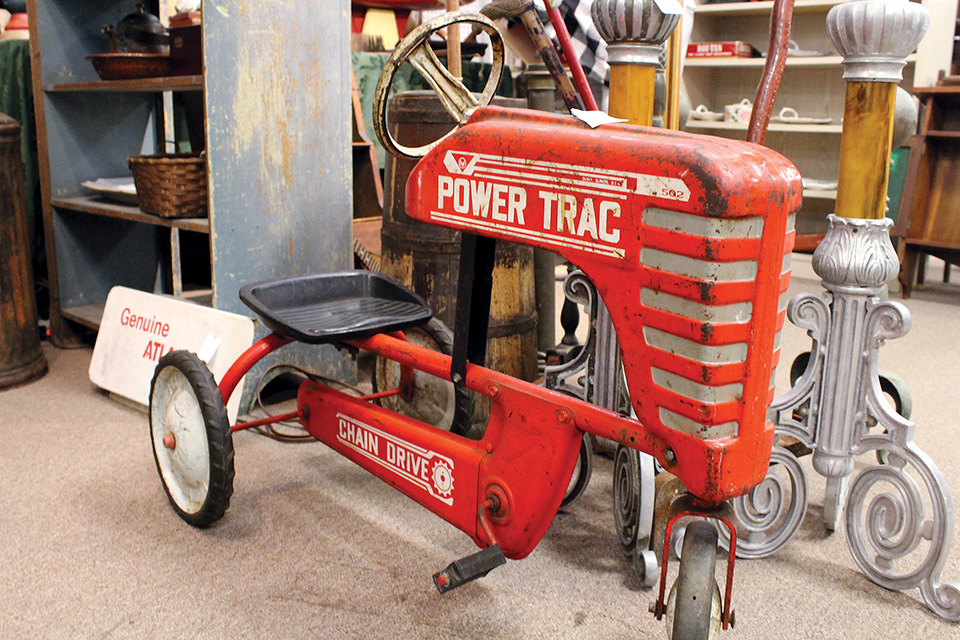 Broadway Antique Mall: This antique mall is packed with merchandise for all tastes and budgets. Open since 1993, the shop plays host to 50 individual vendors, who meticulously curate their specialized displays. Shoppers can happily browse for hours and still not see all the offerings. 15 S. Broadway, Lebanon 45036, 513/932-1410

Market 640: On the way in or out of Lebanon, be sure to stop here. Housed in a revamped garden center on the edge of town, this collection of small shops is brimming with locally made goodies. Find unique items large and small and for all ages. 640 N. Broadway, Lebanon 45036, 513/228-0470, market640.com

Marietta | Medina | Perrysburg | Westerville | More Main Street Shopping