Arts
Into the Wild
Cincinnati's Miller Gallery features works by 'National Geographic' photographers and SeaLegacy founders Cristina Mittermeier and Paul Nicklen.
February 2017 Issue
BY Linda Feagler | Photo by Paul Nicklen
February 2017 Issue
BY Linda Feagler | Photo by Paul Nicklen
A polar bear and her cub out for a morning swim. Penguins frolicking in the ocean. An iceberg shimmering above a cerulean sea. For 25 years, Cristina Mittermeier has crisscrossed the globe from the Amazon to Antarctica capturing images that are breathtaking to behold. But to the photographer, who lives in British Columbia, they are more than just artwork slated for publication in National Geographic magazine. They're reminders of what we stand to lose.

Through Feb. 18, Cincinnati's Miller Gallery will spotlight the work of Mittermeier and her life partner and fellow National Geographic photographer Paul Nicklen in an exhibition of 40 images they consider favorites.

"There's a softness and elegance to their work — the color, the composition — that you don't often see in nature and wildlife photography," says the gallery's creative director, Lauren Johnston.

Mittermeier earned her undergraduate degree in marine biology. But, as she discovered during a trip to the Amazon two years later, a stack of photos is often more compelling than piles of data when it comes to proving the existence of threats to our environment.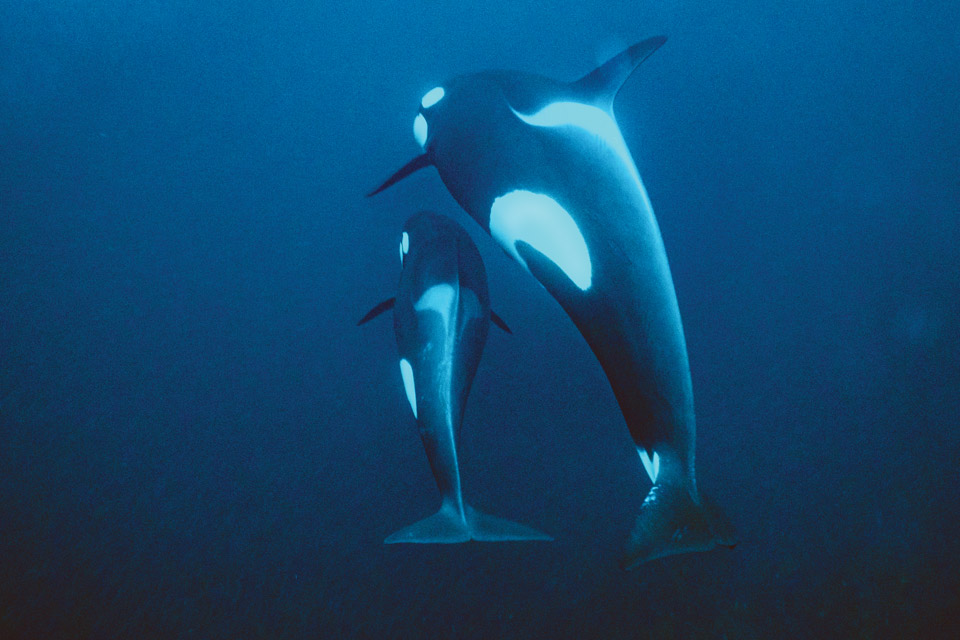 "As a scientist, I did all this research, but nobody was paying any attention to it — and more importantly, nobody was inspired by it," Mittermeier says. "People were more interested in discussing the pictures I took."

So she and Nicklen, also a biologist, shifted their focus. These days, the couple travels the world seeking new vistas they hope will lead to conversations about sound ecological practices.

Proceeds from sales at the Miller Gallery show benefit SeaLegacy, a nonprofit Mittermeier and Nicklen founded in 2013. Counting photographers and filmmakers among its members, the organization chronicles oceanic ecosystems and donates the work to groups that promote environmental awareness.

"The ocean is a massive ecosystem that regulates everything from storms to spring, summer and fall," Mittermeier says, "and what we're doing to it is so bad."

For more information about the exhibition, visit millergallery.com. To learn more about SeaLegacy, visit sealegacy.org.