Sponsored
Gear Up for Spring at Mills Park Hotel
Mills Park Hotel is here to help you prepare for warmer weather!
If you're like many people who are ready for winter to pack up for the season and take with it the cold weather, and dreary days, the friendly folks at Mills Park Hotel and Ellie's Restaurant & Bakery have the key to starting your spring season early. Here's how ...
Rekindle a romantic flame: This charming hotel boasts a modern perspective on historic lodging and is the ideal spot for an early spring getaway. Plan a weekend or overnight visit now or anytime this spring and take advantage of our Deluxe Sweetheart Package. Luxury awaits all our guests with our Amish pillow top mattresses, handcrafted solid-wood furniture and custom art, as well as room service for a delicious breakfast in bed. Check on room availability here.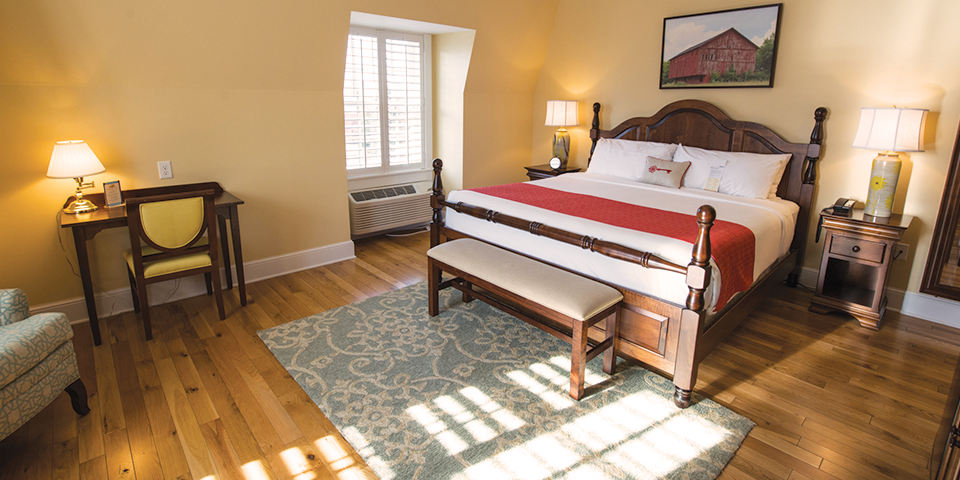 Grab your hiking and biking gear: Mills Park Hotel is walking distance to the entrance of Glen Helen Nature Preserve. Our spring Rails & Trails package sets our guests up for a great day of exploring the surrounding natural wonders. During an hour-long hike you can view the Yellow Spring, Cascades, Grotto and more. A visit to Glen Helen isn't complete without a stop to the Raptor Center, which features a rehabilitation center for injured birds of prey. Packages and specials can be found here.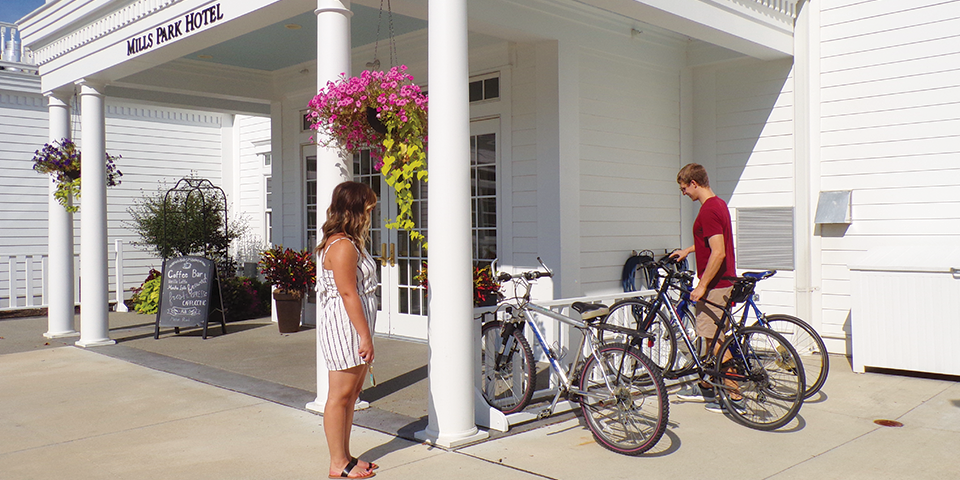 A flair for flavorful cuisine: After visiting the unique local shops around Yellow Springs, come back to Mills Park Hotel and visit Ellie's Restaurant & Bakery. Open for breakfast and lunch every day, and dinner Wednesday through Sunday, Ellie's menu has something for everyone, including satisfying comfort foods such as delicious steaks and seafood to healthy options created with fresh, locally sourced ingredients from throughout Ohio. You'll definitely want to check out the new spring menu coming mid-March. Nothing beats ending a meal at Ellie's by grabbing a bottle of wine from our gift shop and taking it out on our front porch, lined with handmade rocking chairs for your enjoyment.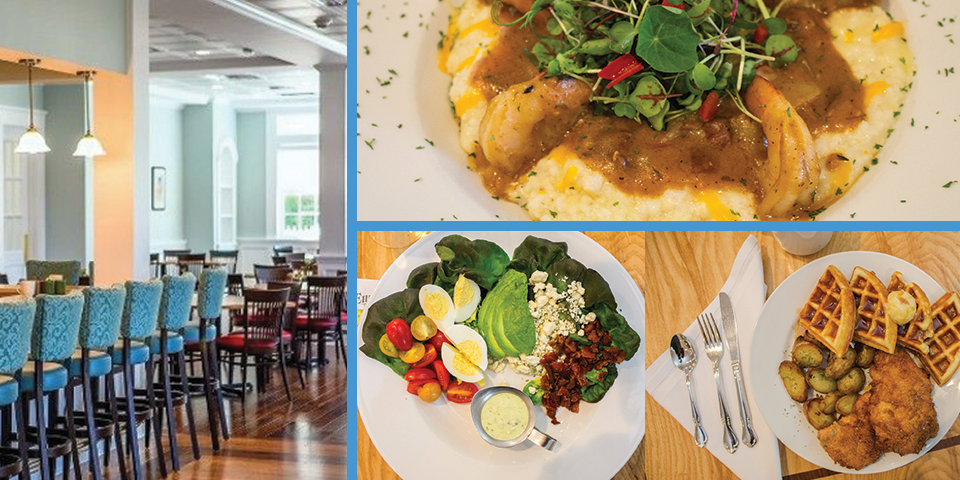 Excite your company or organization: After being cooped up all winter, your group will love to get out and enjoy our meeting spaces. Book our warm, executive conference room full of rich wood detail or our larger beautifully designed banquet hall. Each have all the professional amenities you need. Of course you can make it a multiple-day event with enough guest rooms for everyone.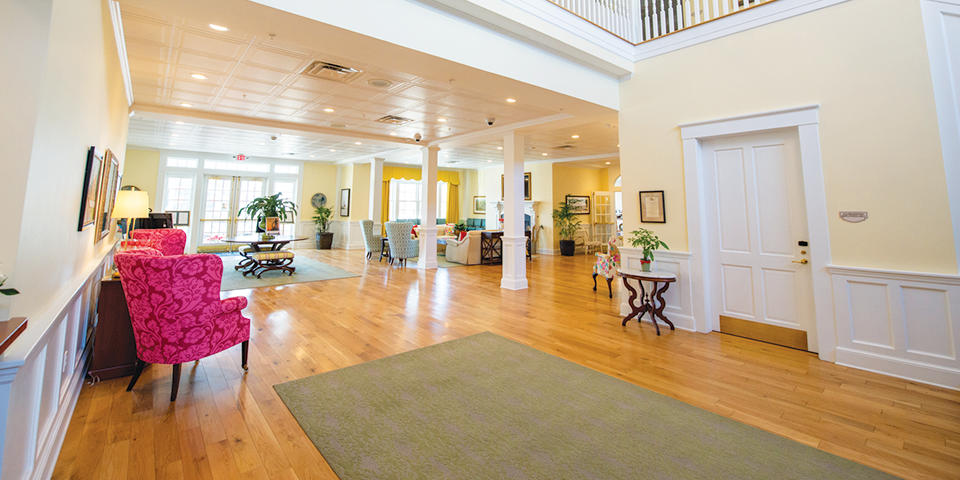 Reconnect and Relax: What better place to clear your mind and and take a break from the outside world than with Mills Park Hotel. We are at the epicenter for wellness, with local spas, massage therapists and more within walking distance. Come for a meal, stay for the weekend or book your event with us. Named Unique Lodging of Ohio's 2019 Property of the Year, by Ohio Hotel & Lodging Association, Mills Park Hotel is an independently owned boutique hotel offering generous hospitality, luxurious accommodations and event space. We pride ourselves on pairing classic design with modern influences and amenities. Located in our lobby opposite Ellie's Restaurant & Bakery, the Little Miami Mercantile offers wares from local artists. The key to unlocking a great spring starts with Mills Park Hotel.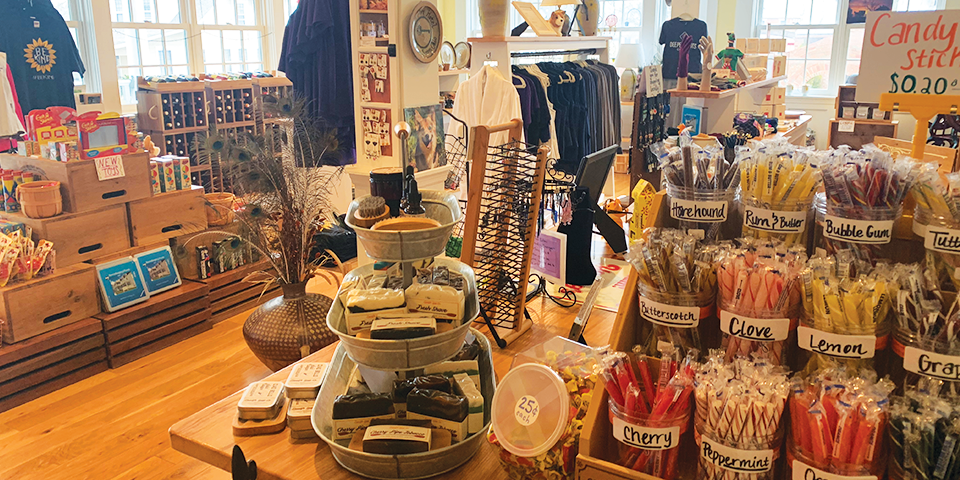 Explore more at MillsParkHotel.com.