Sponsored
Explore the Possibilities in Medina, one of our 2018/19 Best Hometowns.
Check a few things off your bucket list this year with 7 things to do! Shopping, dining and more awaits you.
The vast array of festivals, shopping, attractions, historic architecture and eateries make Medina a special place to visit and live. Come explore the possibilities and enjoy the destinations that draw travelers to the city of Medina.
Listed below are 7 ways to kick off your 2019 trip.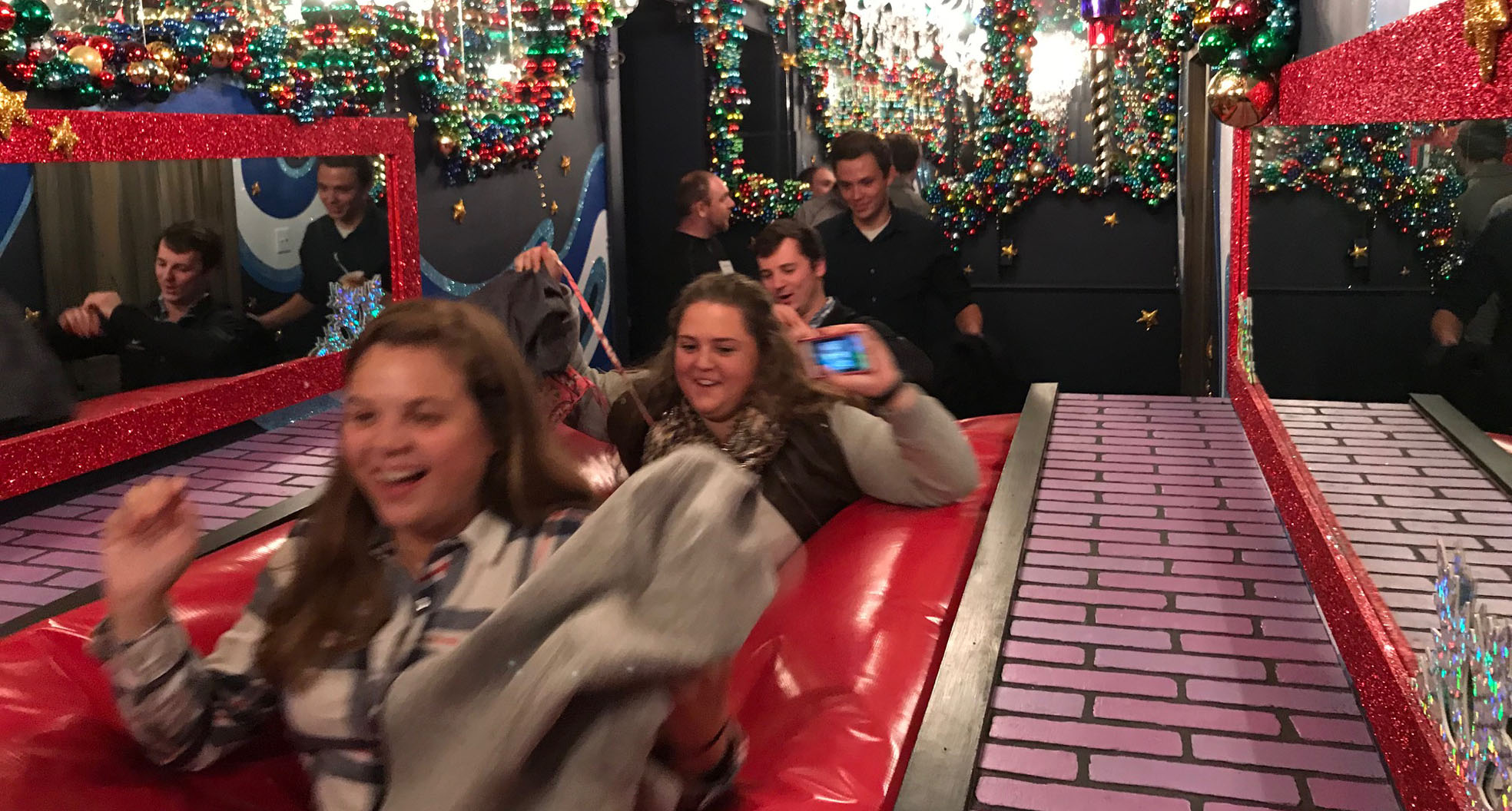 Castle Noel
260 S. Court St.
Medina, OH 44256
330-721-6635
castlenoel.com
Enjoy an interactive holiday experience where traditions and fun collide! Castle Noel houses the world's largest privately owned collection of Hollywood Christmas movie props and costumes from your favorite Christmas movies. Known as America's largest indoor and year-round Christmas entertainment attraction, you can enjoy The Holidays no matter what time of year!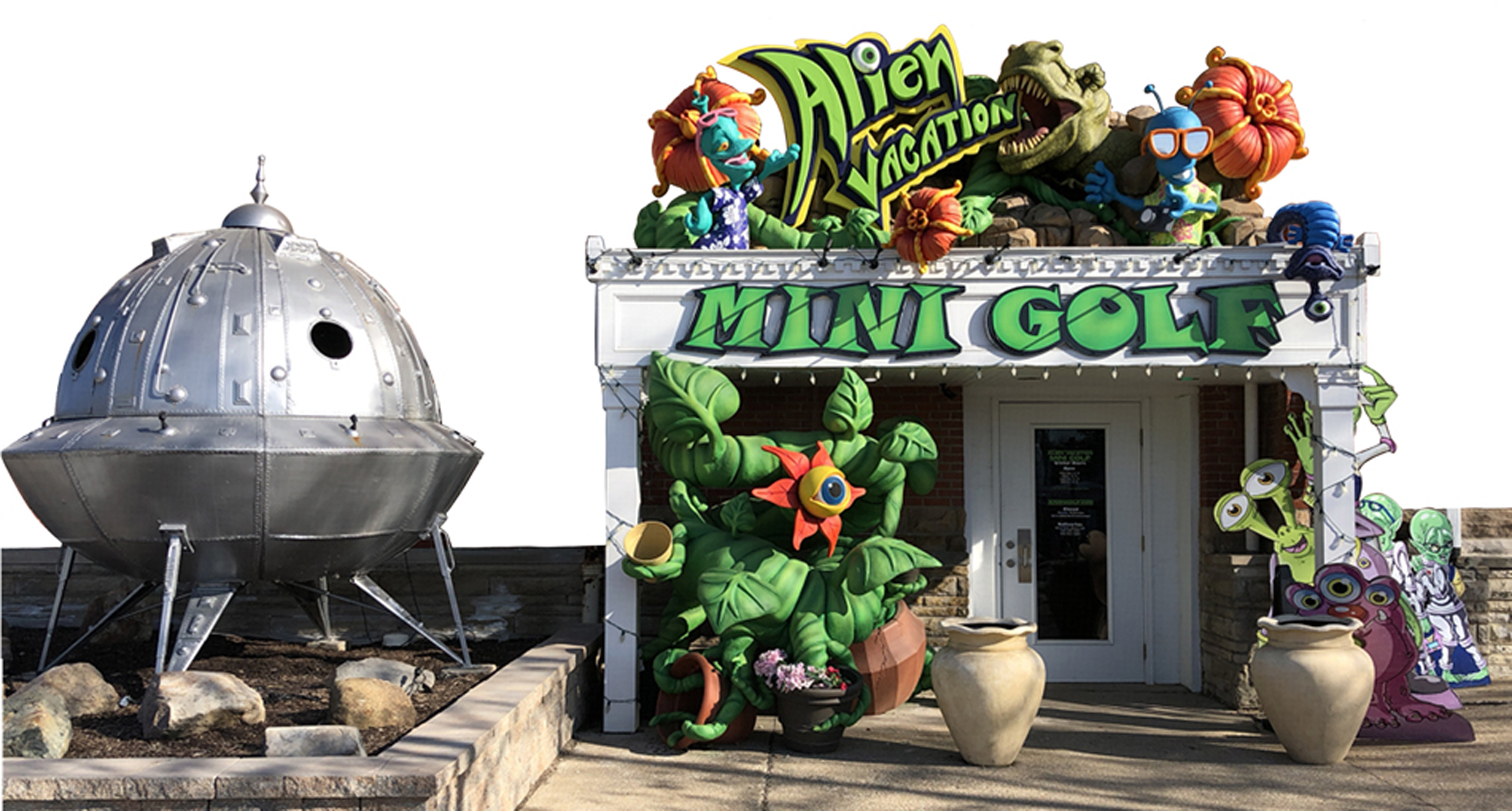 Alien Vacation Mini Golf
260 S. Court St.
Medina, OH 44256
330-721-1224
AVMinigolf.com
Alien Vacation Mini Golf is known as the No. 1 mini-golf location in the state of Ohio as seen on MSN. It's guaranteed out of this world fun and perfect for any kind of celebration: birthday parties for all ages, corporate team-building events, holiday parties, girls nights out and more!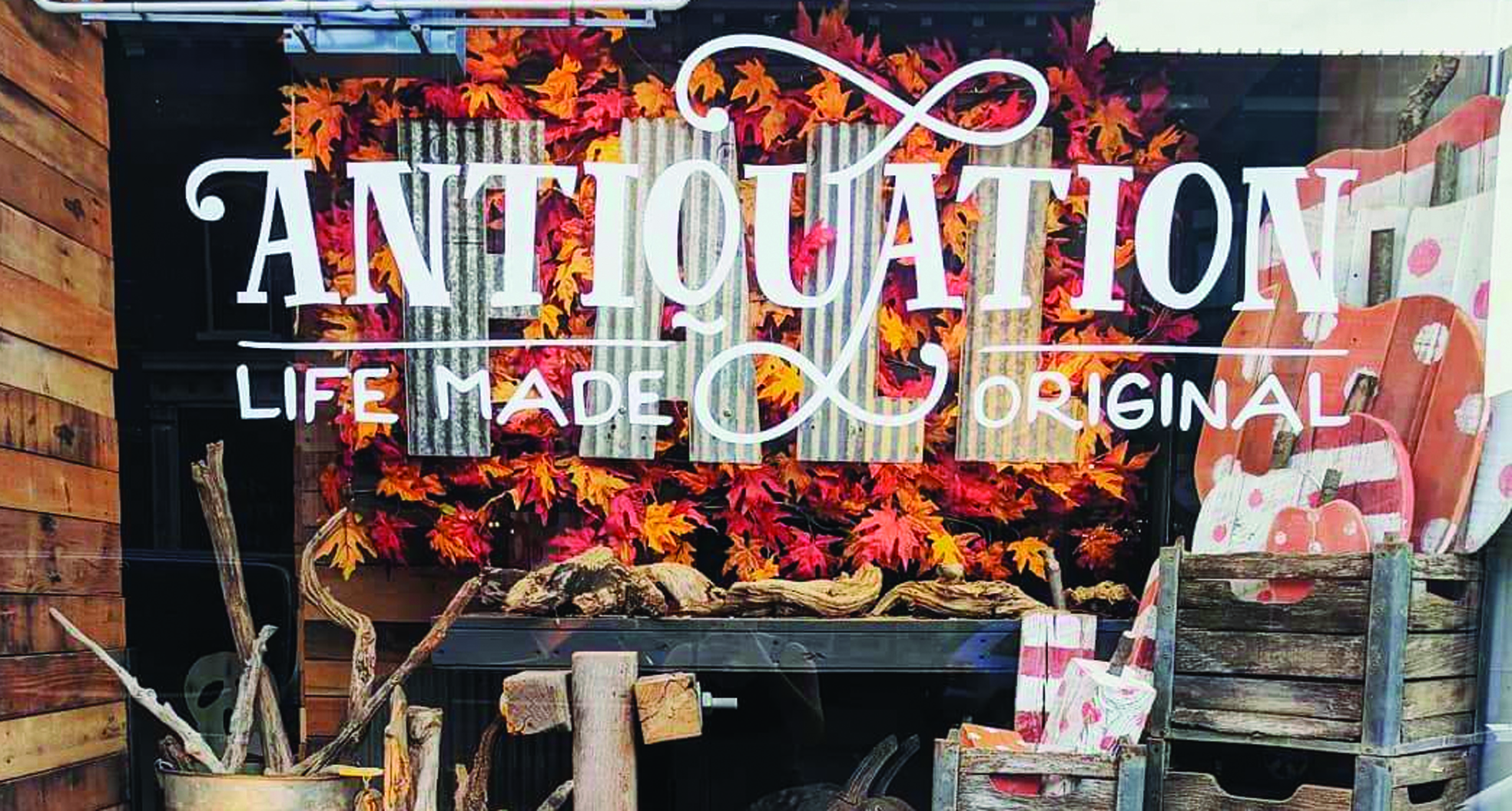 Antiquation
236 S. Court St.
Medina, OH 44256
330-723-4339
facebook.com/antiquations
Antiquation is a home decor and gift shop offering a variety of unique decor, children's items, apparel, jewelry, lifestyle accessories and more. The shop is set-up to inspire projects. Watch pieces being constructed while you shop, and work with team members to create your personal project.
High Voltage Karting
333 Foundry Street
Medina, OH 44256
330-333-9000
highvoltagekarting.com
High Voltage Karting is northeast Ohio's premier high-performance destination. Offering over 75,000 square feet of karting experience, High Voltage also offers event options for groups of all sizes and types.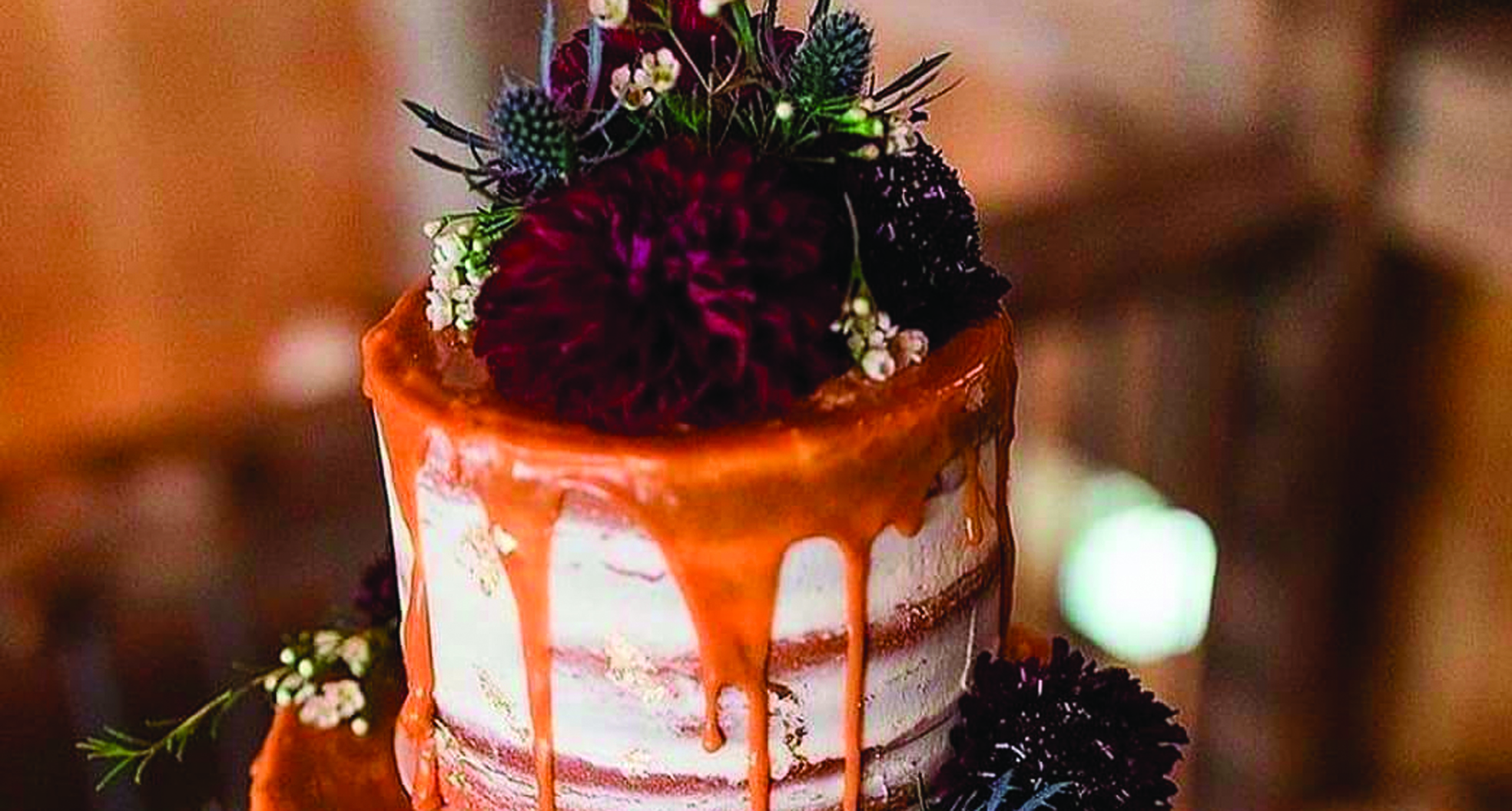 A Cupcake A Day
115 W. Liberty St.
Medina, OH 44256
330-389-1247
acupcakeaday.com
A Cupcake A Day is a mini dessert boutique in downtown Medina. This shop offers over 300 flavors of cupcakes with 25 to 30 available daily. The boutique takes orders for small cakes, naked cakes, vegan cupcakes/cakes, cookies and cookie sandwiches. Book now for your special event!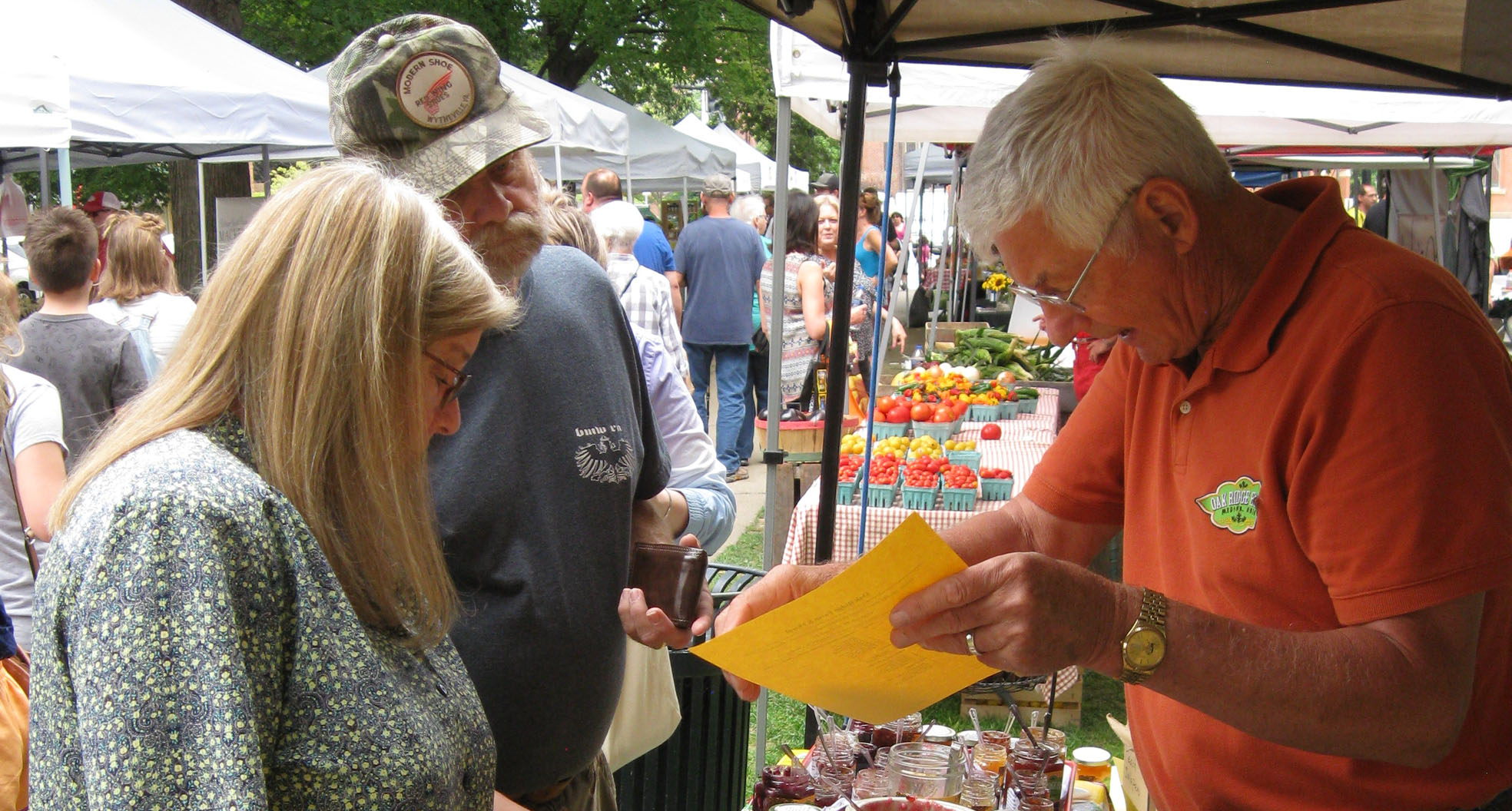 Medina Farmers Market
39 Public Square
Medina, OH 44256
medinafarmersmarket.com
Shop the Medina Farmers Market, Saturday mornings, May through October from 9 a.m. to 1 p.m., for the best locally grown fruits, vegetables, local honey, baked goods, prepared foods, meats, cheeses and more, surrounded by the picturesque beauty of historic Medina. (Accepts SNAP and WIC cards)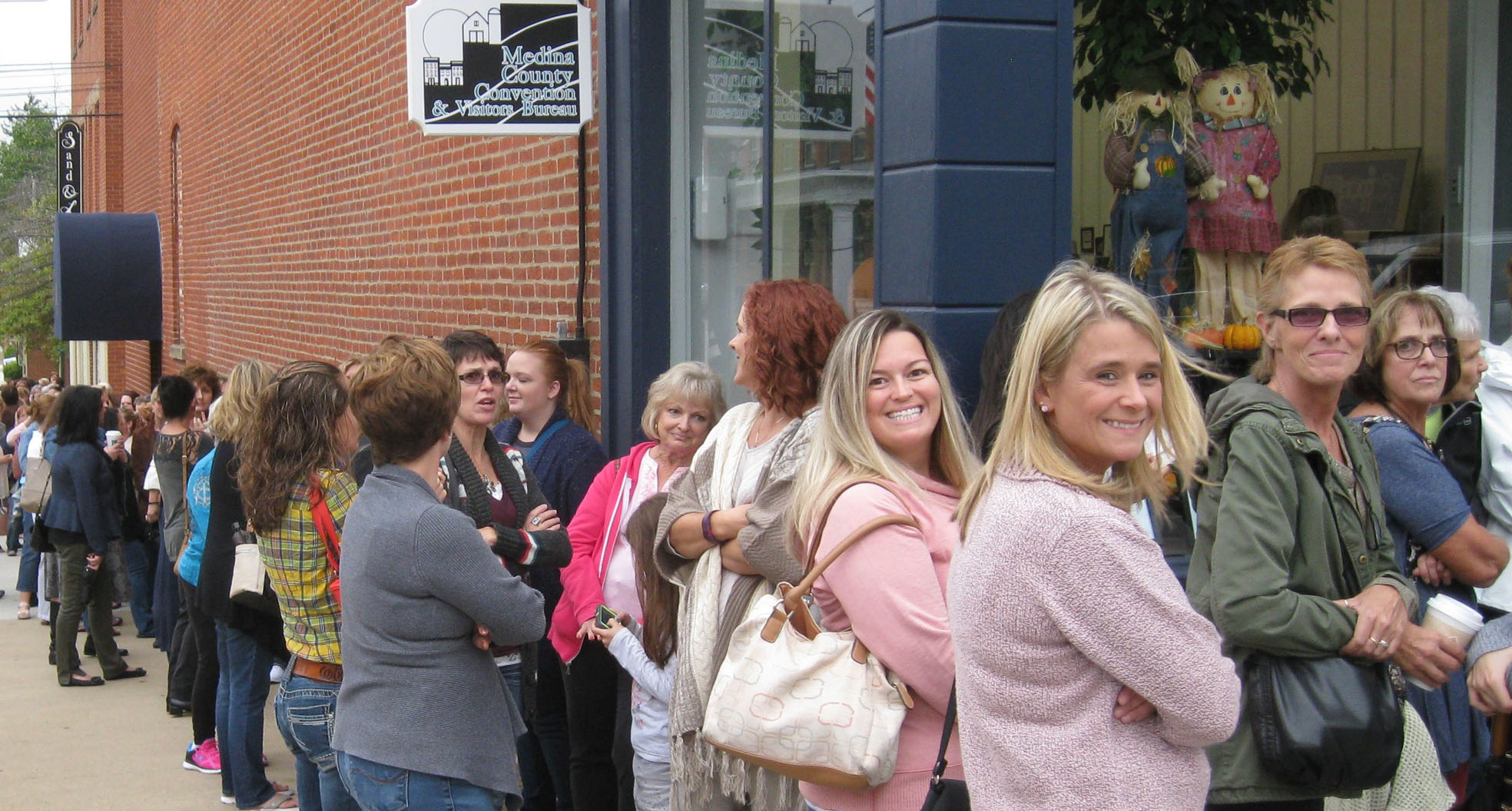 Main Street Medina
32 Public Square
Medina, OH 44256
330-722-6186
mainstreetmedina.com
Visit historic Medina, Ohio on March 7 from 5 to 8:30 p.m. for Ladies Night Out! Grab your girlfriends and stroll the beautifully restored Victorian Town Square and enjoy shopping, dining, live music, free parking and good times.
Get started on planning your stay today with a free copy of the Medina County Getaway Guide!