Sponsored
Celebrate the Holiday Season in Columbus!
Ohio's capital city is a destination spot for great holiday shopping and family fun.
The holiday season in Columbus offers light displays featuring hundreds of thousands of lights sparkling throughout the city and holiday events to get you in the spirit. Consider making a weekend of your trip and taking in some of the holiday scenes across the city, like Wildlights at the Columbus Zoo and Aquarium, featuring millions of LED lights, animated musical light shows, Santa, reindeer and other holiday festivities, or Conservatory Aglow at Franklin Park Conservatory and Botanical Gardens to view elegant displays of poinsettias, seasonal foliage, gingerbread competitions and twinkling lights. Book a guided city tour of the downtown light displays with Columbus City Adventures.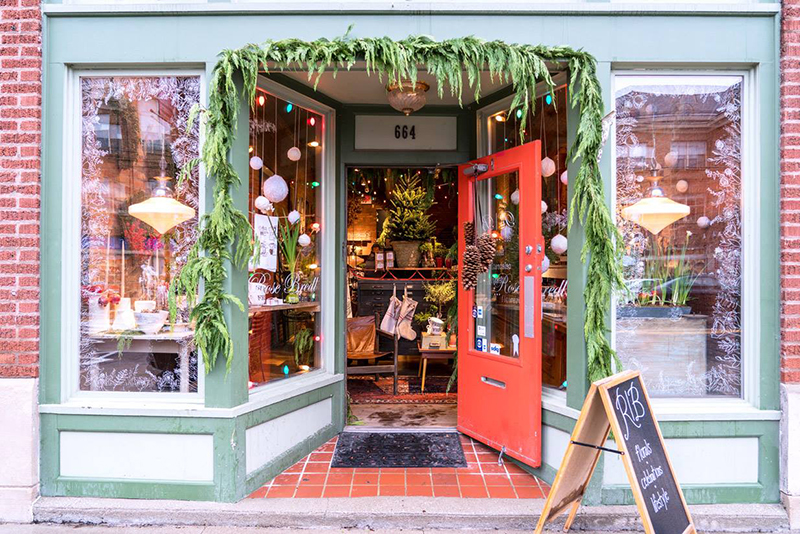 Shop 'til You Drop in Columbus
Whether it's big name brands or boutique experiences you seek, look no further than Columbus for all your holiday shopping this year.

With more than 240 best-in-class businesses that call it home, Easton is one of the city's premier shopping, dining and entertainment destinations. Easton's unique village-like setting offers a broad assortment of big-name retailers like Apple, Nordstrom and American Girl that are a fashion guru's dream. Over the last year, Easton has added 16 acres of new mixed-use development that includes the state's first RH Gallery from Restoration Hardware. COVID-19 hasn't slowed this lifestyle center down, and it's easy to see why Chain Store Age Magazine named Easton the best retail experience center in the country in 2019.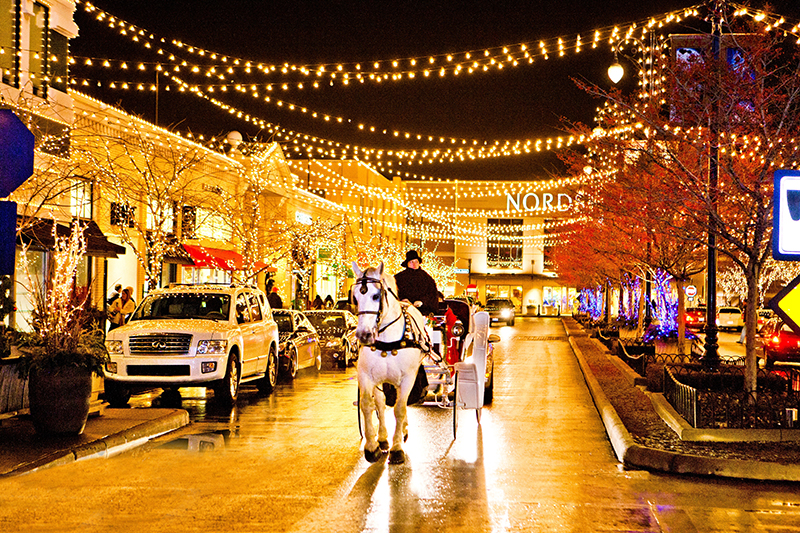 USA Today named High Street in the Short North Arts District among "10 great American shopping streets" stating, "There's nothing else like it in the United States." Filled with one-of-a-kind shops, from homegrown stores that have gained national recognition – like Homage — to specialty outlets favored by locals, there's something for everyone in the Short North.

Known as one of the most atmospheric neighborhoods in the country, the already-idyllic German Village is even more charming at the holidays. Paper lanterns and strings of lights line the streets and lead the way to a variety of shops, including one of the nation's largest independent bookstores — The Book Loft — with 32 rooms of books for every reader on your list.

Grandview Heights is a trendy, walkable community brimming with unique shops. In particular, Grandview is known for its wealth of secondhand stores, featuring consignment and thrift merchandise, both vintage and modern, from fine antiques to everyday wear and everything in between.

Farther outside of downtown, the suburbs of Worthington and Dublin also have bustling shopping districts for anyone who wants to explore more. Worthington's downtown is historic while Dublin's Bridge Park area is brand new and continuing to add more shops regularly.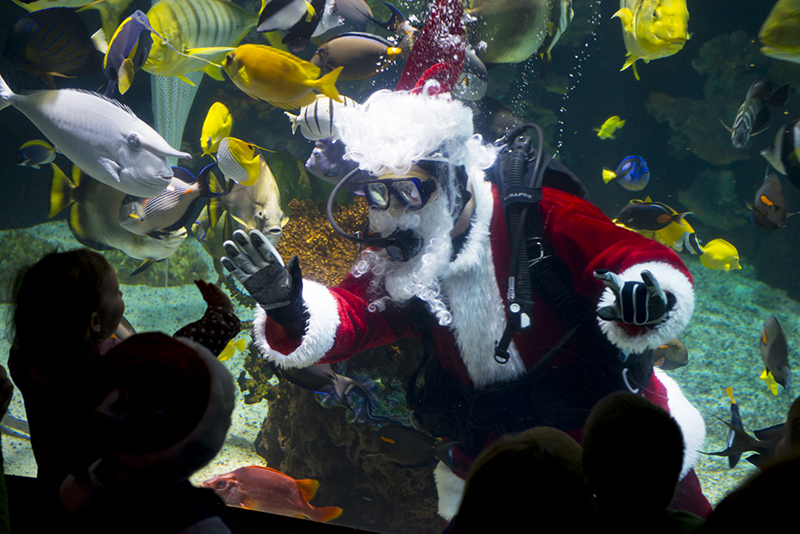 Columbus Gift Guide
If you're not sure where to start with such an abundance of options, the Columbus Gift Guide is for you. Local tastemakers have come together to curate their top picks for the holidays for friends and family of all ages. View the gift guide at experiencecolumbus.com/giftguide.

Need more ideas? The Made in Cbus Trail features more than 20 local businesses, including top-rated distilleries, independently designed clothing, handcrafted accessories, home goods and more. After making purchases at four stops on the trail, you can earn a free canvas tote bag as a memento of your experience!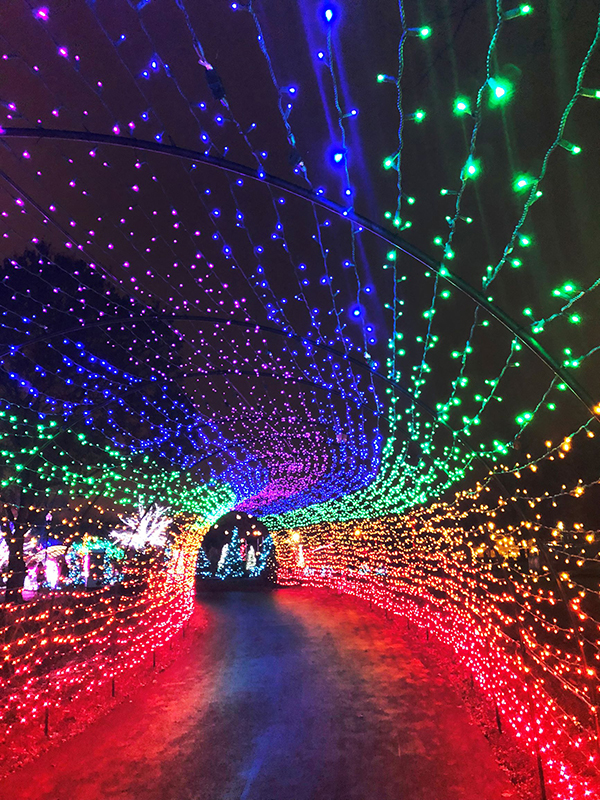 Columbus' Commitment to Safety
When shopping or staying in Columbus, know that you can feel safe doing so thanks to the Live Forward Pledge taken by hundreds of businesses in the community. Look for the orange window decal on your visit for a visual representation of which businesses have put the health and safety of their patrons at the forefront of reopening amidst the coronavirus pandemic and learn more at experiencecolumbus.com/liveforwardpledge.

Check out experiencecolumbus.com/holidays for more holiday inspiration.