Sponsored
Summer in Darke County
Fairs, festivals and fast cars! Discover Darke County this summer!
Enjoy a weekend getaway with a variety of options in historic Darke County. You'll find us in western Ohio, nestled on the Ohio and Indiana border. But we're central to your next adventure! Experience the world's greatest auto racing dirt track. Visit charming Versailles, named a 2022-23 Best Hometown by Ohio Magazine. Learn about famous sharpshooter Annie Oakley at the festival held in her honor. And so much more!
Stroll downtown Greenville's wonderful collection of shops and restaurants while enjoying our DORA District! Join Main Street Greenville for First Friday, held every month!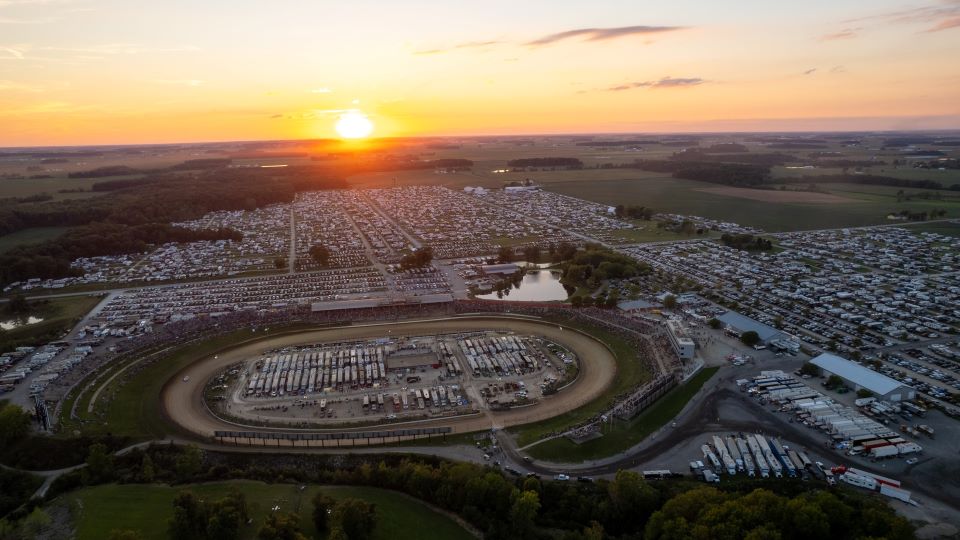 Come play in the dirt at the world famous Eldora Speedway! The fabled and bucket-list Kings Royal keeps the winged sprint car weekend revved up from July 14-16. While there take a selfie with the statue of founders Earl and Berneice Baltes, try the famous Pizza Burger and shop vendors' row!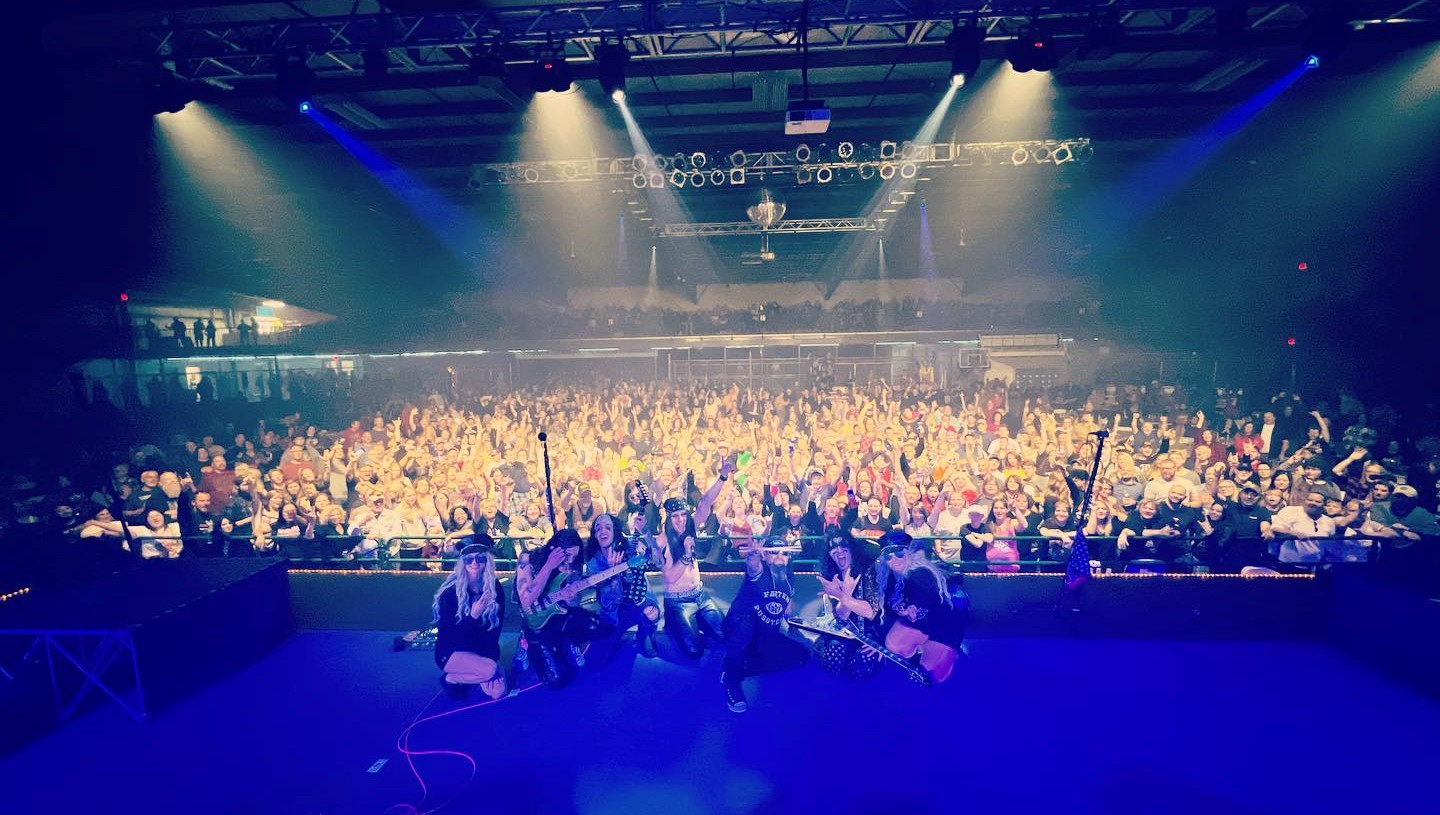 The Immortal Christian Rock Festival Part I returns to BMI Event Center in Versailles on July 22-23. The eight-band event rocks the BMI Event Center for a second year following last year's highly received show. Highlighted by the groups Disciple and Human Code, this is a must for metal fans!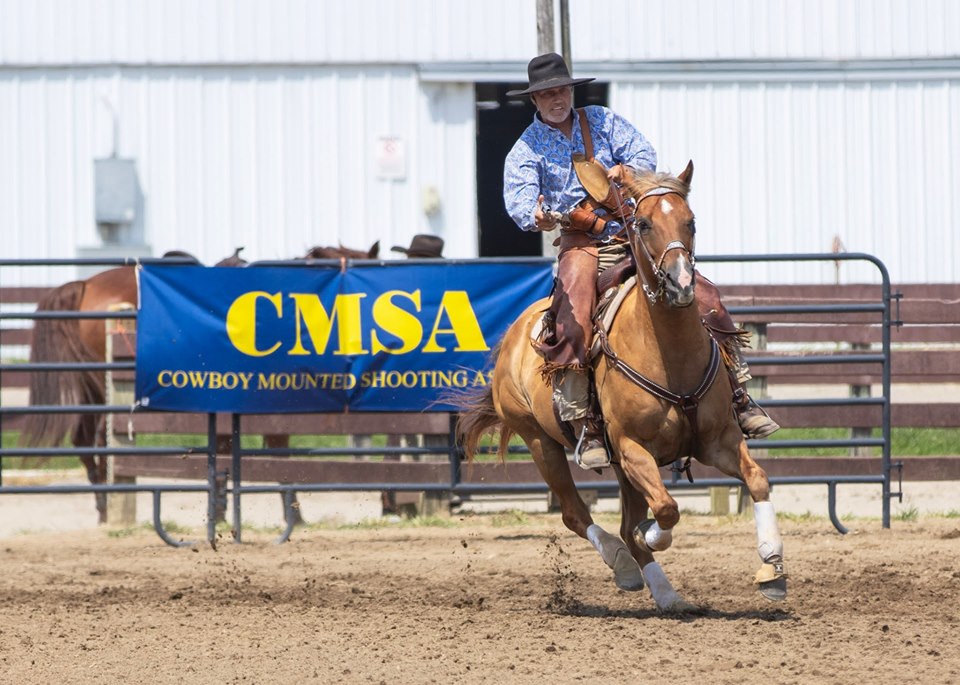 Commemorate Darke County's favorite daughter at the fun-filled Annie Oakley Days from July 28-30 at the Darke County Fairgrounds. A parade, fast-draw competition, American Western arts showcase, performances by the Cowboy Mounted Shooting Association, historic bus tours, live music, food trucks and more honor Miss Sure Shot. Shop vibrant downtown Greenville's Annie Oakley Sidewalk Sales (July 27-29) and stroll down to Annie Oakley Park on Broadway Street. Pay tribute to Annie Oakley and her husband, Frank Butler, at their burial site just outside of Greenville.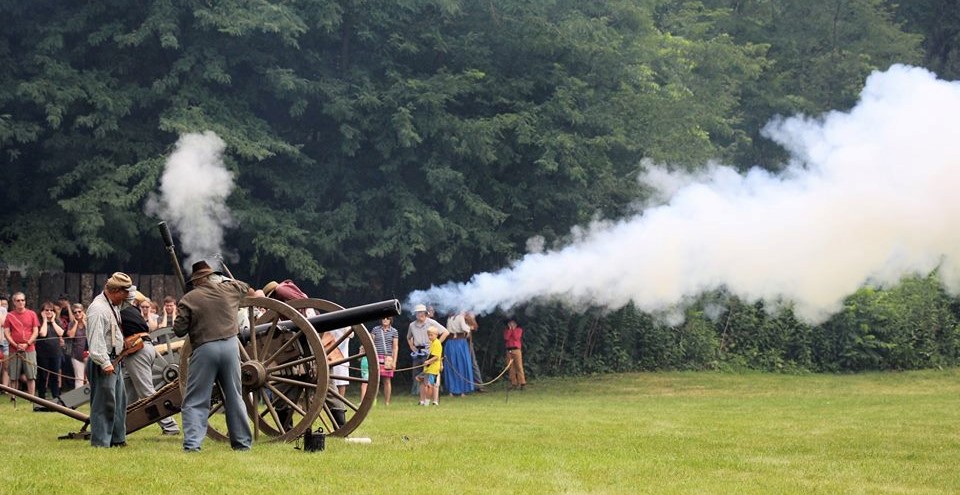 The same weekend on July 29-30 … and a quick five-minute trip from the Fairgrounds! … go back in time to the Gathering at Garst. Held on the grounds of the outstanding Garst Museum (and just down the street from the famous Maid-Rite Sandwich Shoppe and its equally popular gum wall) are live encampments, crafts and vendors, cannon demonstrations, storytelling from actor-portrayed historical figures, carriage rides, live music, food trucks and more! Annie Oakley and Frank Butler also make an appearance with their featured campsite!
Enjoy one of the state's most popular county fairs (we're biased but we think it's the BEST one) with The Great! Darke County Fair from August 18-26 in Greenville. In addition to the variety of rides and amusements for all ages, The Great! Darke County Fair features a concert, tractor pull, demolition derby, harness racing, motorcycle racing, live music, vendors, food trucks and some of best fair food around! Darke County is proud of its agricultural history and it shows with the Junior Fair's livestock shows and varied ag displays.
When planning your trip make sure to visit these excellent stops as well: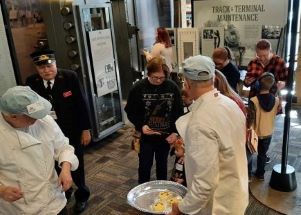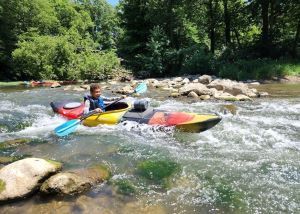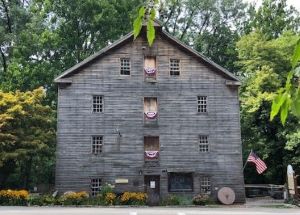 Coming for the weekend? We have great lodging available including the Baymont by Wyndham, Holiday Inn Express & Suites, Hotel Versailles featuring Silas Creative Kitchen and Quality Inn. For additional lodging and campgrounds visit the Darke County Visitors Bureau website and click Stay Awhile.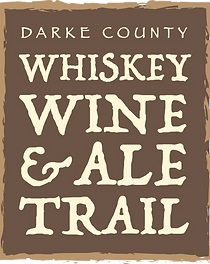 During your stay in Darke County, make sure to start your trek on the Whiskey, Wine & Ale Trail! The trail features 10 stops and is a tribute to the American Spirit and to individuals who appreciate its taste and heritage. It's a touring destination unlike any other, consisting of five wineries, two breweries, two distilleries and a vodka cocktail lounge … all creating their own product. Each locale offers its own distinctive experience and authentic character. Pick up a Whiskey, Wine & Ale Trail passport, complete all 10 stops and receive a WW&A Trail t-shirt!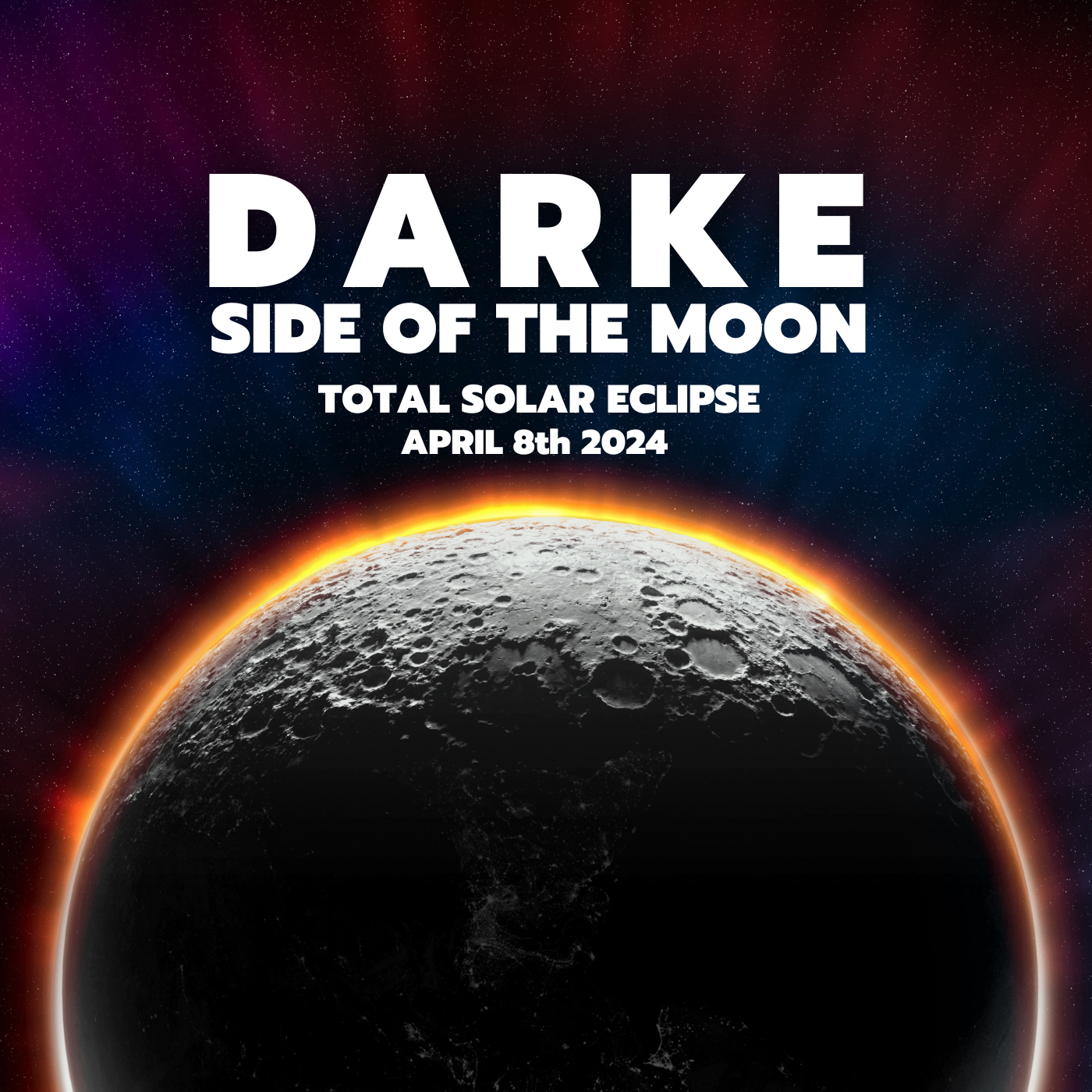 Mark your calendar to join us on April 8, 2024, too! Darke County sits in the direct path of a Total Solar Eclipse … so join us for The Darke Side of the Moon! Follow us on our Facebook page of the same name to stay up-to-date on events, viewing locations, safety tips and more!
Have questions or want more information to plan your trip to Darke County? Visit us at visitdarkecounty.org, on Facebook at facebook.com/DarkeCountyOhio, Twitter at twitter.com/DarkeCountyOhio and Instagram at instagram.com/darkecountyohio/