Sponsored
Check off 6 Resolutions at Mills Park Hotel
Personal or professional resolutions? Mills Park Hotel in vibrant Yellow Springs can help you check them off as you start the new year.
Welcome to 2019! If you're like many people, you're considering new year's resolutions in January. Whether you have an actual list, or just a thought for what you'd like to improve in your life, the friendly folks at Mills Park Hotel and Ellie's Restaurant & Bakery in Yellow Springs can help get you started. Here's how...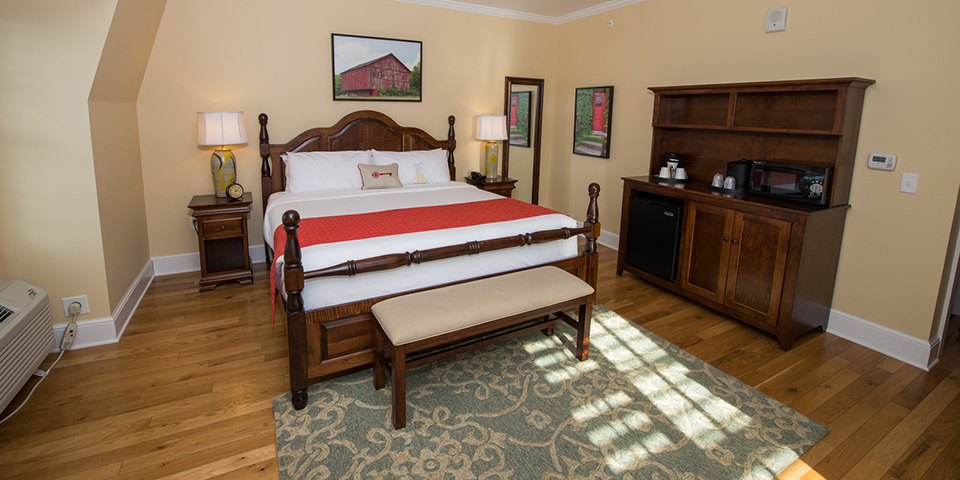 Resolution #1 - rekindle a romantic flame
This charming hotel full of modern amenities is the ideal spot for a winter getaway with your special someone. Plan a weekend or overnight visit now, around Valentine's Day, or any time this winter, and take advantage of our Deluxe Sweetheart Package. Luxury awaits with our Amish pillow top mattresses, handcrafted solid-wood furniture, custom art and upholstery as well as room service for a cozy breakfast-in-bed.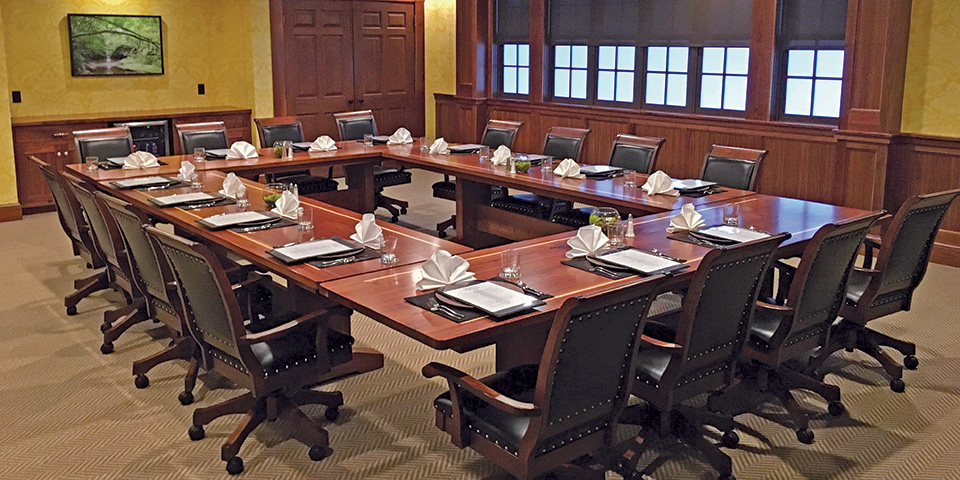 Resolution #2 - revitalize your company or organization
Looking for a new location for a staff retreat? Book our warm, executive conference room full of rich wood detail, or our larger beautifully designed banquet hall. Each have all the professional amenities you need. Of course you can also make it a multiple-day event with enough guest rooms for everyone.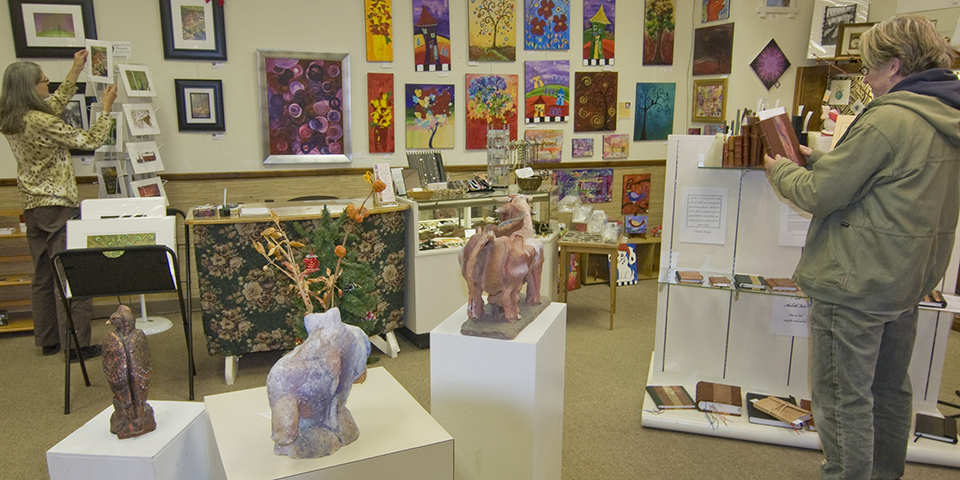 Resolution #3 - immerse yourself in arts and culture
Use Mills Park Hotel as your home base as you explore all that Yellow Springs, Dayton, and the Miami Valley have to offer. Dust off your own creative talents and connect with the vibrant local arts scene to get inspired in the new year.
Chamber Music in YS not to miss - Jack Quartet on Jan 27th http://www.cmys.org/category/current-season/
Springfield Antiques Show - https://www.visitgreaterspringfield.com/events/springfield-antique-show-4
Mickalene Thomas photography exhibit at the Dayton Art Institute - http://www.daytonartinstitute.org/
Finding Neverland https://victoriatheatre.com/shows/finding-neverland/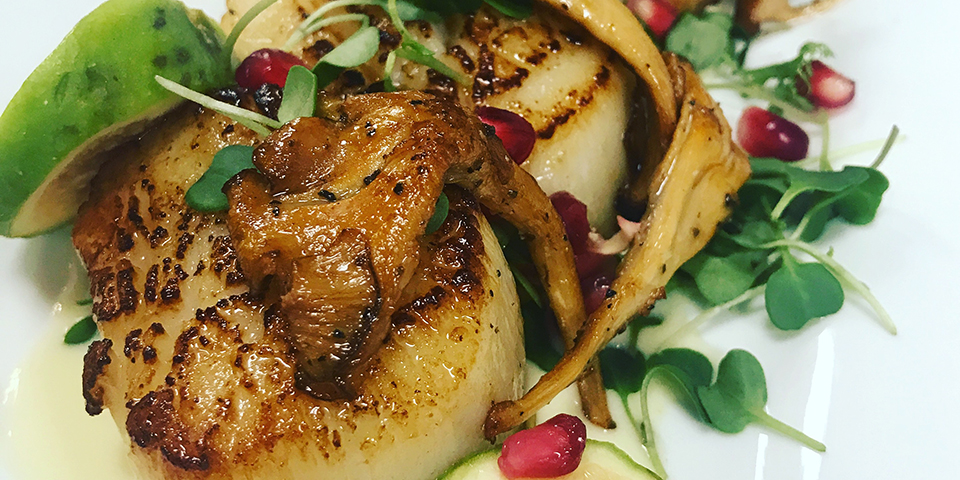 Resolution #4 - take better care of your body and soul
Take a winter hike through Glen Helen Nature Preserve, then shake off the chill and enjoy a southern-inspired meal at Ellie's Restaurant. Open for breakfast and lunch every day, and dinner Wednesday through Saturday, Ellie's menu has something for everyone. Satisfying comfort foods including delicious steaks and seafood, to healthy options created with fresh, locally sourced ingredients from around Ohio.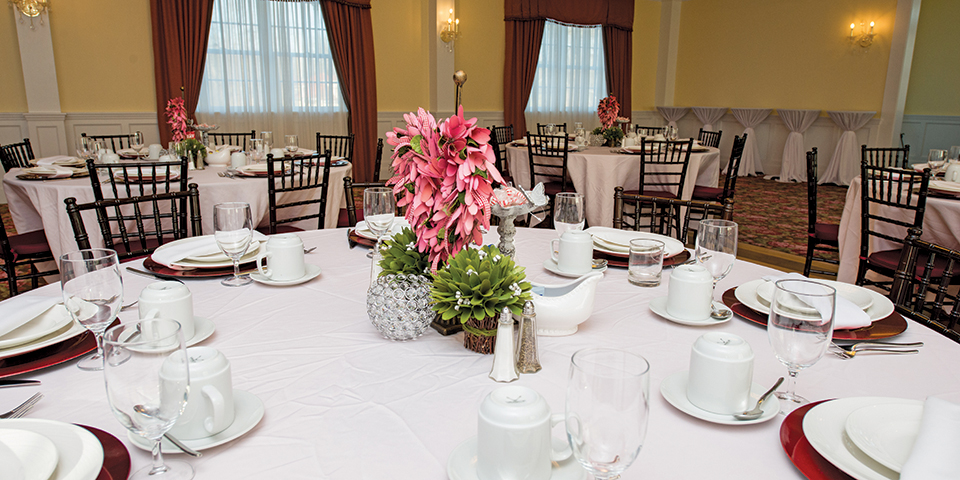 Resolution #5 - get the gang together and catch up
We all know December was packed full of activities, events, and family obligations. More than likely, there's at least ONE group of friends, classmates, past coworkers, or relatives that you weren't able to spend time with over the holidays. Now's your chance! Our banquet hall is perfect for larger groups, a more intimate group will fit right into our conference room, or enjoy a delicious group lunch or dinner at Ellie's Restaurant.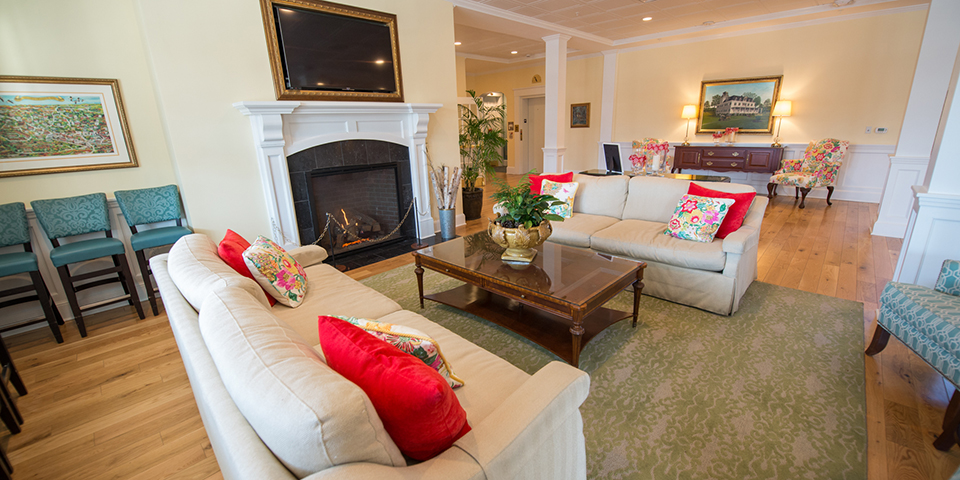 Resolution #6 - unplug, unwind, and disconnect
What better place to clear your mind and take a break from the world of technology and social media. Mills Park Hotel is at an epicenter for wellness, with local spas, yoga studios, massage therapists, and other health-related services within walking distance. Or just spend your time curled up in a corner of one of our cozy lounges, reading the new book you got for Christmas.

Come for a meal, stay for a weekend, or book your next event with us. Named Ohio Hospitality Leadership Team of the Year for 2018 by Ohio Hotel & Lodging Association, Mills Park Hotel is an independently owned boutique hotel offering generous hospitality, luxurious accommodations, and event space.

We pride ourselves on pairing classic design with modern influences and amenities. Located in our lobby opposite Ellie's Restaurant & Bakery, the Little Miami Mercantile offers wares from local artists and artisans. There's something for everyone!

Be among the first to know about new menus, special events, and promotional offers. Sign up for our newsletter today.