Sponsored
Embrace the Lake Effect – Western New York's Winter Wonderland
Located just two hours from Cleveland, Chautauqua County, New York averages more than 200 inches of snow annually, making it a perfect escape for winter reveling Ohioans.
Located two hours from Cleveland, Chautauqua County, New York, averages more than 200 inches of snowfall annually, making it a perfect escape for winter reveling Ohioans. It's also about the après for some snow sports enthusiasts, and the Chautauqua-Lake Erie Region delivers. Tour Lake Erie Wine Country's more than 20 wineries, craft breweries, plus unique attractions including the National Comedy Center.

Snow Sports – Ride, Ski, Tube, Bike, Trek

Peek'n Peak Ski Resort has 27 slopes and trails, four progressive terrain parks, and a renowned ski and snowboard school. The tubing arena transforms into a nighttime Lunar Lights Snow Tubing experience, highlighted by pulsing LED lights synchronized to music. Book an overnight at the Tudor-style inn and indulge in on-resort dining options or spa treatments. The indoor pool and indoor/outdoor hot tub are a welcome reprieve after a full day of skiing.
Cockaigne Resort ushers in the season with a new lodge and Base Pub restaurant, perfect places to warm up after riding the 15 downhill slopes and trails. Cockaigne offers convenient access to Chautauqua County's 400-mile snowmobile trail network via Lake Effect Trail Breakers C1 and Cherry Creek Sno-Goers S16, but there is also dedicated riding space at the resort. The new Snowmobile Adventure Park is a ticketed feature that includes a loop around the 450-acre complex, two uphill trails, a downhill slalom, and an open field dubbed "Powder Peak."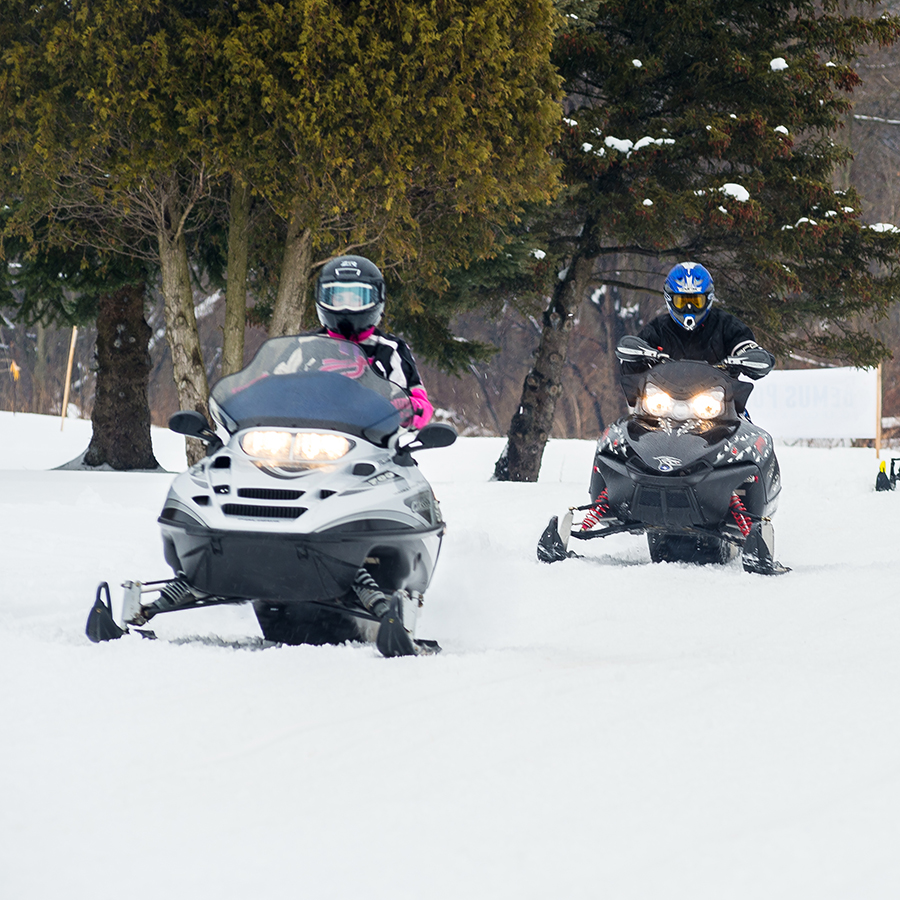 Cross-country ski and fat-tire bike enthusiasts will find opportunities on the Chautauqua-Lake Erie Region's multi-use trail systems. Learn more about trails and equipment rentals at TourChautauqua.com. Explore the region on horseback, either with your own horse or by booking a guided trail ride with Double D.A.B Riding Stables.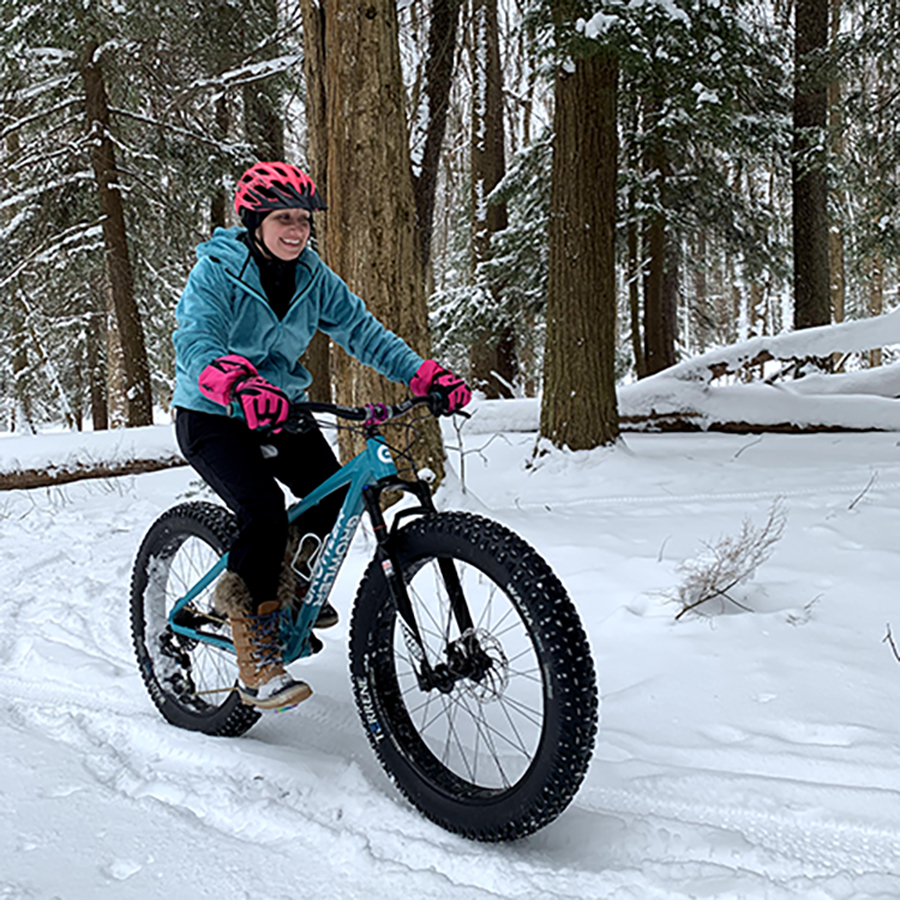 Après Ski – Cultural Attractions, Entertainment, and Craft Beverages
Spread warmth and laughter at the National Comedy Center in Jamestown. Recently named by TIME magazine as one of its "World's Greatest Places" -- and by People magazine as one of its "100 Reasons to Love America," the National Comedy Center is a destination to perform Comedy Karaoke, challenge friends to a Laugh Battle, and explore more than 50 exhibits and special collections. Dual admission to the Lucille Ball-Desi Arnaz Museum is available.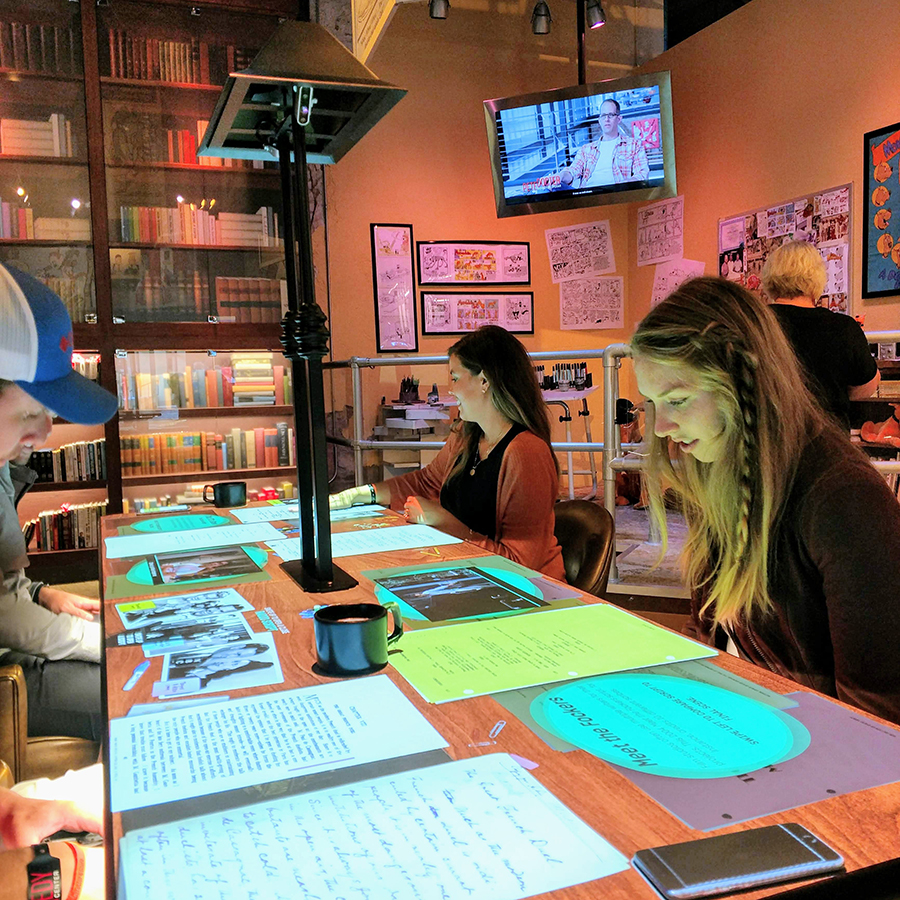 Tour historic sites including the Roger Tory Peterson Institute of Natural History, Robert H. Jackson Center, Fenton History Center, or McClurg Museum. The Grape Discovery Center shares the history of local grape farming through engaging exhibits and displays. Visitors can taste the flavor of the region by sampling grape juice and Lake Erie Wine Country wines. Visit the museum store for grape-inspired gifts, art, food products, and local wine sold by the glass or bottle.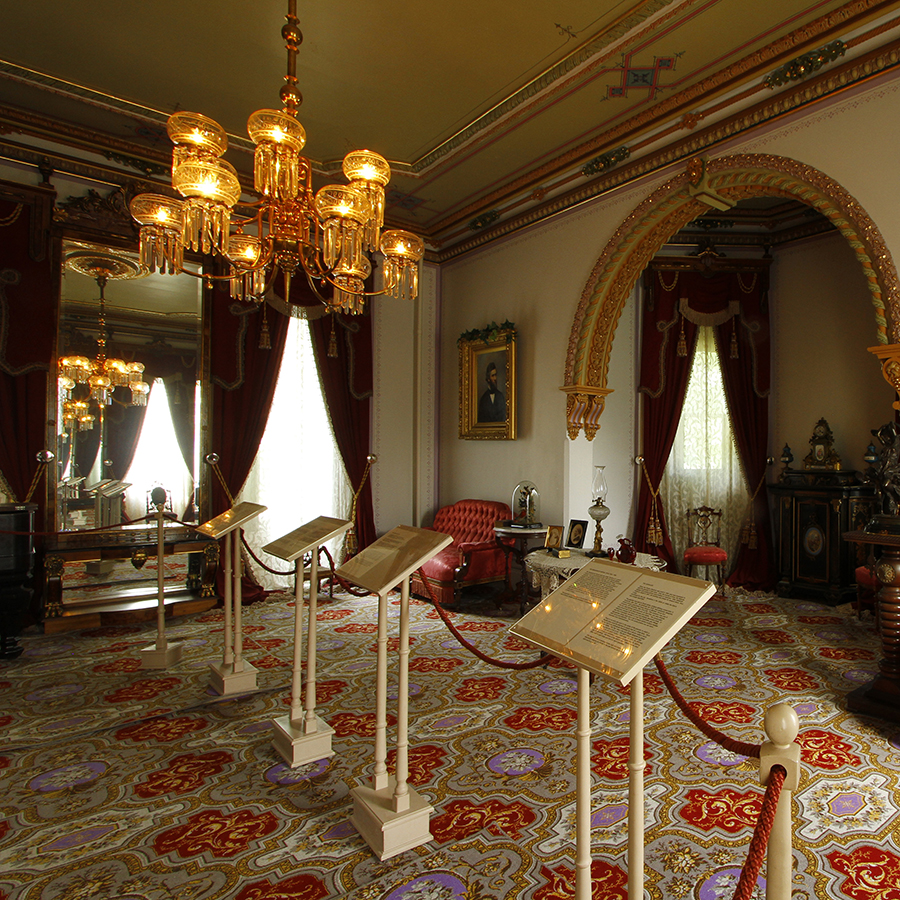 Tour Lake Erie Wine Country's 23 wineries or area craft breweries and distilleries including Southern Tier Brewing Company, Jamestown Brewery, Big Inlet Brewing, Five & 20 Spirits & Brewing, plus more.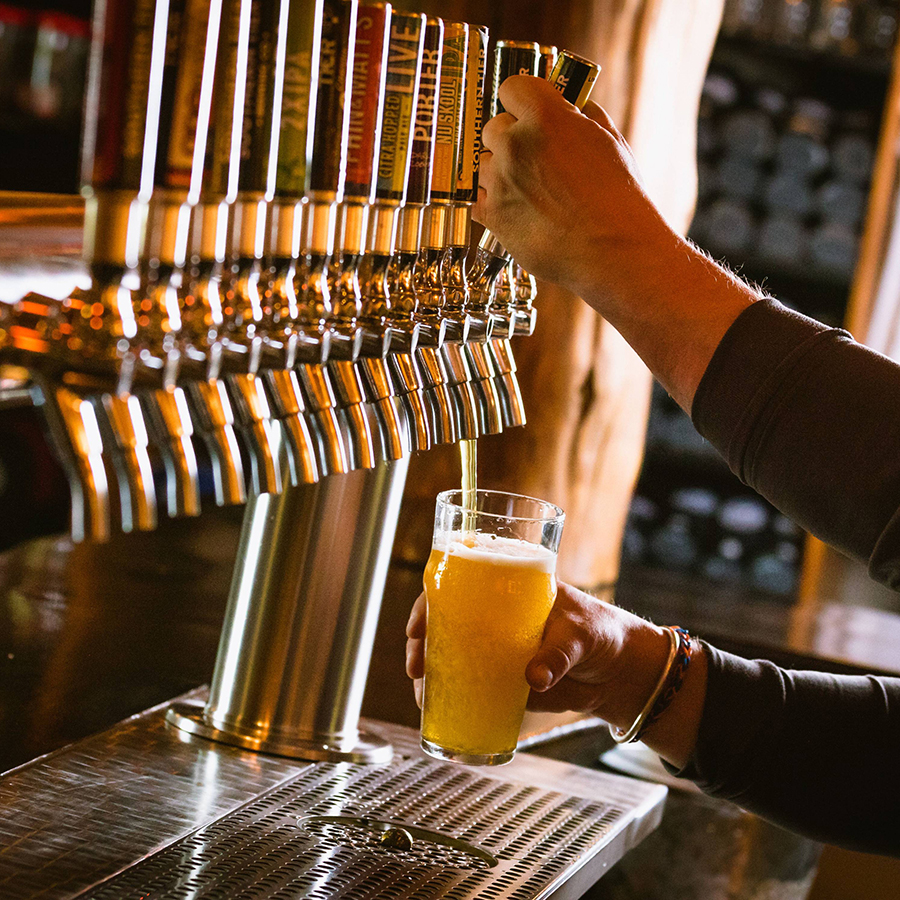 Solve a team puzzle at Escape Rooms Jamestown before nearby dining and nightlife options. Check out the Reg Lenna Center for the Arts for upcoming shows, performances, and movies, or visit the 3rd on 3rd Gallery. Be sure to check out the Northwest Arena for Public Skate, Drop-In Hockey, and Ice Bumper Cars. The arena's Jamestown Rebels Hockey team and Wits and Giggles Stand-Up Comedy Series are also not to be missed.
There is so much to see, do, and explore in the Chautauqua-Lake Erie Region this season. Start planning your adventure by requesting a FREE Chautauqua County Travel Guide. Call 866.908.ILNY (4569) or visit TourChautauqua.com.