Ohio Travel Association Conference on Travel 2017
Ohio Magazine was a proud sponsor of the 2017 Ohio Conference on Travel and the presentation of the annual Ruby Awards. Conference attendees got their chance to be on the cover of the magazine at our interactive photo booth.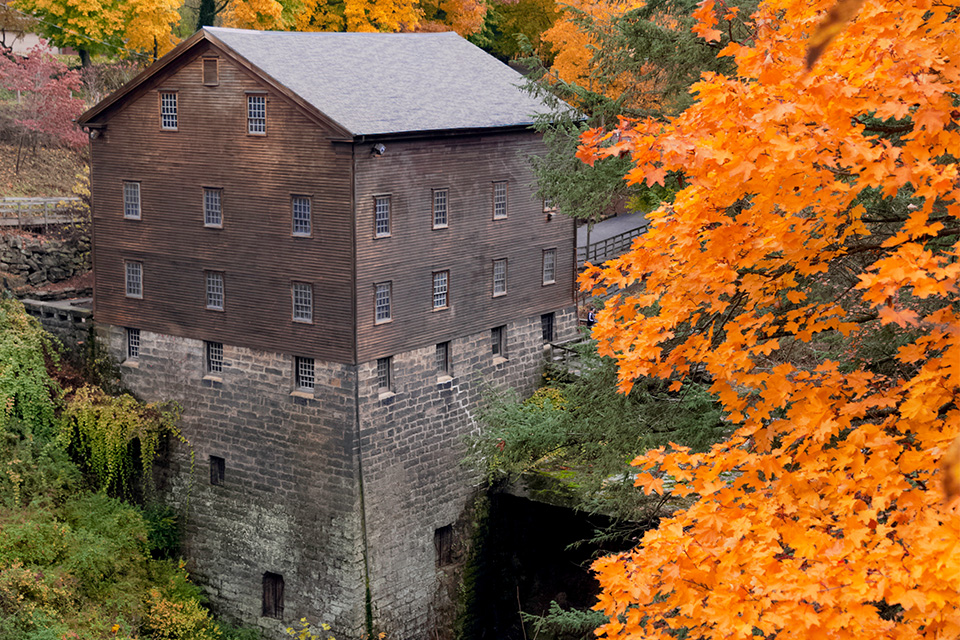 Ohio Magazine Photo Booth
Did you visit our cover-shoot photo booth at this year's Ohio Travel Association Conference? Scroll through to see how you and your fellow attendees look gracing the cover of Ohio Magazine.