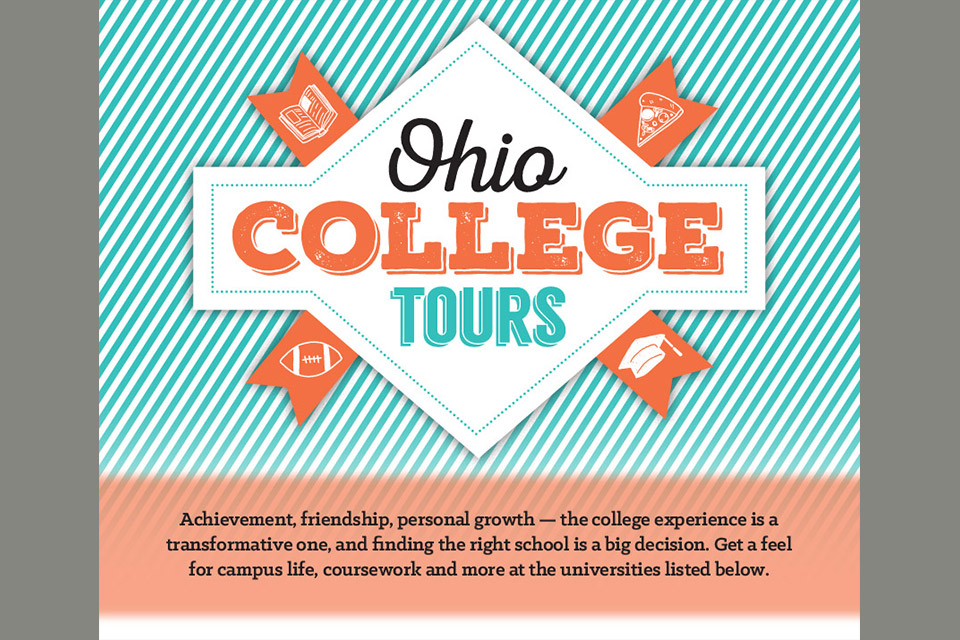 Innovative Learning
Cuyahoga Community College's Metropolitan Campus in downtown Cleveland offers class schedules, educational styles and interactive experiences that cater to a range of students.

Campus Connections
Kent State University collaborates with the city to create inviting new downtown development and valuable educational opportunities for students.

People Power
Bluffton University focuses on both personal development and service to others, allowing students to find their path while being mindful of their contributions to the greater good.

A Beautiful Balance
Miami University merges a picturesque campus with excellent undergraduate programs and a sense of tradition that lasts a lifetime.