Food + Drink
| Craft Beer
Rockmill Brewery, Lancaster
A short drive from Columbus, Matthew Barbee serves tasty and traditionally crafted Belgian-style brews in a quaint, rural setting.
February 2015 Issue
BY Andrew Poulsen | Photo by Matthew Roharik
February 2015 Issue
BY Andrew Poulsen | Photo by Matthew Roharik
Country roads just outside of Lancaster lead visitors through the Ohio countryside toward the beautiful-yet-modest 19th-century horse farm that Rockmill Brewery calls home.

A former barn on the property has been converted into a cozy, multi-level tasting room that welcomes guests with aromas of ash and cherry woods burning in the fireplace. Around back, former stables now house a 30-barrel-a-week brewing operation that employs techniques from days of old to churn out its lineup of Belgian-style beers.

"When we first opened, we didn't have a lot of capital, so I was really interested in the old-world method of brewing," says Matthew Barbee, Rockmill Brewery's owner and brewmaster. "We weren't able to have a technology-driven brewhouse, so we had to re-create that old method."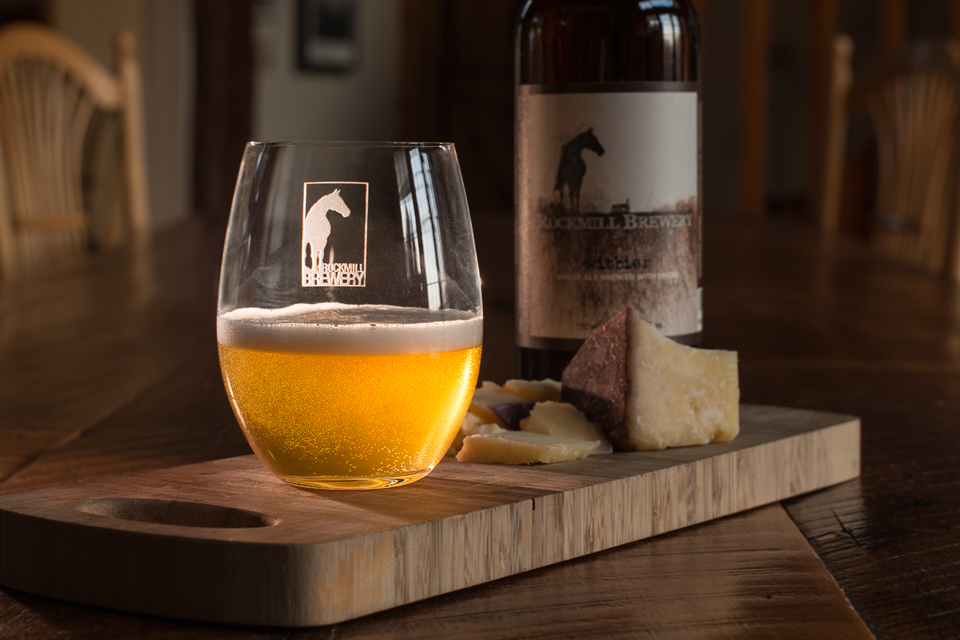 Barbee uses a steam-jacketed brew kettle and pays close attention to the mineral content of the water to create the beer style that has since become Rockmill's flagship variety: saison. Originating in a French-speaking region of southern Belgium, saison is a farmhouse ale with a tart and fruity flavor. Barbee says it was traditionally brewed in the winter and meant to keep through harvest.

"These farmers had to work with whatever they had on hand, making it a very esoteric beer style," he explains. "The yeast strain inherently has a lot of character to it."

Though the beer's rich history is a great fit for the rustic aesthetic that Rockmill Brewery embodies, the fact that saison beers go well with food is what initially pulled Barbee away from the idea of winemaking. All of Rockmill's seven Belgian-style beers, which include witbier, dubbel and tripel, are created so they can be paired with a variety of cheeses, chocolates, meats and even cigars.

Rockmill Brewery, which is located just 25 miles southeast of Columbus, doesn't serve food, but guests are encouraged to bring their own. The brewery's website even points patrons to shops where they can pick up foods that go well with the beers. Picnics are common on the Rockmill Brewery property during the summer, and Barbee sometimes brings in guest chefs to prepare dishes that cater to Rockmill's lineup.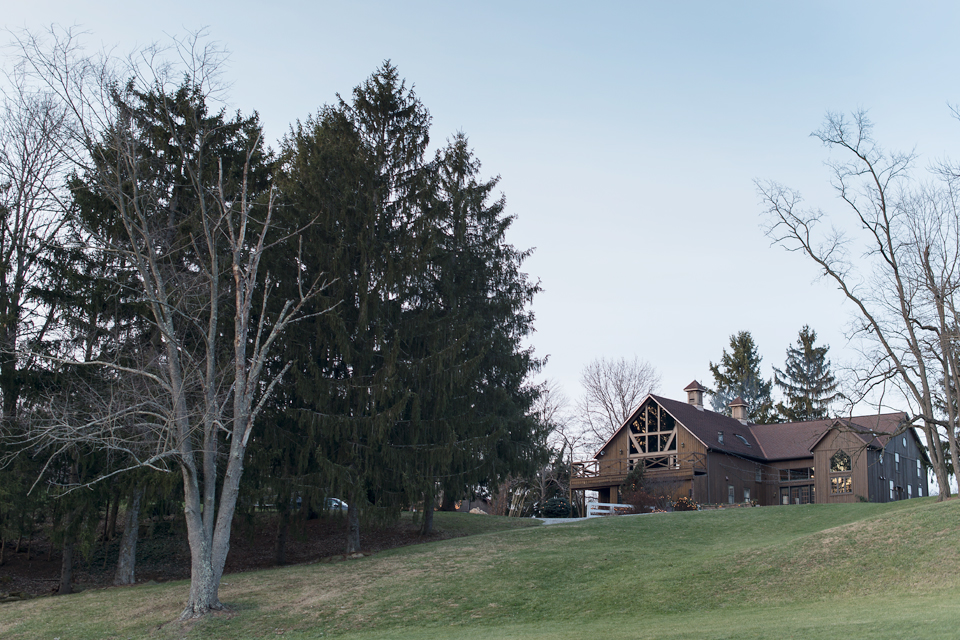 Prior to the brewery's founding in 2010, Barbee spent the early part of his professional career working for talent-management companies in Chicago and Los Angeles. Nervous to make the move back to his Ohio roots, he credits Columbus' burgeoning food and drink scene with giving him the confidence to open his business. Today, Rockmill Brewery offers a quaint and quiet getaway just outside the city. It is becoming a popular setting for weddings, private parties and music performances.

"A lot of people make comments that this reminds them of a wine-country experience," Barbee says. "I love that we can provide that here in rural Ohio."

5705 Lithopolis Rd. NW, Lancaster 43130, 740/205-8076, rockmillbrewery.com