< Back To Events Search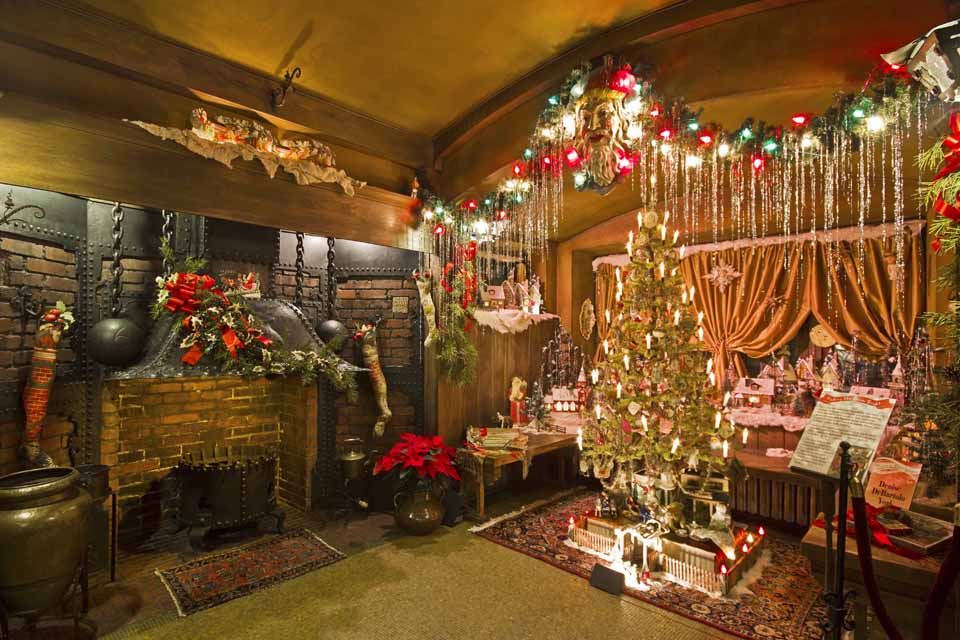 November 19, 2022—January 1, 2023
Memories of Christmas Past
Youngstown
Revisit the best holiday memories from your childhood. This 14th annual holiday spectacular features breathtaking vignettes and vintage Christmas decor from the 1800s through the 1960s.
Arms Family Museum
648 Wick Ave., Youngstown, OH 44502 www.mahoninghistory.org 330/743-2589
Admission: Adults $10, seniors $9, children 3-18 $8.
Hours: Tues.-Sun. noon-4 p.m., Thurs. noon-7 p.m. (closed Mondays, Thanksgiving Day, Christmas Eve, Christmas Day); extra open hours on Mon., Dec. 26, noon-4 p.m., and Sat., Dec. 31, noon-7 p.m.