< Back To Events Search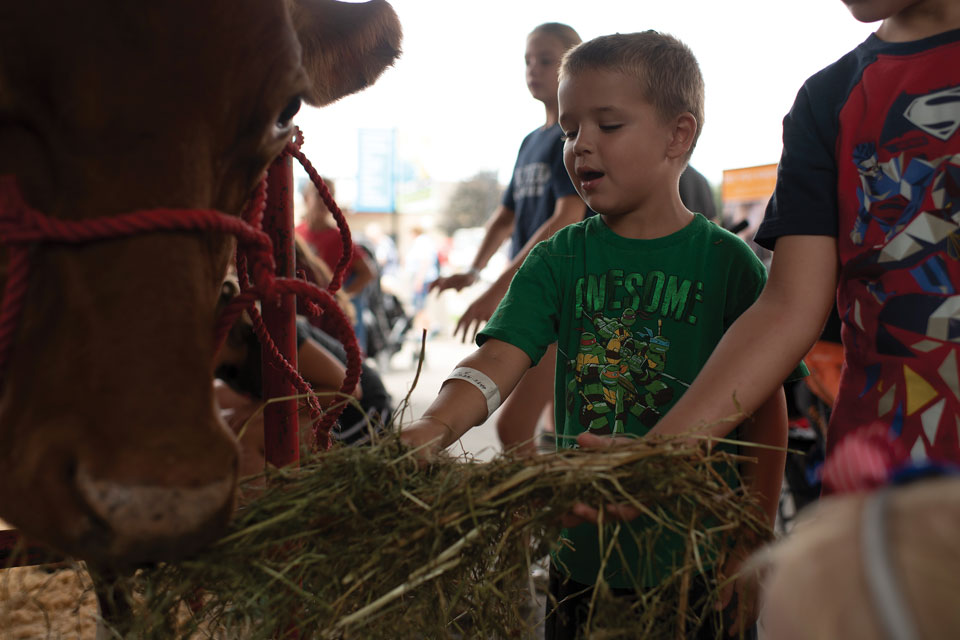 July 27, 2022—August 7, 2022
Ohio State Fair
Columbus
Rediscover the Ohio State Fair and experience all the family fun it offers, including tradition, food, animals, rides, shopping, arts, entertainment, music, education and so much more.
Ohio Expo Center & State Fair
717 E. 17th Ave., Columbus, OH 43211 www.ohiostatefair.com 614/644-3247
Admission: Adults $10, seniors and children 6-12 $8, 5 and under free. Veterans, military and first responders (police, fire and EMT) free with appropriate ID.
Hours: Mon.-Fri. 10 a.m.-9 p.m., Sat.-Sun. 9 a.m.-9 p.m., Sun. Aug. 7 admission gates close at 6 p.m.