< Back To Events Search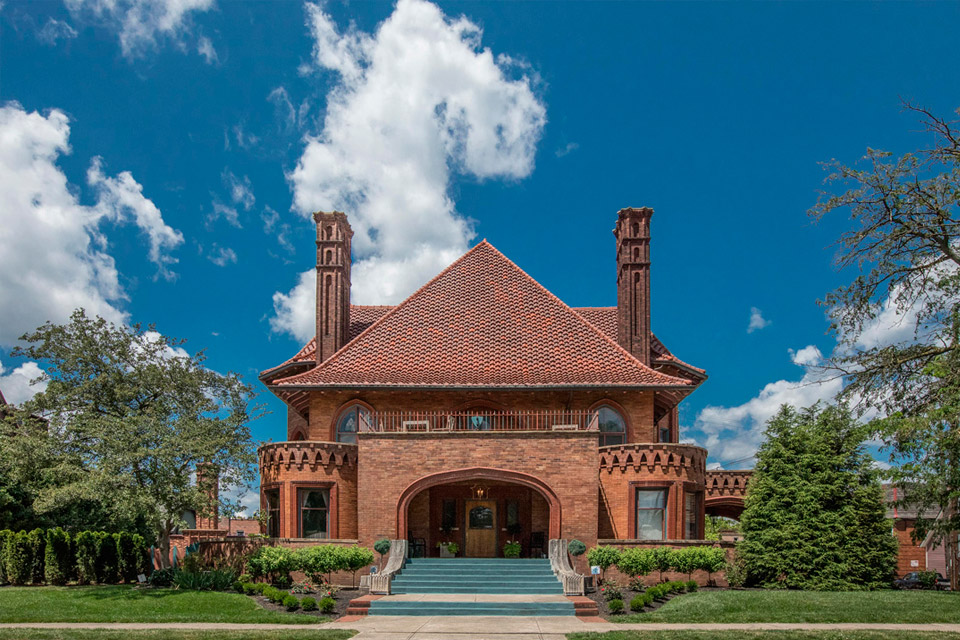 September 16, 2017—September 17, 2017
43rd Annual Short North Tour of Homes & Gardens
Penthouse to treehouse, new-build to Romanesqe, mid-century to high Victorian, multiple styles are on view during this tour. The pre-tour party is held on Saturday at the 'Circus House' – designed by famed architect Frank Packard in 1895 for Peter Sells, owner of the Sells Circus which would eventually be sold and become part of the Ringling Barnum & Bailey Circus. The preview tour runs from 4:30-7 p.m. The $75 ticket includes a preview party from 6:30-9 p.m. The general tour is Sunday, 10 a.m.-6 p.m. Tickets are $15 in advance, $20 day of tour. All tickets include free access to a trolley shuttle bus.
Short North Civic Association
, , 43215 www.shortnorthcivic.org
Admission: Visit website for prices.
Hours: Preview tour and party Sat. 4:30-9 p.m. General tour Sun. 10 a.m.-6 p.m.