Travel
What To Do in Ohio: Sept. 8-13
Go on safari at The Wilds, stroll through Vermilion's charming downtown and find more to do this week in Ohio.
Sept./Oct. 2020
BY Hallie Rybka | Photo by Grahm S. Jones
Sept./Oct. 2020
BY Hallie Rybka | Photo by Grahm S. Jones
Find Roaring Fun at The Wilds
: The 10,000-acre safari park and conservation center is home to more than 500 rare and endangered animals — from cheetahs to the southern white rhino. Check them out on an Open-Air Safari or Wildside Tour, soar through the air on the Zipline Safari, or giddy up on the Horseback Safari. You can even extend your stay at The Lodge, the Wilds' Cabins at Straker Lake or adults-only yurts at Nomad Ridge.
thewilds.org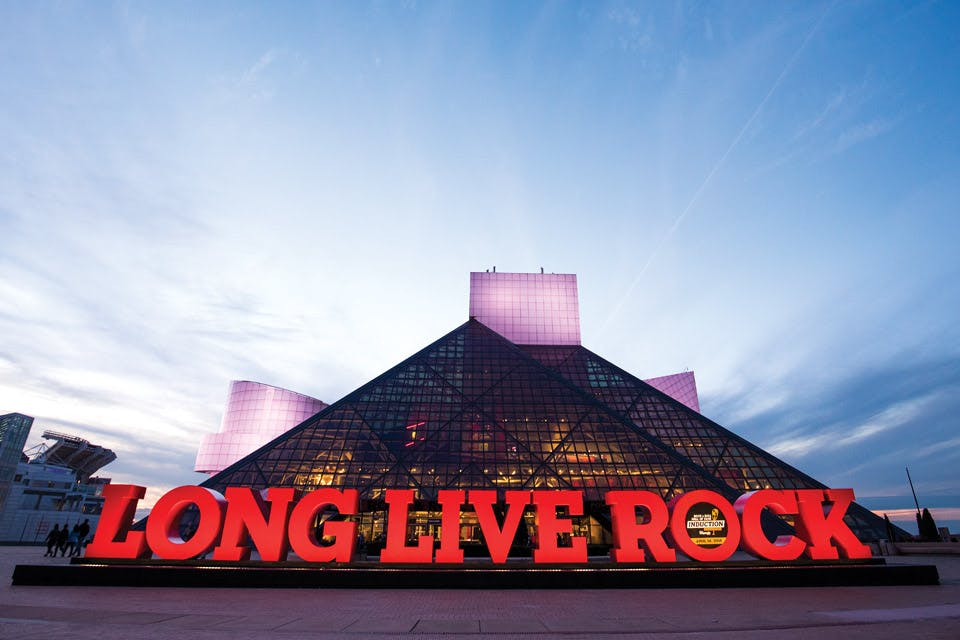 Honor the Legends at the Rock Hall
: Twenty-five years ago this month, the Rock & Roll Hall of Fame opened its doors. One of our "40 Things Every Ohioan Must Do," it's a destination that celebrates music legends and connects fans with the greats who penned the soundtrack of our lives.
Read More
Explore Native American History at Fort Ancient
: A National Historic Landmark and North America's largest ancient hilltop enclosure, Fort Ancient is perched about 260 feet above the Little Miami River. Built 2,000 years ago, it's thought to have served as a social and ceremonial gathering place. Enjoy the on-site museum as well as the chance to explore the earthworks and 2 1/2 miles of walking trails with scenic overlooks.
fortancient.org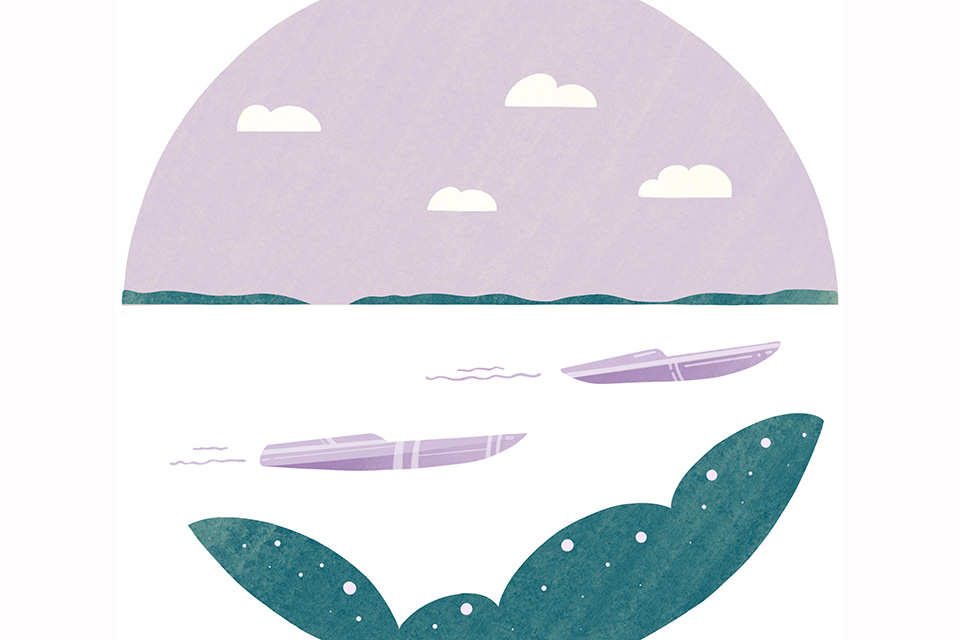 Celebrate Endless Summer in Vermilion
: There's still time to soak up the surf, sun and some historic downtown vibes in Vermilion. Stroll through this charming Town of Sea Captains to enjoy dozens of retail shops and restaurants. Then, catch the sunset at the Main Street Beach. (Don't forget to snap a picture with the Vermilion Lighthouse, located next to Main Street Beach!)
mainstreetvermilion.org