Travel
What To Do in Ohio: Sept. 28-Oct. 4
Visit two places that bring history to life, follow an outdoor adventure to find public art and discover more family fun to take part in this week across Ohio.
Sept./Oct. 2020
BY Hallie Rybka | Photo by Nancy Balluck
Sept./Oct. 2020
BY Hallie Rybka | Photo by Nancy Balluck
Experience the Autumn Season at Hale Farm & Village
: Harvest Days at Hale Farm & Village returns for two weekends, Oct. 3 through 11, just in time for visitors to embrace the arrival of fall. A living history museum located on 90 acres in Bath, Hale Farm brings history to life. Experience the harvest season with experiences such as apple-cider pressing and butter churning, draft horse and oxen field demonstrations, a pumpkin patch and live music. Plus, learn how the pioneers of the region prepared for the winter months ahead.
halefarm.org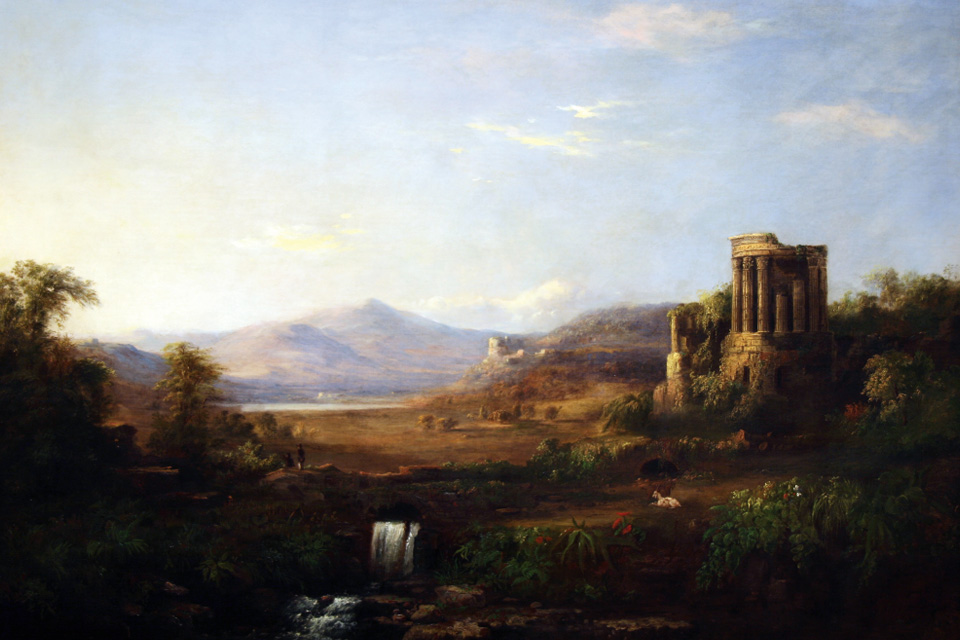 Visit A Gem of Cincinnati History
: The Taft Museum of Art continues the celebration of its historic house's bicentennial year with "A Splendid Century: Cincinnati Art 1820-1920," opening Oct. 3. The exhibition features Cincinnati art and artists, including rarely seen works from local private collections and museums from around the region. The nearly 60 works include paintings and sculptures by beloved Cincinnati artists including Hiram Powers, Robert S. Duncanson, Elizabeth Nourse and more, as well as ceramics from Rookwood Pottery. The exhibition also examines how the century was not "splendid" for all people, highlighting artworks that reveal the stories of historically underrepresented groups, including women and Black and Indigenous people.
taftmuseum.org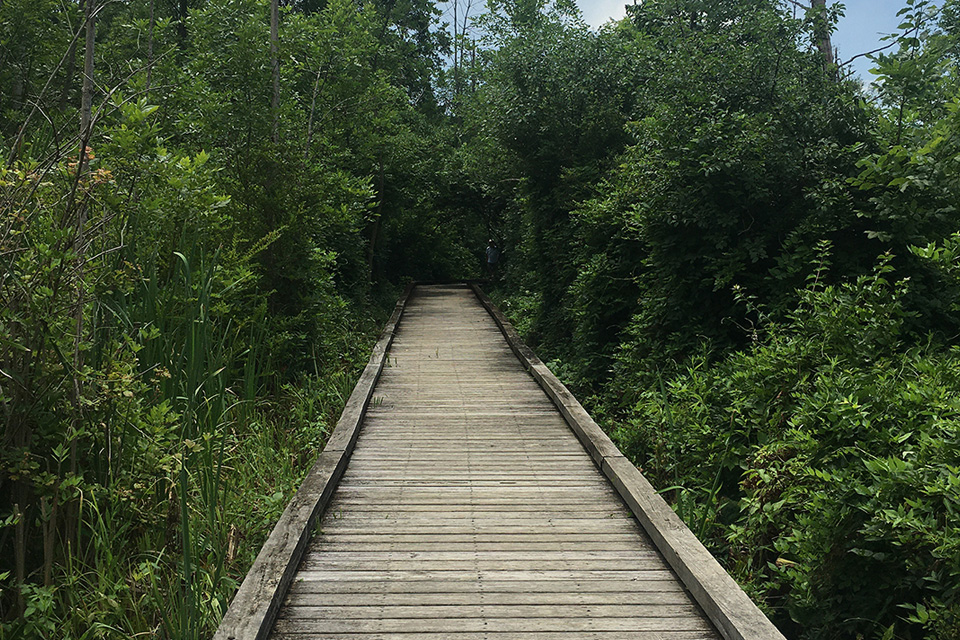 Take Your Spirit of Exploration to Dublin Parks
: With 16 new artworks in nine Dublin parks, now's the perfect time to get outdoors for a self-guided public art tour. Dublin Arts Council launched the Connect: Public Art & Wellness Challenge on Sept. 26 to connect the community to the environment, public art and personal well-being. Ohio artists created new artworks that respond to each of Dublin's 16 Riverboxes, small-scale public artworks inspired by geocaching and letterboxing. A challenge booklet serves as a guide and interactive journal. To find the booklet and learn more about the artists, visit
dublinarts.org/featured-items/connect
.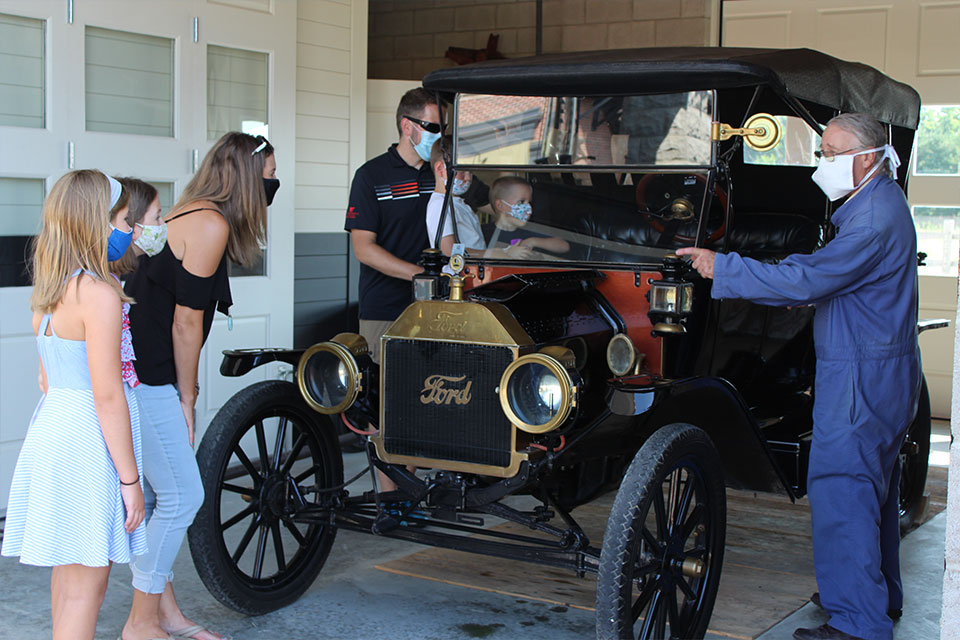 Stroll Down a 1920s Main Street
: From a hardware store to the soda fountain to Main Street Confections (and yes, it's stocked with a variety of vintage candies available for purchase!), visitors can now step back in time to a new era at Sauder Village. The living history attraction chronicles life in Ohio dating back to 1803, and its 1920s Main Street is the newest chapter of the Walk Through Time experience. The whole family will enjoy this complete downtown block that'll take you straight into life in the '20s — with Model T Fords and all.
Read More