Travel
What To Do in Ohio: Oct. 19-25
From a can't-miss view of the fall foliage to tours of some of our state's haunted places, here's what to do this week in Ohio.
Sept./Oct. 2020
BY Hallie Rybka | Photo courtesy of Holden Forests & Gardens Kristen Jones
Sept./Oct. 2020
BY Hallie Rybka | Photo courtesy of Holden Forests & Gardens Kristen Jones
Walk Through the Fall Foliage at Holden Arboretum
: Rising 65 feet above the forest floor, Holden Arboretum's Murch Canopy Walk stretches 500 feet straight through the middle of the spectacular tree canopy, which offers an incredible perspective of the fall leaves. You can even take your leaf-peeping to the next level by taking stairs up the Kalberer Emergent Tower, which you can climb for a bird's-eye view of the treetops from 120 feet high.
holdenarb.org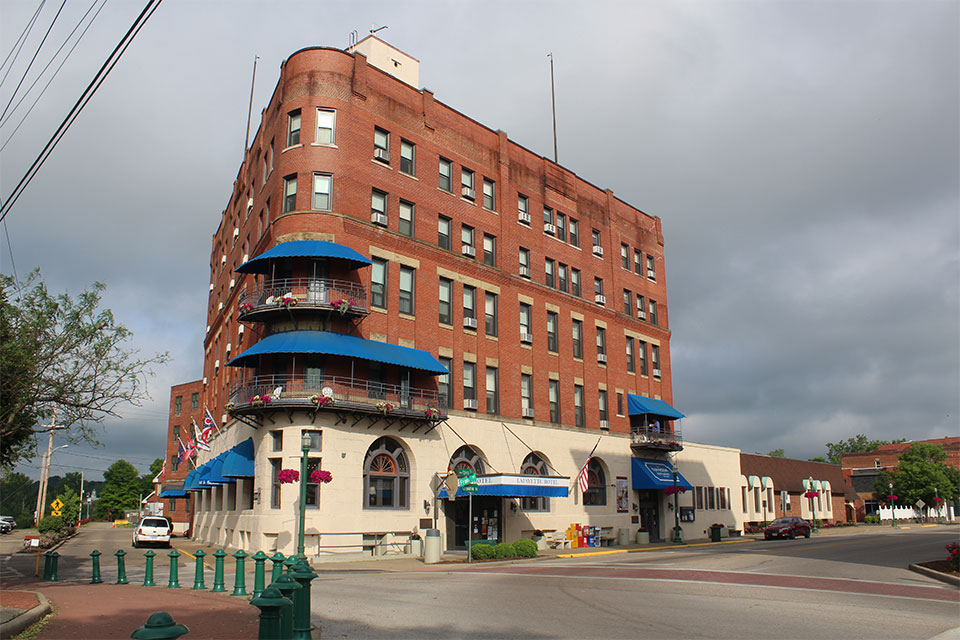 Explore A Haunted Ohio Gem in Marietta
: The Lafayette Hotel, a historic riverfront hotel in the southeast Ohio town of Marietta, has a long history. And as you might expect, there are a few ghost stories, too. The third floor is said to be the most haunted (it's the location of nearly all the reported paranormal experiences). Want to experience it for yourself? Visitors can book a room at the hotel or schedule a tour with Hidden Marietta, which offers a number of public and private tours throughout the historic town.
hiddenmarietta.com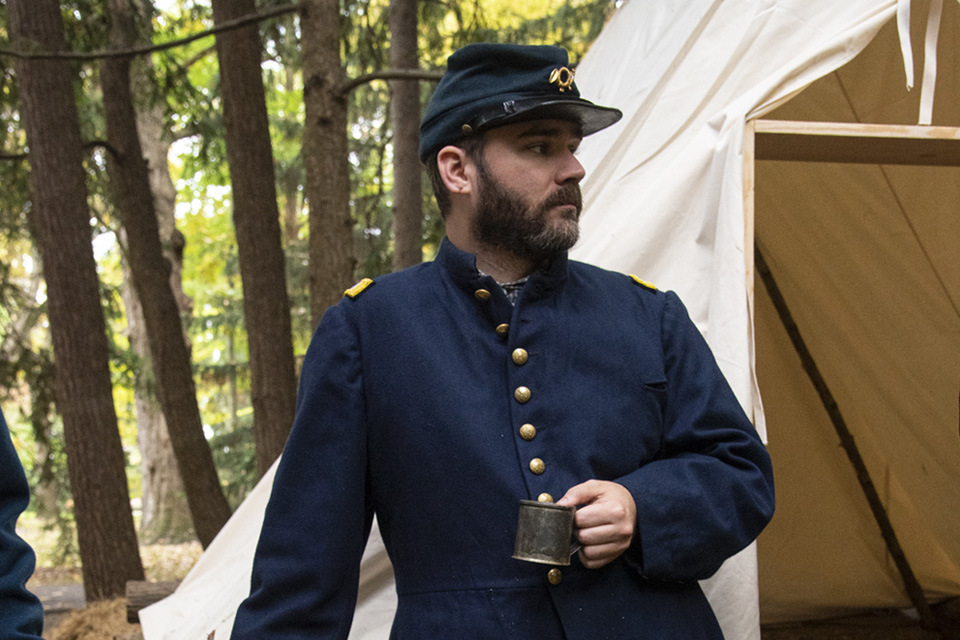 Step Straight into History in Fremont
: Experience what life was like for President Rutherford B. Hayes' Civil War regiment as it camped for the winter. The Rutherford B. Hayes Presidential Library & Museums is hosting a Civil War Camp on Oct. 24. The day's events include the chance for kids to participate in camp life and learn to march. Civil War re-enactors give free infantry demonstrations, and they also offer ticketed lantern tours of a winter camp based on those of Hayes' 23rd Ohio Volunteer Infantry.
rbhayes.org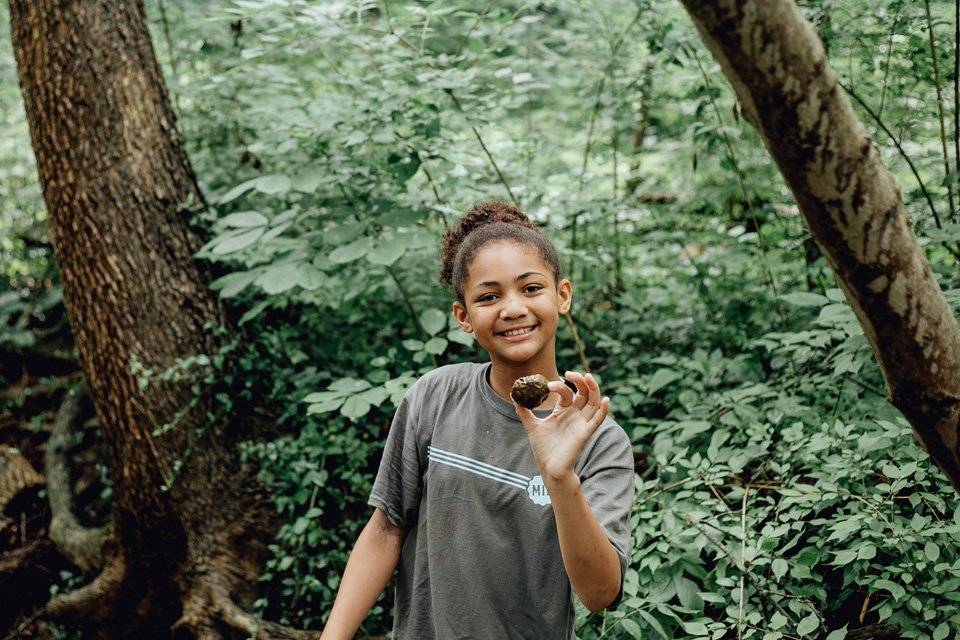 Gather Your Family for a Geocaching Adventure
: The new geocache trail in Middletown is a treasure hunt filled with adventure and fun in the All-American City. It launched this summer with 10 different caches hidden around Middletown and features collectible coins, trackables and prizes. The New Discoveries Trail is a great trail for first time geocachers, so get your whole family together and head outdoors to enjoy the splendor of the season.
geocaching.com/play