Travel
What To Do in Ohio: May 22-31
From kayaking the Portage Lakes to touring Ohio's historic covered bridges, here's how to make the most of the days and nights of summer this week.
May 2020
BY Hallie Rybka | Photo by Carl Stimac
May 2020
BY Hallie Rybka | Photo by Carl Stimac

Tour the Covered Bridges:
A connection to our past, covered bridges evoke the simplicity and hard work of a bygone era. More than 130 of these historic spans remain in Ohio, including 19 in Ashtabula County alone. That's where you'll find the longest covered bridge in the U.S. — the Smolen-Gulf Bridge at 613 feet — as well as the Windsor Mills Bridge, listed on the National Register of Historic Places.
visitashtabulacounty.com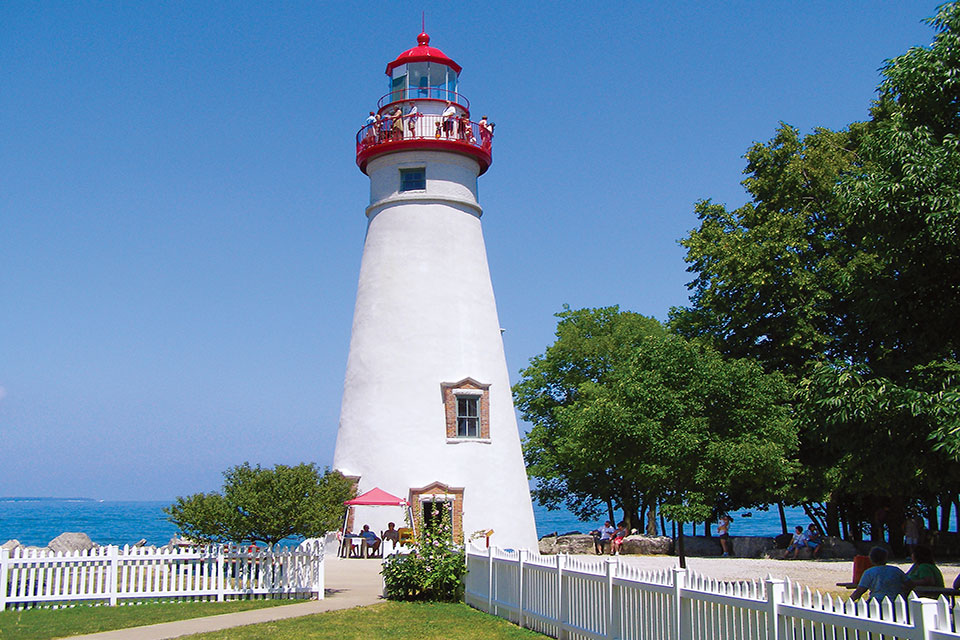 Picnic at the Marblehead Lighthouse
: The iconic Marblehead Lighthouse has kept watch over Lake Erie since 1822. Picnic in the park to the sound of lapping waves and stroll the grounds. (Once it's reopened, you can climb the 77 steps to the top of the lighthouse, which is the oldest in continuous operation on the Great Lakes.
marbleheadlighthouseohio.org
Explore the Scioto Mile:
Along the Scioto River in downtown Columbus, you'll find more than 175 acres of green space. Crisscrossed with paths and bikeways, the Scioto Mile connects nine urban parks including Bicentennial Park, which is home to a 15,000-square-foot fountain with lighting and fog effects, the Milestone 229 restaurant (reopening for dine-in service June 1) and a pavilion.
sciotomile.com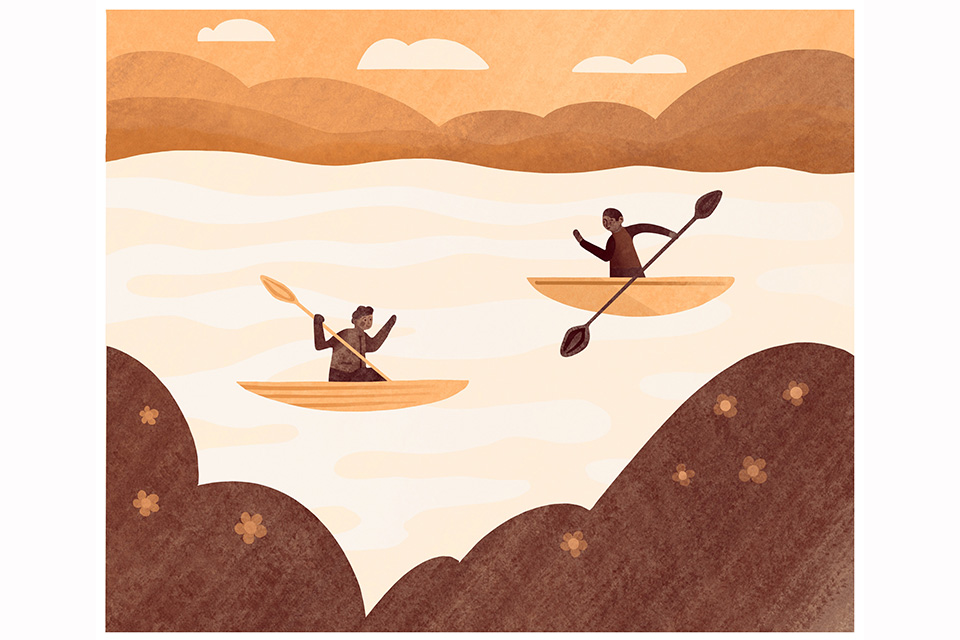 Kayak the Portage Lakes:
Portage Lakes State Park's eight bodies of water cover 2,300-plus surface acres in Summit County and offer thin, finger-like inlets that are fun to explore via kayak. If you want to go beyond paddle power, eight public ramps and boat rentals are available.
parks.ohiodnr.gov/portagelakes
Bike Marietta's Trails:
The first permanent settlement in the Northwest Territory has always been a place for adventure, and the city's
Marietta Trail Network
embraces exploration on foot or behind handlebars. Fifteen miles of off-road hiking and mountain biking trails and 2 miles of paved, shared pathways connect the city center with the outlying areas.
mariettaoh.net