Travel
What to Do in Ohio: June 22-28
From hitting the trails of the Emerald Necklace to exploring a cave on South Bass Island, here's how to make the most of the days and nights of summer this week.
May 2020
BY Hallie Rybka | Photo by Cleveland Metroparks' Kyle Lanzer
May 2020
BY Hallie Rybka | Photo by Cleveland Metroparks' Kyle Lanzer
Hit the Trails in the Emerald Necklace
: Cleveland Metroparks' Brecksville Reservation offers hiking and bridle trails as well as paved all-purpose paths surrounded by forest within its more than 4,100 acres. It's one of the 18 reservations that make up the 23,700-acre Emerald Necklace that stretches throughout Cuyahoga County. (From home, you can visit the Facebook page for virtual learning and activities with naturalists.)
clevelandmetroparks.com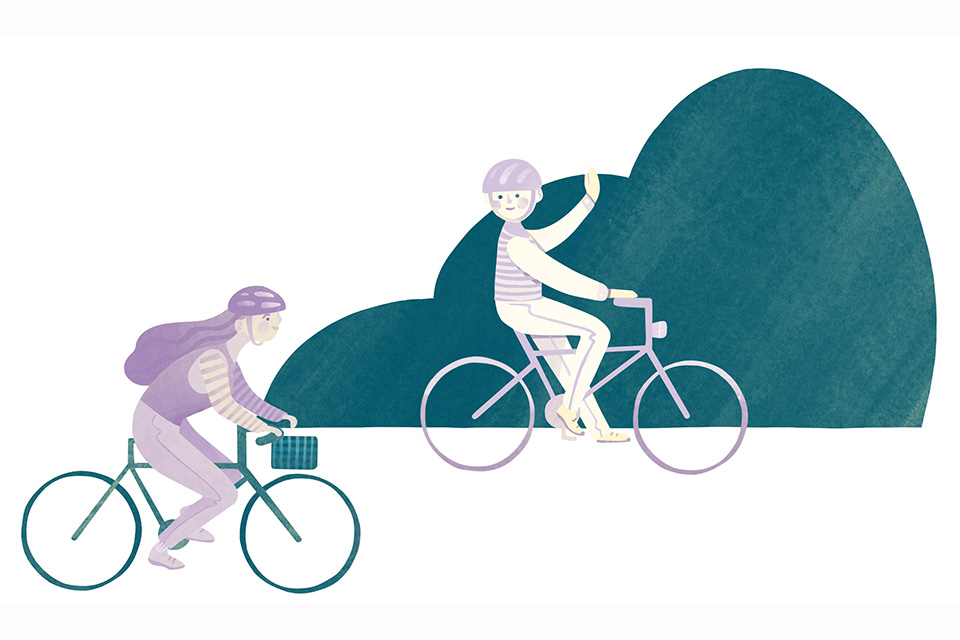 Take a Two-Wheeled Adventure
: An extension of the Little Miami Scenic Trail, the Simon Kenton Bike Trail connects bicyclists from downtown Springfield to Urbana. A popular highlight along the 18 miles of mostly paved pathways is crossing the circa-1916 Buck Creek Bridge.
miamivalleytrails.org
Explore Perry's Cave in Put-in-Bay
: An Ohio Natural Landmark, Perry's Cave lies 52 feet beneath the surface of South Bass Island and below the Perry's Cave Family Fun Center (a popular Put-in-Bay spot that also includes the Butterfly House, the War of 18 Holes Mini-Golf course and more). The guided tour treats guests to a bit of local lore: the discovery of the cave has been credited to Commodore Oliver Hazard Perry and his men in 1813.
perryscave.com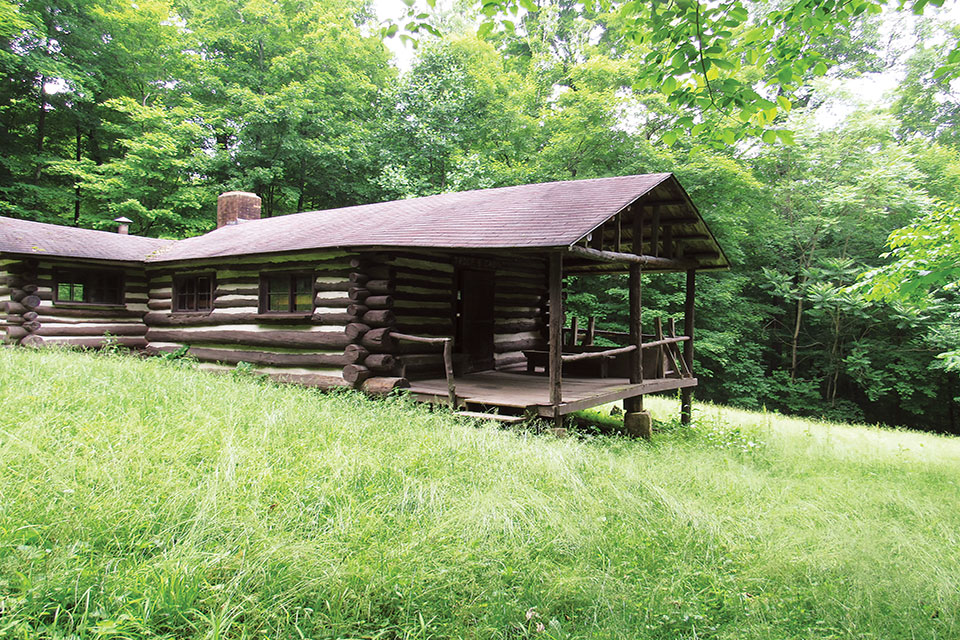 Get Nostalgic at Camp Tuscazoar
: Tuscarawas County's 600-acre Camp Tuscazoar welcomed Boy Scouts each summer from 1920 through 1986, and today it's open to those who want to revisit favorite spots or check the beloved camp out for the first time. A slate of summer events were set to mark Camp Tuscazoar's centennial (visit website for updates), but with cabins, campsites, hiking, biking and horseback riding all available, this still makes for a great family excursion.
tuscazoar.org