Travel
What To Do in Ohio: June 15-22
From biplane rides to walking among the treetops, here's how to make the most of the days and nights of summer this week.
May 2020
BY Hallie Rybka | Photo Courtesy of WACO Air Museum
May 2020
BY Hallie Rybka | Photo Courtesy of WACO Air Museum
Get Ready for Takeoff
: Experience the thrill of soaring in an open cockpit biplane at the WACO Airfield. While flying in Sunny — a bright yellow biplane — enjoy the patchwork of farm fields below and discover an appreciation for early aviation adventurers. (Save the Date: Biplane rides are now available, but the WACO Air Museum is hosting a grand reopening on June 20 and 21, with biplane rides and food trucks.)
wacoairmuseum.org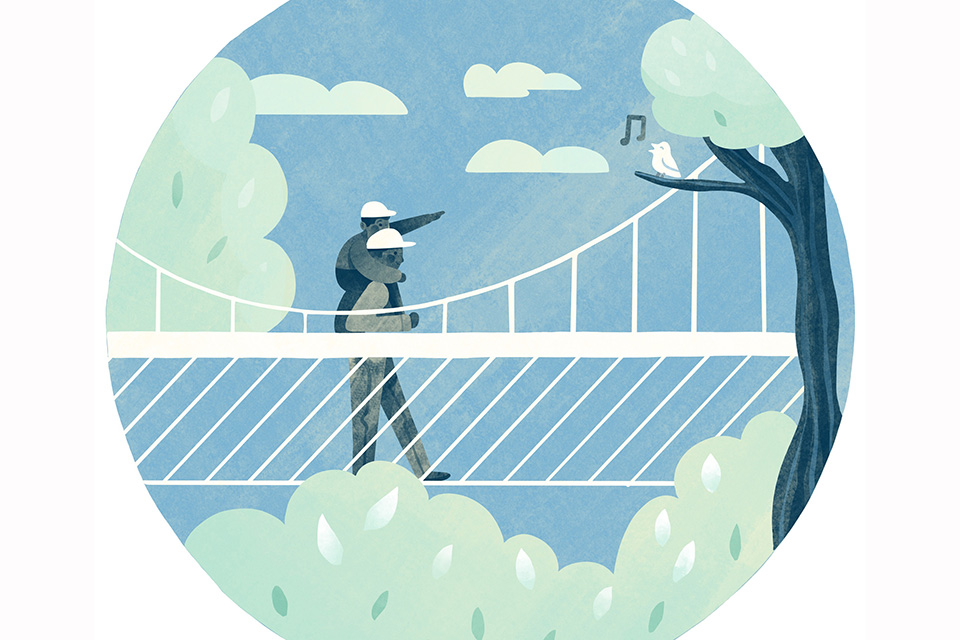 Walk Above the Trees
: Measuring 500 feet long and elevated 65 feet above the forest floor, the Murch Canopy Walk puts treetops in a whole new perspective. And if you want to take it even higher, Kirtland's Holden Arboretum is also the site of the Kalberer Emergent Tower, which you can climb for a bird's-eye view of the surrounding forest (and, on a clear day, Lake Erie) from 120 feet up. (The Murch Canopy Walk and Kalberer Emergent Tower will reopen to the public beginning Tues., June 16.)
holdenarb.org
Zip Line in the Hocking Hills
: Catch a thrill and get a bird's-eye view of wildlife and flora with Hocking Hills Canopy Tours. Plus, while some of the region's popular sites remain closed, many parks are open for hiking, boating and fishing, including Lake Hope State Park, Wayne National Forest and more.
explorehockinghills.com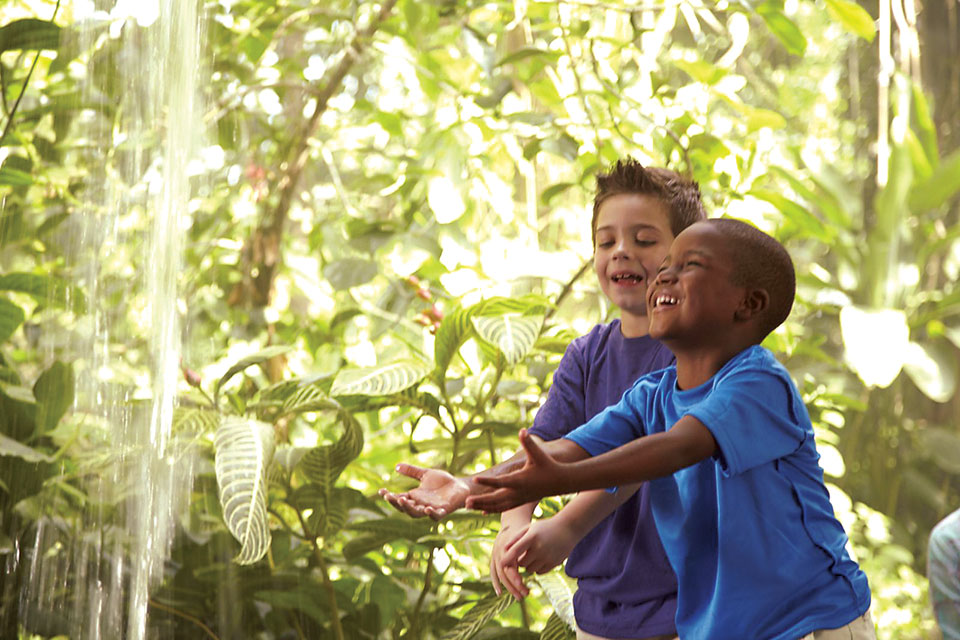 Visit the Gardens
: Ohio's botanical gardens provide pockets of peace with their beautiful scenery and captivating flora. At Columbus' Franklin Park Conservatory, visitors can explore 88 acres outside, which includes the Scotts Miracle-Gro Foundation Children's Garden. Franklin Park Conservatory, Cleveland Botanical Garden and Toledo Botanical Garden are all open now.
Read more