Travel
What to Do in Ohio: July 6-12
Here's what to do this week in Ohio, from outdoor adventures to picnics in Dublin to a ride on the Hocking Valley Scenic Railway.
May 2020
BY Hallie Rybka | Photo courtesy of Hancock Park District
May 2020
BY Hallie Rybka | Photo courtesy of Hancock Park District
Hike, paddle and more at Hancock Parks
: It's time for your daily dose of nature! After all, that was the idea behind the creation of the Hancock Park District, which is celebrating 50 years of bringing parks and recreation close to home. Tackle the trails in one of the parks, such as Litzenberg Memorial Woods, with its rolling countryside to its wooded ravines. On July 9, join a naturalist to see the Blanchard River by way of kayak to learn about plants and animals found along the bank. (Register online for the Kayak Float.)
hancockparks.com
Hop Aboard the Hocking Valley Scenic Railway
: Draw those purse strings, folks, because a wild bunch of cowboy bandits are hopping aboard the train. The Hocking Valley Scenic Railway stages Ohio's Friendliest Train Robbery multiple times throughout the summer, including July 11. The train rides are always an enjoyable and scenic experience, but the theme of this Wild West adventure adds to the fun for all ages.
hvsry.org
Find your perfect picnic in Dublin
: Restaurants in Dublin rounded up some of their best finger foods to create Picnic Packs: pairings they think would make a great meal to enjoy outdoors. Order your meal to go, then head to an outdoor dining spot or a scenic destination in one of the Columbus suburb's more than 60 parks. Try picnicking at Indian Run Falls or Frantz Park, the site of the iconic "Field of Corn (with Osage Oranges)."
visitdublinohio.com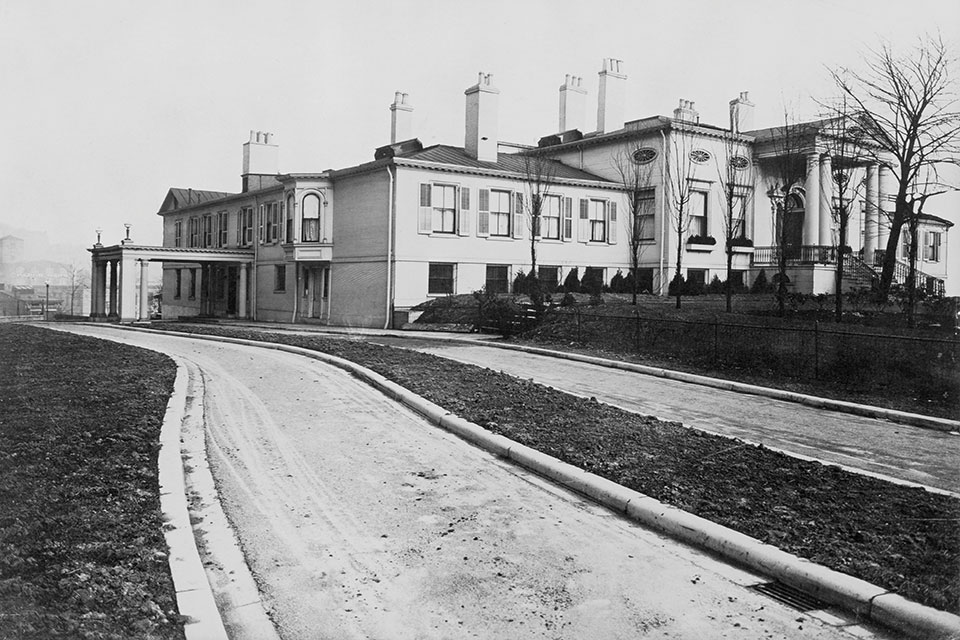 Celebrate with the Taft Museum of Art
: It's been a splendid couple of centuries at the Taft Museum of Art. A National Historic Landmark, the Baum-Longworth-Sinton-Taft Historic House is downtown Cincinnati's oldest wooden residence still in its original location. Built around 1820, it took on the role of art museum in 1932 and continues to enchant visitors with its permanent collection as well as rotating exhibitions. The museum reopens to the public July 11, so visitors can explore the historic house, wander through the outdoor installation "Far Flung," and see the new special exhibition, "Built to Last: The Taft Historic House at 200."
taftmuseum.org