Travel
What to Do in Ohio: July 20-26
From the Columbus Zoo's newest attraction to celebrating the first man on the moon, here's how to make the most of your summer days this week.
May 2020
BY Hallie Rybka | Photo by Rachael Jirousek
May 2020
BY Hallie Rybka | Photo by Rachael Jirousek
Hit the Trails of the Hocking Hills
: Many of the pathways leading to popular spots such as Cedar Falls, Ash Cave and Whispering Cave are opened and redesigned to facilitate social distancing. From Ash Cave's 1/2-mile loop to Whispering Cave's moderate 1.9 miles, each trail showcases the scenic, lush beauty of the region, including mossy boulders, flowing creeks and, of course, recess caves. But don't forget the region's other natural gems, such as Hockhocking Adena Parkway, Lake Hope State Park and Zaleski National Forest, to name only a few.
explorehockinghills.com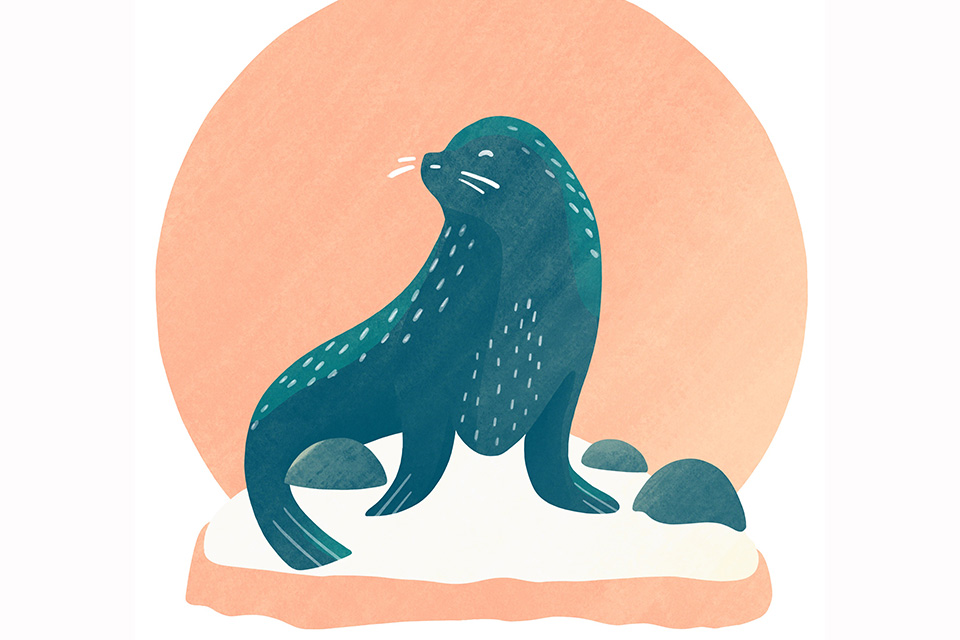 Visit Sea Lions at the Columbus Zoo
: The Columbus Zoo and Aquarium is introducing some fresh faces this season. The zoo's newest attraction, Adventure Cove, is home to 10 sea lions (for the first time in 35 years) and four seals residing in pools with plenty of room to eat, sleep and play. Visitors wanting a closer look can watch the pinnipeds' antics through a tunnel with underwater views.
columbuszoo.org
Get Prehistoric at the Cleveland Metroparks Zoo
: While visitors are making a splash in Columbus, the Cleveland Metroparks Zoo is welcoming you to go back in time at "Dinosaurs Around the World: The Great Outdoors." The new attraction features nearly two dozen animatronic beasts (yes, even a gigantic T. rex with its teeth bared!), explores the seven continents and offers families the chance to experience Earth in an age when dinosaurs ruled the land.
clevelandmetroparks.com/zoo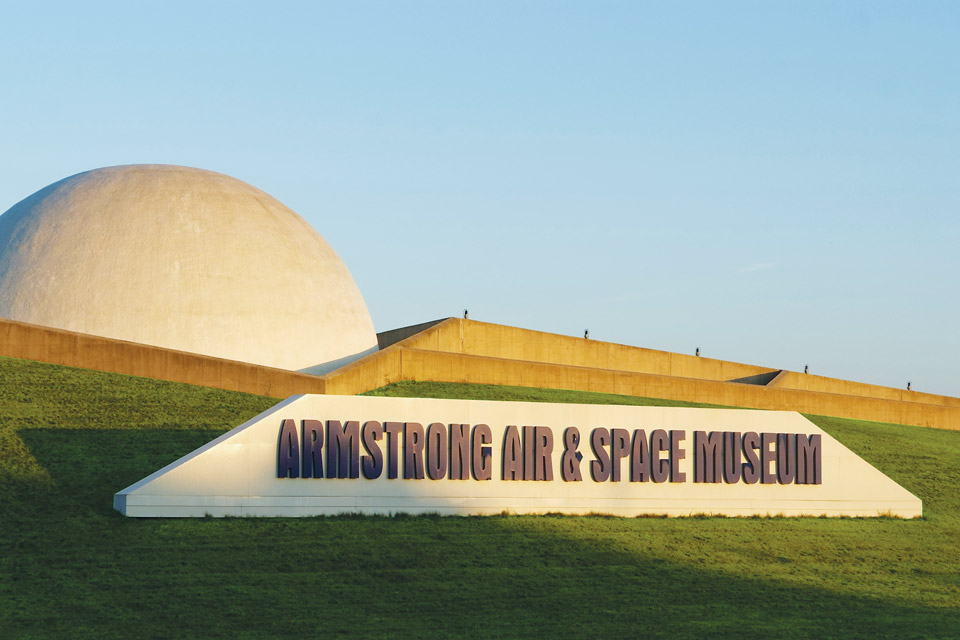 Get Out of This World in Wapakoneta
: On July 20, 1969, Ohio's native son Neil Armstrong took "… one small step for [a] man, one giant leap for mankind." Designed to resemble a futuristic moon base, the Armstrong Air & Space Museum celebrates the iconic astronaut's life and accomplishments. On July 20, enjoy a special showing of "Apollo 11: The First Lunar Landing." Armstrong's hometown of Wapakoneta also features a Moon Menu Trail, where local restaurants, ice cream shops and more are offering fun, on-theme eats and drinks through Aug. 1.
summermoonfestival.com