Travel
What to Do in Ohio: Aug. 31-Sept. 7
Drive the Ohio River Scenic Byway, get rolling on a popular bike trail and discover more to do this week across Ohio.
May 2020
BY Hallie Rybka | Photo by Rachael Jirousek
May 2020
BY Hallie Rybka | Photo by Rachael Jirousek
Soak in the Scenery in Southern Ohio
: Life seems to slow down along parts of the Ohio River. Towns like Marietta and Gallipolis retain a historic charm, and you might even catch a sternwheeler on the water. Pack up the car and journey through 14 of our state's southernmost counties as you drive the Ohio River Scenic Byway, one of 27 designated Ohio Byways.
ohiobyways.com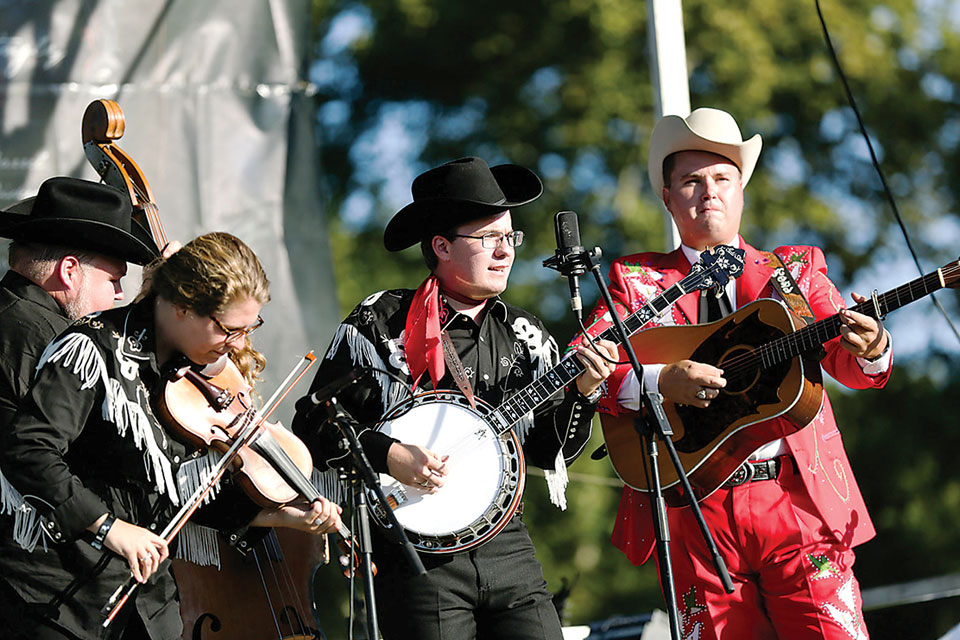 Clap Along to Bluegrass Tunes
: The show goes on! Nestled in a picturesque, Appalachian setting, the five-day SamJam Bluegrass Festival returns with a lineup of musical greats. This year's award-winning headliners include Po' Ramblin' Boys, Balsam Range, the Cleverlys and Rhonda Vincent & The Rage. Expect modifications and social distancing measures.
Sept. 2–6, samjambluegrass.com
Take a Mural Hunting Road Trip
: Anyone who has hit the road across our state knows Ohio has its share of painted barns. In Sandusky County, that artistry goes a step further with the Historic Barn Mural Driving Trail, featuring murals painted by Scott Hagen, who got his start as "The Barn Artist" while contributing to the Ohio Bicentennial barn painting campaign.
sanduskycounty.org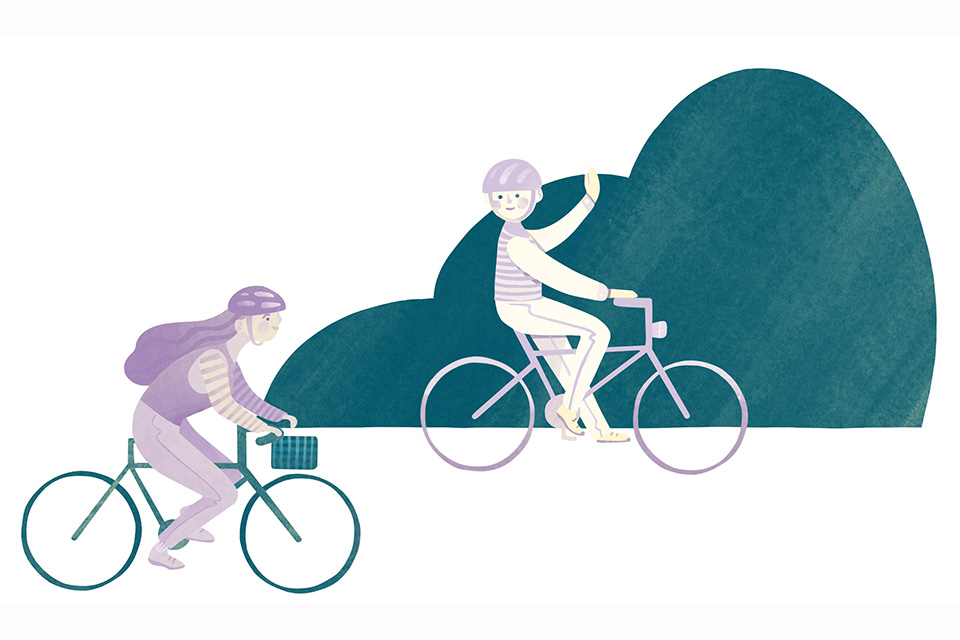 Get Peddling on the Simon Kenton Bike Trail
: An extension of the Little Miami Scenic Trail, the Simon Kenton Bike Trail connects bicyclists from downtown Springfield to Urbana. A popular highlight along the 18 miles of mostly paved pathways is crossing the circa-1916 Buck Creek Bridge.
miamivalleytrails.org
Find Natural Beauty in the City
: Ohio's botanical gardens offer lush oases in the heart of urban settings. Soak in the fresh air and natural beauty at these three gems, including Franklin Park Conservatory. The Columbus attraction offers climate-accurate biomes and the iconic John F. Wolfe Palm House, as well as 88 acres to explore outside.
Read More