Travel
What to Do in Ohio: Aug. 3-9
Catch a thrill at Cedar Point, walk among the trees at Holden Arboretum, get outdoors in Marietta and more family fun to discover this week.
May 2020
BY Hallie Rybka | Photo courtesy of Cedar Point
May 2020
BY Hallie Rybka | Photo courtesy of Cedar Point
Catch a Thrill at Cedar Point
: Season after season, the exhilaration of the slow climb, a deep breath and that stomach-flipping drop continues to draw visitors of all ages to Cedar Point. This season had a slow start, but it's open once again! This year marks the 150th anniversary of the amusement park, which is home to some of the world's greatest rides, from Top Thrill Dragster to Millennium Force. Visit online to get all the information you need before planning your adventure.
cedarpoint.com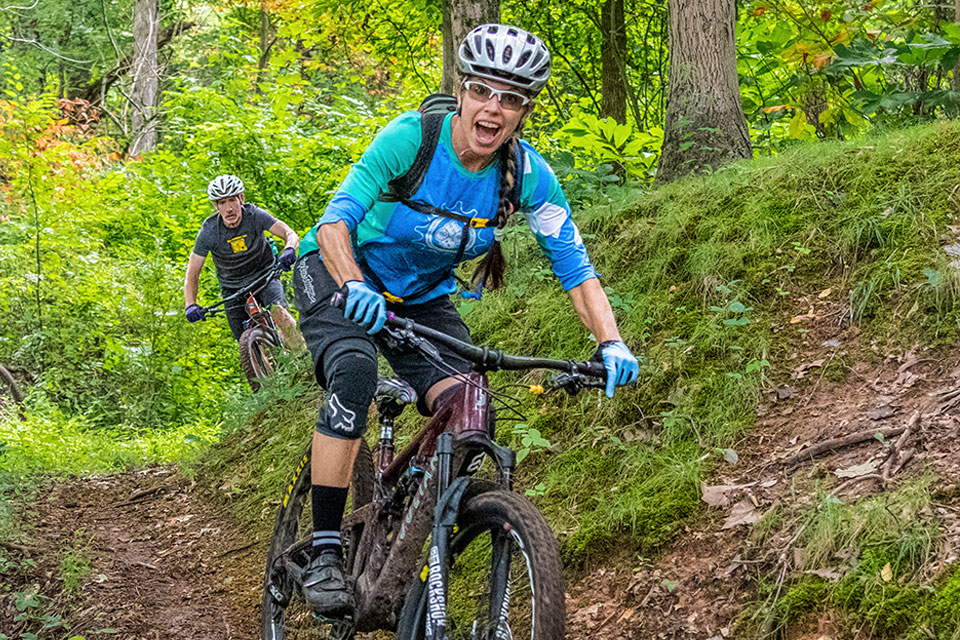 Outdoor Adventure Meets Local Brews
: Marietta is a premier destination for outdoor recreation, with access to hiking, kayaking and biking thanks to the nearby Ohio and Muskingum rivers and 200 miles of trails. While this year's festival has been cancelled, the Rivers, Trails & Ales Summer Celebration lives on. Follow activity sheets that encourage cycling, paddling, hiking and more. As for the beer, the local breweries are ready! Check in your choices on the Untappd app and work toward the RTA Summer Celebration badge.
Through Aug. 9, rtafest.com
Time Travel at the Glendower Historic Mansion
: Tour the rooms of this stately manor, decorated with elegant furnishings to reflect the different eras it served as a home to some of Lebanon's most notable figures from 1885 to 1945. Added to the National Register of Historic Places in 1970, it's noted as one of the finest examples of residential Greek Revival architecture in Ohio and now serves as a historic house museum with docent-led tours available.
Through Oct. 17, glendower.org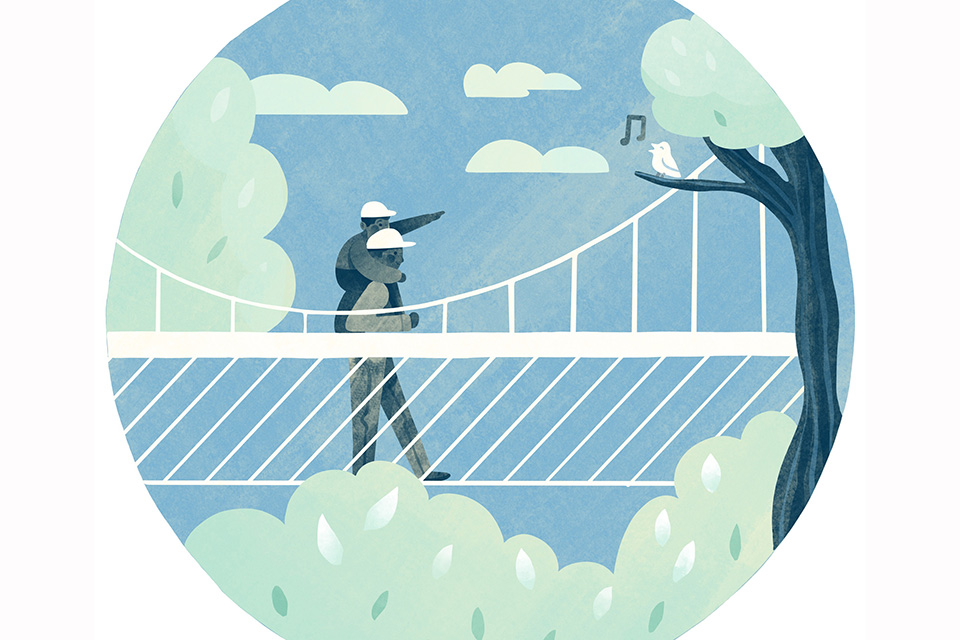 Go Above the Trees at Holden Arboretum
: Elevated 65 feet above the forest floor and stretching 500 feet long, the Murch Canopy Walk immerses families in the tree canopy. If you want to take it even higher, Kirtland's Holden Arboretum is also the site of the Kalberer Emergent Tower, which you can climb for a bird's-eye view of the treetops (and even Lake Erie on a clear day!) from 120 feet up.
holdenarb.org