Travel
What to Do in Ohio: Aug. 10-16
Stroll through a sunflower field, watch the Perseid Meteor Shower and more fun activities Ohioans can take part in this week.
May 2020
BY Hallie Rybka | Photo Courtesy of Experience Columbus
May 2020
BY Hallie Rybka | Photo Courtesy of Experience Columbus
Explore the Columbus Riverfront
: The bank of the Scioto River is lined with multi-use trails connecting more than 100 acres of public parkland in downtown Columbus. After taking a walk or bike ride, you can grab a bite to eat at Milestone 229, which has an outdoor dining terrace and offers panoramic views of the river.
sciotomile.com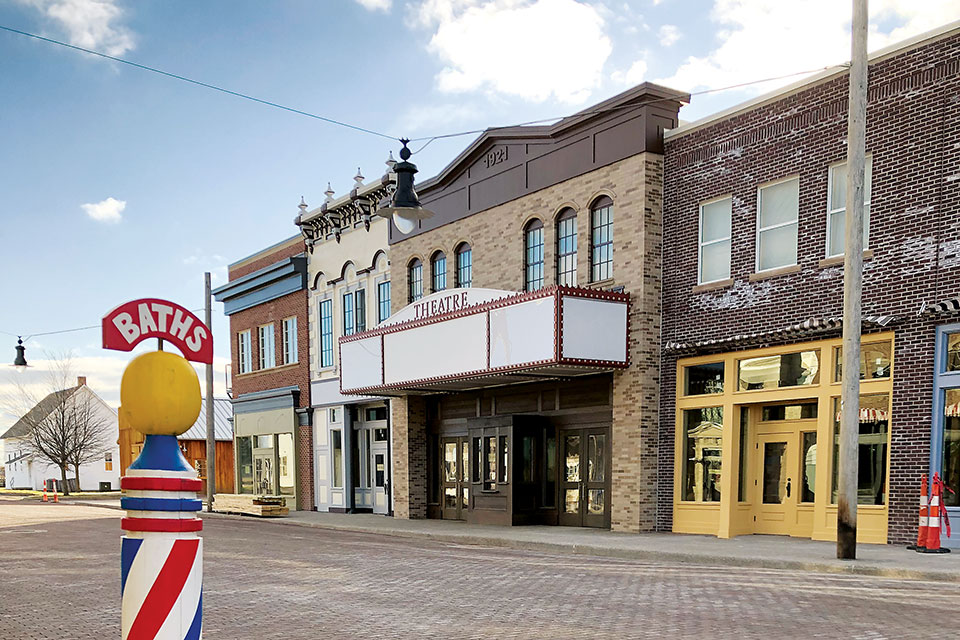 Stroll Through Time
: Sauder Village is showing a new side of Ohio history with the opening of its 1920s Main Street on Aug. 15. Fulton County's living history attraction steps into the Roaring Twenties to showcase the rapidly changing American landscape through personal stories, authentic reproduction buildings, historic artifacts, a candy shop and soda fountain, and more experiences.
saudervillage.org
Walk Among the Sunflowers
: Frolic in 4 acres of the cheerful blooms, which range in height from 2 feet to otherworldly 12 footers, at the Coshocton Sunflower Festival. The full festival weekend takes place Aug. 14 to 16, with food, a beer garden, live music and wagon rides. But more options to stroll the fields are available on weekends through Aug. 23.
coshoctonsunflowerfestival.com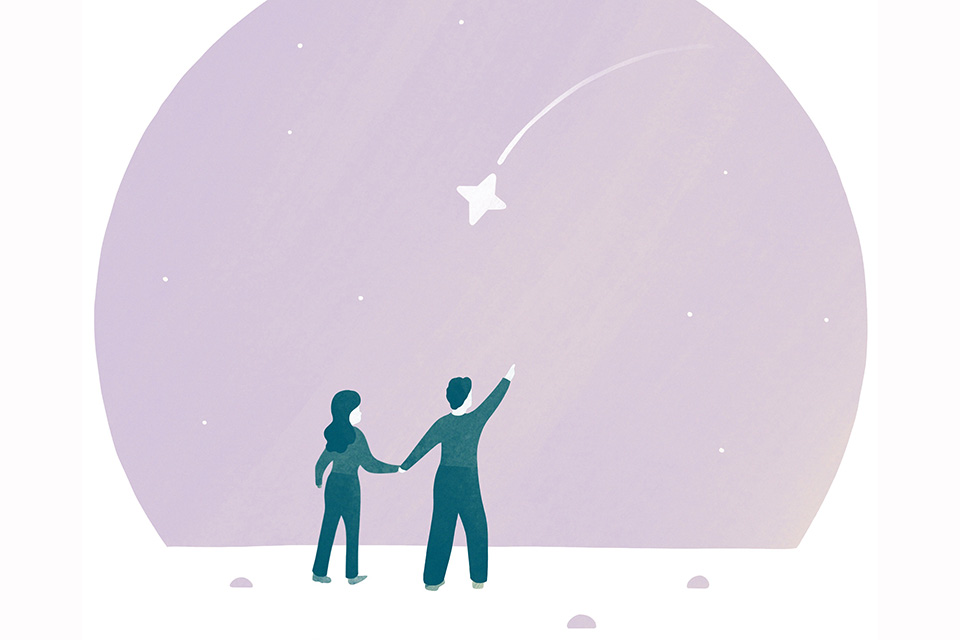 Get Galactic
: "Old Faithful" is back. Catch the Perseid Meteor Shower at the John Glenn Astronomy Park. Located in the Hocking Hills, this dark site is perfect for catching views of meteors as they streak across the sky — no equipment needed. Peak viewing is the night of Aug. 11 into Aug. 12.
jgap.info
Enjoy Vine Time in Wine Country
: This summer, Debonne Vineyards, Ohio's largest estate winery, invites you to bring your furry friend to enjoy live music outside while sipping a glass of wine. Happening every week through September, Woof Wednesdays are a great way to relax with your dog while unwinding in Ohio's Wine Country. Visit on select dates for live music, too!
debonne.com