Travel
Things to do in Ohio This Weekend: Feb. 28-March 1
Don't miss the final weekend of celebrating composer Leonard Bernstein in Beachwood, relive the music of Pink Floyd in Columbus and send winter on its way in Port Clinton.
February 2020
BY Linda Feagler | Photo courtesy of Classic Albums Live
February 2020
BY Linda Feagler | Photo courtesy of Classic Albums Live

CENTRAL
Relive the music from one of the greatest recordings of all time, as Classic Albums Live performs music from Pink Floyd's
"The Dark Side of the Moon"
Feb. 29 at the Lincoln Theatre. The group will present the groundbreaking work in its entirety, including "Money," "Us and Them" and "The Great Gig in the Sky."
769 E. Long St., Columbus 43203, 614/384-5639, capa.com
SOUTHEAST
Admire the dynamic work of printmaker, collage artist and painter Grace Martin Taylor in a retrospective of her work,
"Carving My Place in History,"
at the Southern Ohio Museum through April 11. Taylor's innovative technique of adding grooves to a single block of wood creates the appearance of a watercolor.
825 Gallia St., Portsmouth 45662, 740/354-5629, somacc.com
NORTHEAST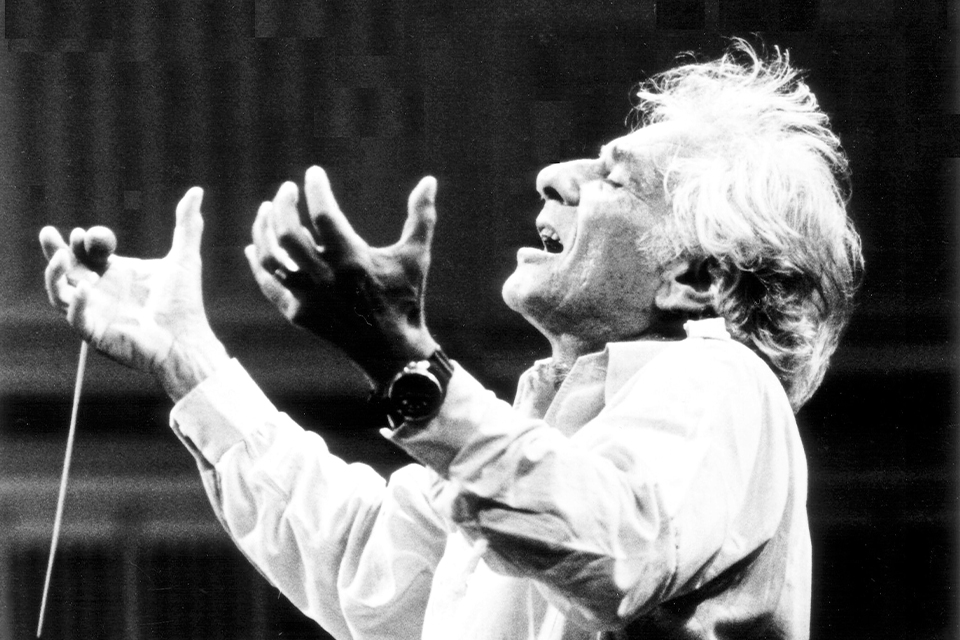 Learn why composer Leonard Bernstein is revered for his work on and off the stage and screen. Through March 1, the Maltz Museum of Jewish Heritage is honoring the composer with
"Leonard Bernstein: The Power of Music,"
a retrospective of his trailblazing achievements, featuring more than 100 artifacts representing his commitment to change America's ideas about race and ethnicity and highlighting his Jewish heritage.
2929 Richmond Rd., Beachwood 44122, 216/593-0575, maltzmuseum.org
NORTHWEST
Feel the heat in Port Clinton Feb. 29 as residents and visitors alike bid winter a hasty departure. The
Burning Snowman Fest
features live music by local and regional bands and craft brews. Bars and restaurants will host themed events, topped off by the burning of a giant paper snowman to entice spring to arrive.
Waterworks Park, downtown Port Clinton, 249 E. Perry St., Port Clinton 43452, 419/357-6247, shoresandislands.com
SOUTHWEST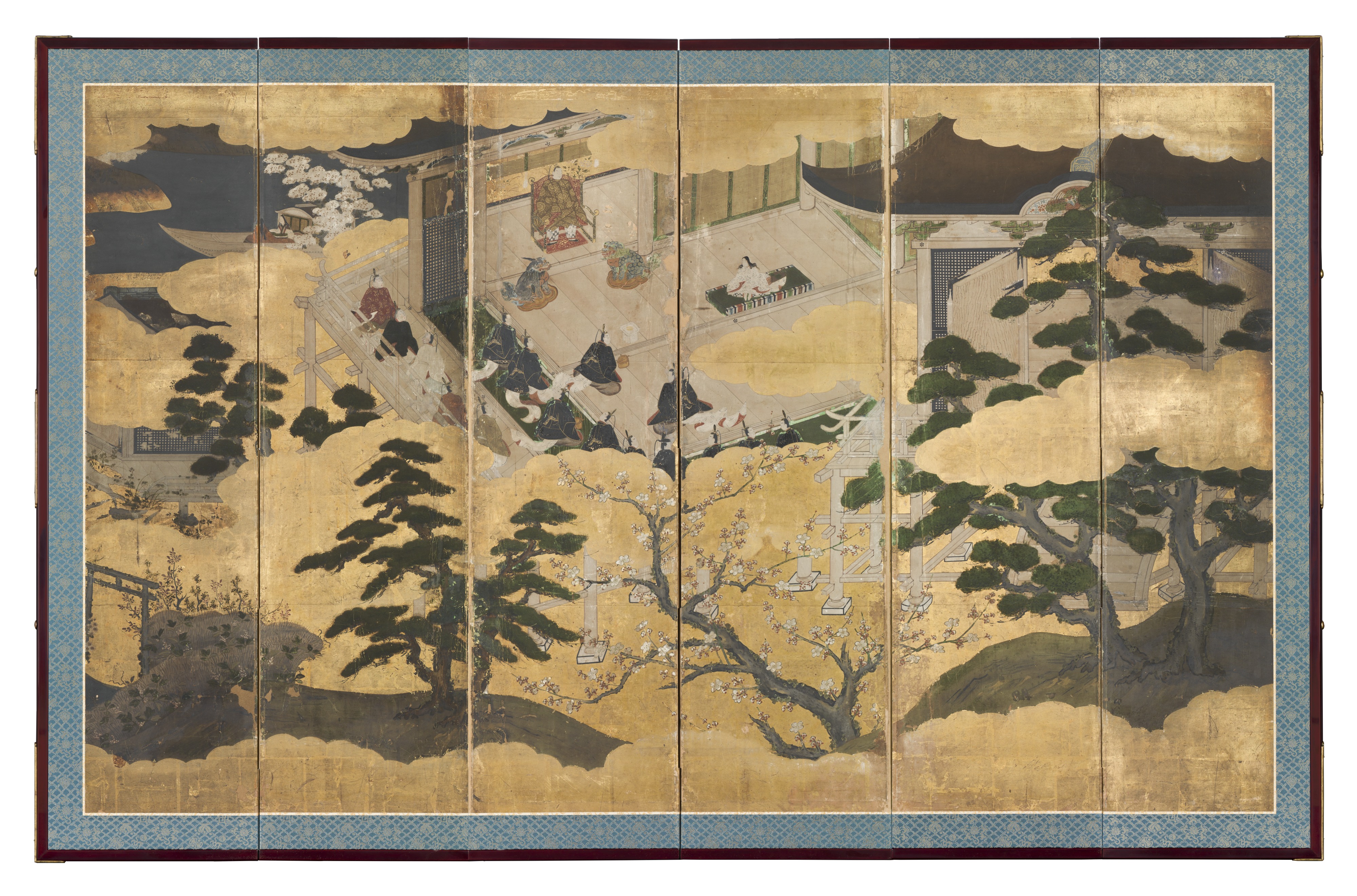 Explore the role of women in art and art history through April 12 at the Cincinnati Art Museum. Featuring oil paintings, metalwork, ceramics, photography and fashion,
"Women Breaking Boundaries"
showcases groundbreaking artists including Georgia O'Keeffe, Mary Cassatt and Lorna Simpson.
953 Eden Park Dr., Cincinnati 45202, 513/721-2787, cincinnatiartmuseum.org